Brave New Coin To Launch 'Ripple Liquid Index' on NASDAQ to Track XRP Price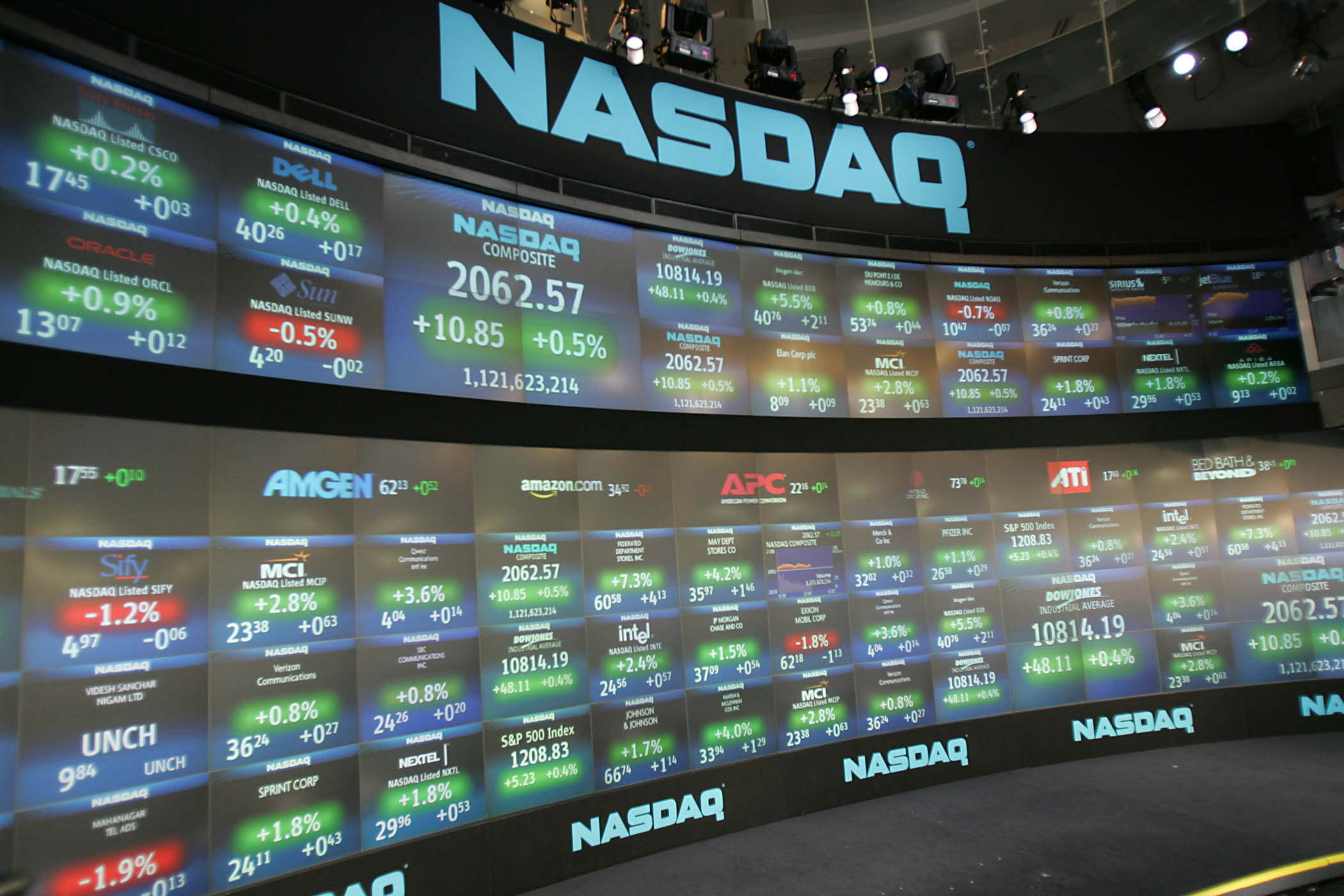 Brave New Coin (BNC), one of the blockchain data and research company is on a plan to launch 'Ripple Liquid Index (RLX) on the second largest stock exchange (NASDAQ). The announcement comes forth following the enough 'trading volume of XRP' on Coinbase Pro after the exchange finally listed the third largest cryptocurrency, XRP.
To remind – the firm BNC had earlier revealed its partnership agreement with NASDAQ in second week this month and the same had appeared on NASDAQ official website on Feb 11 as well – per the earlier announcement, NASDAQ had launched (Bitcoin) BTC and (Ethereum) ETH liquid indices (BLX and ELX) powered by Brave New Coin on its platform. Moreover, the very recent announcement of NASDAQ after a week, i.e on Feb 25 hit the headlines of getting live with Bitcoin and Ethereum indices of BNC, means that the real-time price of BTC and ETH is available on NASDAQ platform, affecting from Feb 25, 2019.
BNC's 'Liquid Index' (LX) indices are part qualitative and part quantitative, factoring in the stability and quality of constituency as well as the volume, book depth, tick size and other factors from the qualified market participants, to calculate a fair global value for the price of Bitcoin and Ethereum, expressed in USD, every 30 seconds. The methodology adds to the transparency of pricing crypto assets, a concern that has prevented regulators in approving retail products.
On one hand, BNC's two crypto indices got live on NASDAQ, on the other hand, it announced the plan of launching 'Ripple Liquid Index' (RLX) to track prices of XRP. The official announcement reads that they're close to doing so, in fact, it is in the final stages of 'RLX' and in talk with various market players to create 'custom basket indices'.
Additionally, the blog post mentioned the Coinbase Pro's XRP listing decision and believes that'it is attracting 'institutional endorsement for the assets'. Moreover, the blog reads it as 'the Coinbase pump'. Perhaps the value of XRP on Feb 25 reached the peak of 11.48 percent within a couple of hours of Coinbase's announcement of adding XRP on Coinbase Pro.
However, at press time, the value of XRP in against USD counts $0.31, declining with 1.24 percent over the past 24 hours.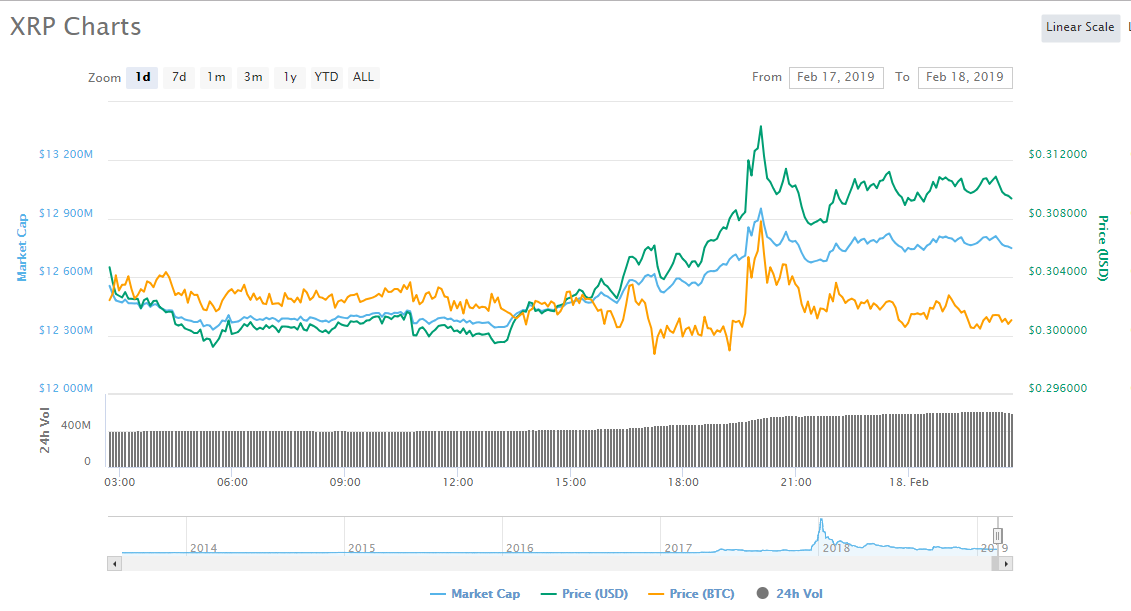 What's your stake on Ripple liquid Index (RLX) to track XRP price on NASDAQ? share your thoughts with us