Breaking – Ripple Launches New Product, RippleNet Home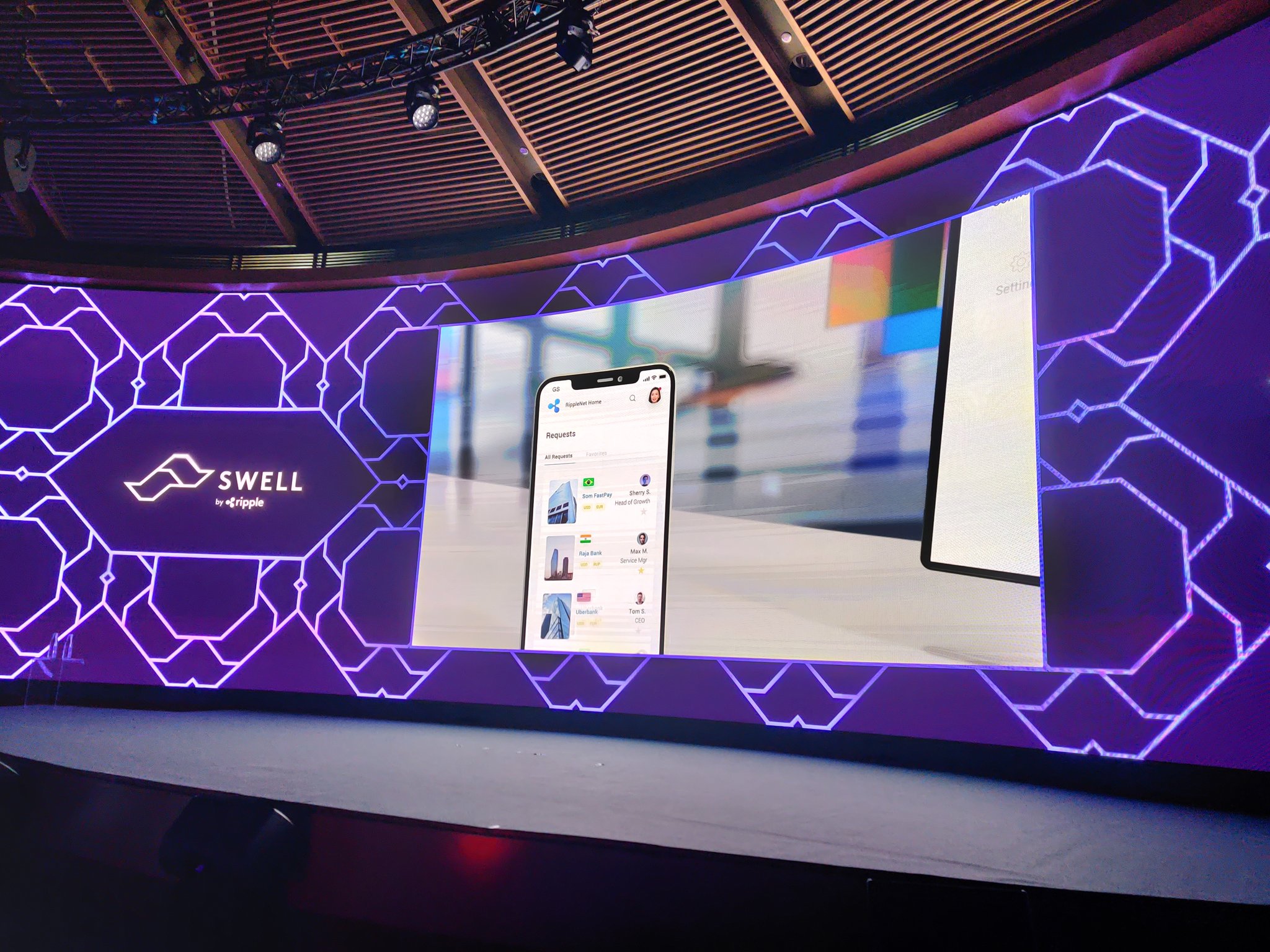 Ripple Swell conference announced its new product, dubbed RippleNet Home. As per the report, the new product will quickly connect Ripple users and enable them to share and network among themselves.
Although the Swell conference this year didn't provide bullish momentum for its native token, XRP, Ripple continued breaking new announcements during the conference. The yearly conference held in Singapore revealed a brand new product that was quickly shared by XRP community members on the social media platform.
Notably, the latest update was warmly greeted by XRP community members. With the information surfaced on Twitter, the RippleNet home will offer a new avenue for RippleNet users to boost their reach among different parts of the globe.
The attendees tweeted RippleNet as "an easy to use user interface", "a hub where RippleNet members will be able to connect and partner with each other, analyze corridors and access data analytics on their own transactions".
RippleNet Home!!!!

Ripple unveiled RippleNet Home! Check out the video to learn more about it!#XRPCommunity#XRPTheStandard pic.twitter.com/nAO3NxA9MO

— 🐼PandaRippleXRP🐼 (@RipplePandaXRP) November 8, 2019
Other users describe its use cases as.. "Enter RippleNet Home…for global banking, remittances securities, retail trade finance vehicles/investments, derivatives, crowdfunding, etc".
It was also reported that the platform makes the process of finding the right RippleNet partner streamline. Moreover, users can seamlessly evaluate the size of the market which consequently make RippleNet members connect effectively in no time. Such members can then leverage the benefit from the Ripple's On-Demand Liquidity Services (ODL).
Besides this, Ripple on its first day of Swell conference said that it has over 300 members, out of which two dozens are currently using Ripple's native token XRP. Historically, XRP has appeared on a growing graph during the Swell conference, this time, the token is trading in a downward graph. At the time of writing this, XRP plunges by 3.55 percent within the past 24Hrs and valued at $0.28 against USD.
Image Source – Twitter @siamblockchain