Breaking – XRP is Live on PayGlobal with ATM Bank Card Payouts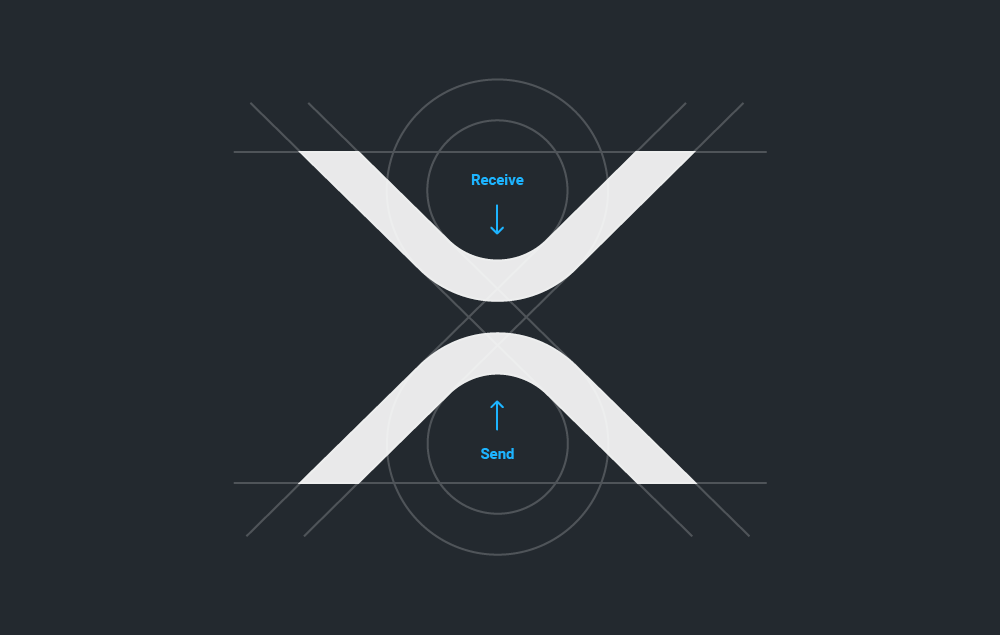 Financial Conduct Authority (FCA) regulated e-money agency, PayGlobal finally supporting XRP at its ATM bank card payouts. The announcement is released on March 18, resulting XRP being the highest voted cryptocurrency in a recent Twitter poll, rolled out on March 10.
XRP is Live on PayGlobal
PayGlobal is UK -based e-wallet service providers which offer various payment services to its registered users – bank transfer, debit card, cryptocurrency, and other alternative payments. Beside bank transfer and card payments, Bitcoin and Ethereum were the only cryptocurrencies PayGlobal was supporting – however, the firm publicly asked recommendations from worldwide users as to which cryptocurrency should they support next.
Consequently, on March 10, PayGlobal put three cryptocurrencies and rolled a poll to obtain user's suggestions – among EOS, XRP, and LTC; XRP, the third largest cryptocurrency grabbed the highest vote i.e 88%. Upon completion, PayGlobal was very close to add XRP at ATM and bank card payments.
Which crypto should we add for @Payglobalme cash at atm and bank card payouts?

— PayGlobal (@Payglobalme) March 10, 2019
Indeed, on March 18, 2019, the firm took to twitter and announced its move to onboard XRP. It stated 'XRP is now live on PayGlobal. Moreover, the announcement reads that its users can exchange XRP to fiat and UK residents can avail cash at ATM's with no bank card.
UPDATE: Community asked for it, and they now get it. XRP is now live on @Payglobalme You can easily exchange XRP to fiat and send to your existing bank card or bank account and in the UK you can get cash at ATM's with no bank card needed. #XRP #buidl #Crypto pic.twitter.com/NKekgFIdzN

— PayGlobal (@Payglobalme) March 19, 2019
So readers, what do you think about XRP being listed on PayGlobal? share your thoughts with us