Breathtaking Crypto Innovations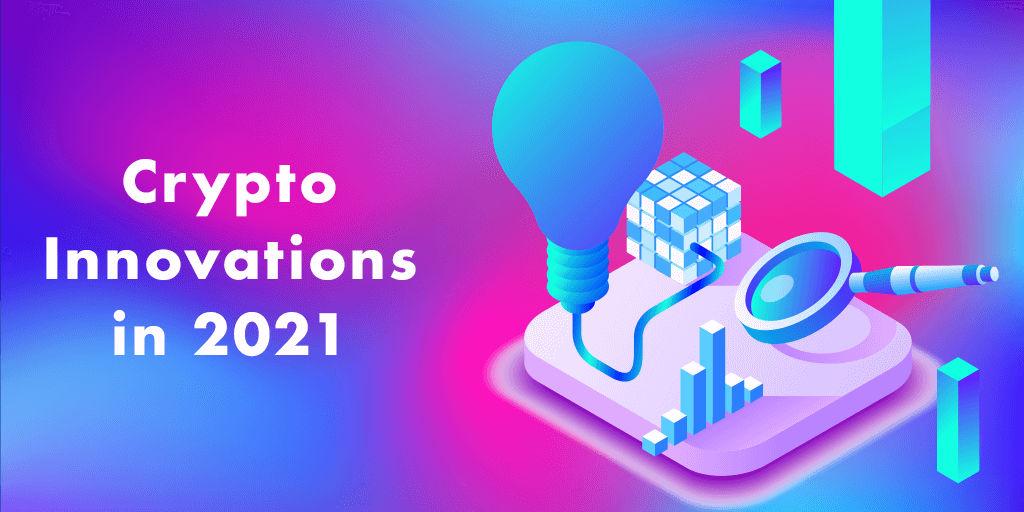 The crypto area never stops evolving, with each new technology inspiring the future ones.
Starting with a decentralized coin that provides users with autonomy, we are now enjoying decentralized banking services, tokens that prove ownership, and Coca-Cola vending machines that accept  Bitcoin.
How much more can we get out of Crypto? 
Well, a couple of companies accepted the challenge and developed stunning projects that forever change the way we see the crypto area.
This article will take a look at three of the most exciting innovations of blockchain technology.
Environmental friendly tokenization of energy
The Energy Web Token is one of the biggest news in both crypto and eco-communities.
Driven by the desire to make the most out of natural energy, the developing team convinced energy companies worldwide to unite and give rise to a token that revolutionizes the way blockchain is utilized.
And we're talking about big companies like E-on, Chubu, or Total.
The founding team aims to accelerate low-carbon customer-centric electricity systems with the decentralized system. In other words, to bring blockchain technology to the energy sector.
With this token, you can invest directly into eco-energy projects like the Community Solar – which offers people the possibility to use solar energy without having solar panels.
But the Energy web ecosystem goes beyond that. People would be informed when it is a good time to use energy to minimize its cost.
And due to smart contracts, users could also be limited in terms of gas emissions. If you go beyond the limit, you will need a REX renewable energy certificate to lower it. So your costs will be lower and the environment more healthy too.
At the same time, if you run a device that produces energy (like a Dyson bracelet), the blockchain will allow you to sell this energy.
There's a lot more application of the EWT, but these drove people to invest the most. The main idea is that you will be actively involved in making our planet free of nuclear energy by joining the EW ecosystem.
University tuitions paid with crypto crowdfunding
Knowing that it is still a bit risky for Universities to accept cryptocurrencies, an innovative group of people developed the Student Coin Ecosystem.
This crypto project was built to help future students pay the tuition for their dream university without dealing with banks and their fees.
The Student Coin platform allows students to customize their own STC-based token and initiate a crowdfunding in exchange for their token. Investors will use it for trading, while students withdraw their profit and pay for university.
After they graduate and find a job, they will pay the money back to investors cyclically through  Student Coin.
The platform will be ready for the public this year and is backed up by over 500 universities worldwide. Its team is composed of high-experienced members from IBM and other famous tech companies.
That's what we call investing in the future.
Encrypted web browsing
Tech Giants are more powerful by the day, and what we knew as privacy on the internet became some kind of fairytale.
That was until the 1984 Group decided to put an end to it and use blockchain technology to encrypt the web browsing history and more.
So they developed the Utopia Ecosystem, which offers full incognito internet browsing, email services, online chats, and even multiplayer games.
Your data is not stored anywhere, so you can be free of third parties looking into your life.
Conclusion
As long as we keep experiment with blockchain's limits, we will discover new ways of using cryptocurrencies and decentralized technologies to model a healthier and independent environment for us to live in.
If you know other impressive crypto innovations, don't be shy and make them public in the comments.