Bringing DeFi to Agriculture Industry, Lydium ICO Begins First Phase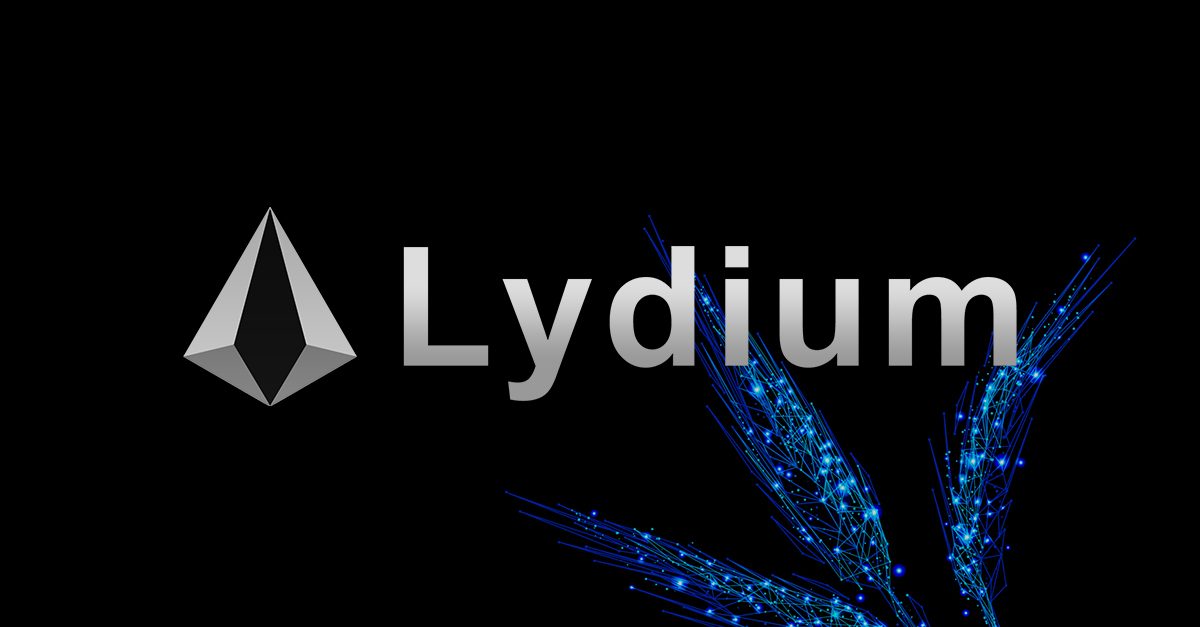 Taking aim at revolutionizing finance in the agriculture sector, Lydium is shaping up to be one of the most innovative applications of blockchain technology in 2021.
The much anticipated Lydium Initial Coin Offering (ICO) is off to a busy start, with 60% of the tokens designated for the first round already sold. Lydium, a blockchain-based finance and banking ecosystem, is the first of its kind to introduce the transformative benefits of decentralized finance to one of society's most important industries: agriculture. For sale during the ICO is the platform's LYD token, which is the basic unit of exchange that powers the Lydium economy.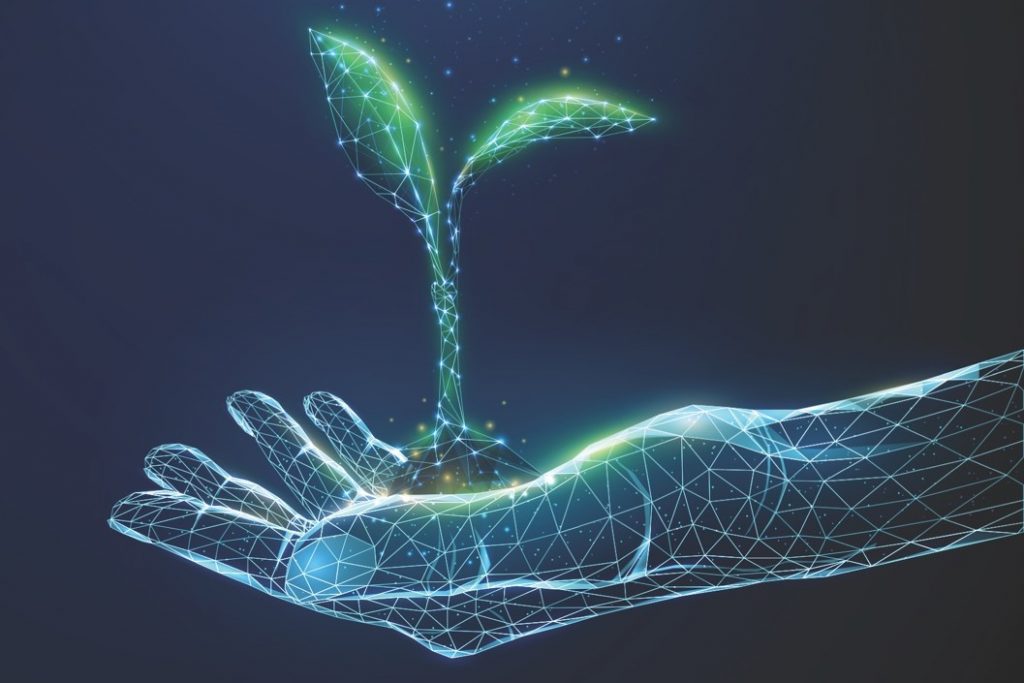 Scalability for a Truly Global Revolution
Built on double-layer blockchain distribution technology and designed to support transactions on a global scale, Lydium seeks to upend outdated systems of finance to help empower those responsible for ensuring the world's food supply. As of 2019, there was an estimated 1.1 billion people currently employed in an agriculture-related position, all of whom stand to benefit from society's gradual transition to cryptocurrency-based methods of payment, and Lydium plans to have the infrastructure to support them all.
Traditional providers of agriculture-related financial services have remained unchallenged for decades, or even centuries, able to impose exorbitant rates and constricting quality of life for millions of workers globally. With the introduction of the blockchain and decentralized finance, however, more efficient means of transacting can be done independently of these providers, and Lydium is ready to lead the agriculture economy revolution.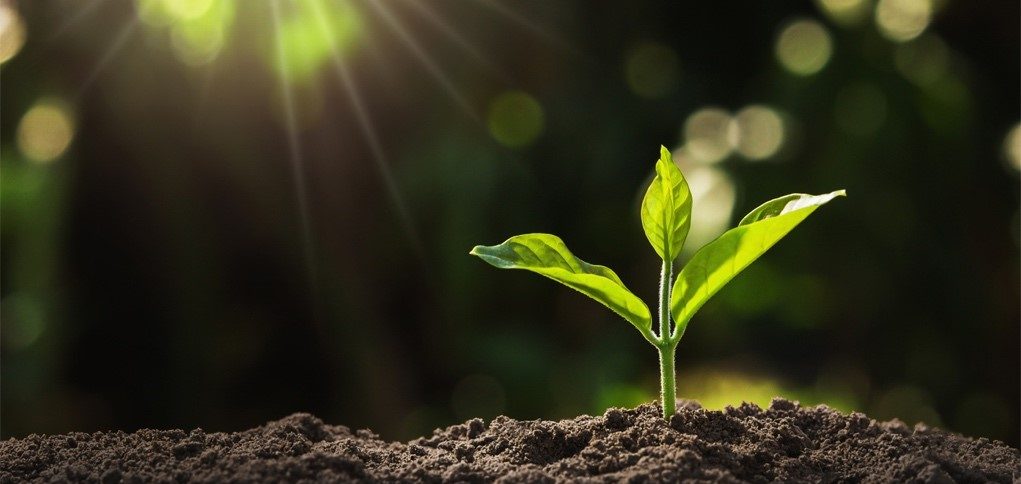 ICO Phase One Nearing Completion
The Lydium ICO is being hosted on lydium.org, and supports several cryptocurrencies as payment options, including Bitcoin (BTC), Ethereum (ETH), Litecoin (LTC), TRON (TRX), Dash (DASH), and Cardano (ADA). The price of LYD tokens during this initial phase is $0.006 per token. The ICO will last for a period of four phases, with a total of 20% of the token's supply being put up for sale. The LYD token is hosted via smart contract on the Ethereum network as an ERC20 token, which means it can easily be transferred into any number of popular Ethereum wallets.
For more information about the Lydium ICO, please reference the How Do I Buy section of the project website. To learn more about Lydium itself, they have a FAQ section that addresses specifics such as smart contract details, recommended exchanges, etc. The Lydium project managers can also be contacted via email for more specific questions.