Can XRP Ledger Compete With Ethereum With The New Development Of Ripple?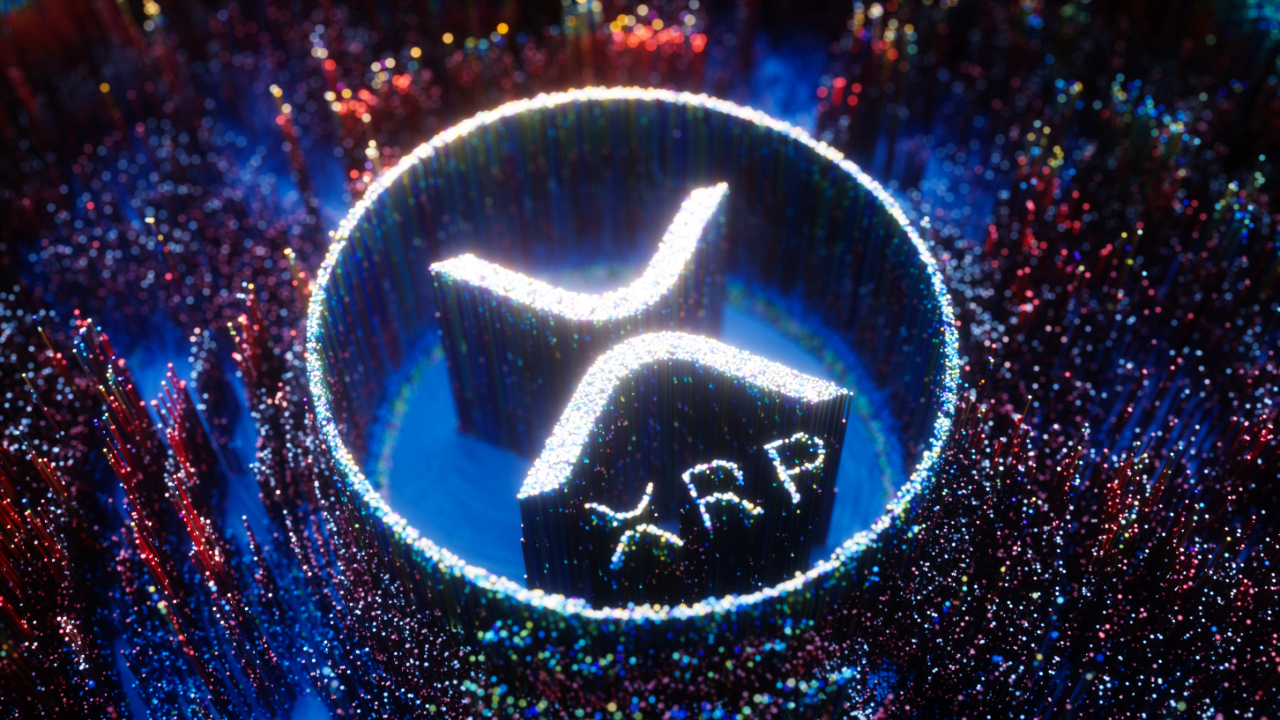 Despite facing the lawsuit from the Securities and Exchange Commission (SEC), the independent agency of the United States, the San Francisco-based blockchain payments company Ripple continues to develop its ecosystem as it has announced a new development. This new development is likely to make XRP Ledger (XRPL) strong enough to complete the world's second largest blockchain network Ethereum.
The Addition Of Federated Sidechains
David Schwartz, the Chief Technology Officer (CTO) of the company revealed this feature to the public while sharing his vision on the 7th of June. This new feature is called Federated Sidechains. This new addition is very beneficial for the cryptocurrency community as they would be able to operate a sidechain to XRPL easily.
While talking about the emergence of this feature, the company's CTO said that the rapidly growing decentralized finance (DeFi) space and smart contracts' popularity are the main reasons behind the introduction of federated sidechain.
Today I introduced my vision for adding federated sidechains to the XRP Ledger which means a lot of things but essentially that anyone who wants to, can run a sidechain to the XRPL. 1/6 https://t.co/5dqXLfdVrk

— David "JoelKatz" Schwartz (@JoelKatz) June 7, 2021
The main focus of this new development by Ripple is to let developers implement more amazing features such as smart contracts. Moreover, the developers of XRP will also have an opportunity to conduct an experiment on a sidechain while utilizing the complete power of the XRP Ledger.
Furthermore, David Schwartz stated that the software name federator is going to serve as a bridge between Sidechain and the XRP Ledger. He asserted:
"This concept would allow each sidechain to have its own ledger and transactions, as well as a federation system that allows XRP and issued tokens (BTC, fiat, anything really) to move from one chain to another."
So far now, the world's second-biggest blockchain network Ethereum has been the major platform for the features like smart contracts. However, now XRP Ledger and the open-source blockchain network Cardano has also made an entrance into the sector and they are probably going to give a tough competition to the Ethereum network.