Cardano Founder and CEO Says SEC-Ripple Settlement Could be Made Public Within the Week.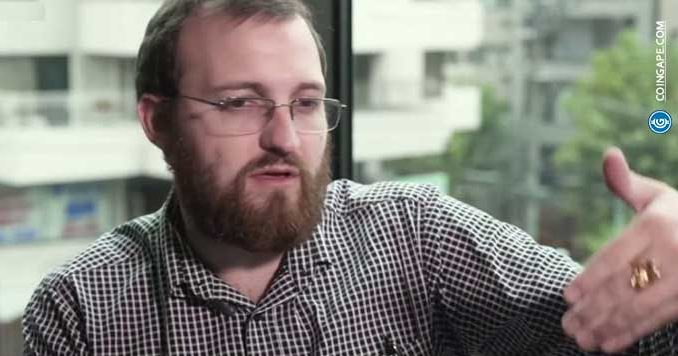 Charles Hoskinson, founder and CEO of Cardano, one of the world's largest blockchain firms, says that the settlement between the SEC and Ripple could be made public on December 15th.
The CEO stated that he has heard the rumours that Ripple may settle with the SEC and the deal would be made public on December 15th. Hoskinson noted that if the rumours prove true, it would be catastrophic for the industry in one way or the other. However, the CEO added:
"But you know, you just keep moving forward. Regardless of what happens, it's a decentralised ecosystem that you guys control."
The speculations of the deal between the federal regulator and Ripple have been surrounding the market for quite some time now; it has only intensified after both parties filed for summary judgments on December 2nd. The submission is most likely the one before the District-Court Judge Analisa Torres gives the ruling.
Moreover, as the case is nearing its end with every single passing day, the members of the crypto community are giving their words about the possible outcome.  Recently, the lawyer Jeremy Hogan, who has Kept a close eye on the lawsuit, has projected possible outcomes in terms of percentage.
According to Hagan there is 50% chance of Ripple winning the case, 31% of them losing, a win for SEC, and 19% of a draw. Further, Hogan mentioned that the Judge Analisa Torres' ruling could also be a highly unexpected one.
In this regard, the COO at Chia Network has predicted for SEC to win. He reasoned that eventually the agency would emerge as victorias, as it has not lost the section-5 lawsuit in decades. Lastly, It is important to note here that the regulator have just won the suit against LBRY a month ago.
The only outcome is that a federal judge will rule that Ripple's sales of XRP made XRP a security.

— Gene Hoffman hoffmang.xch 🌱 (@hoffmang) December 7, 2022