Chainlink Experiences Sideways Trend Despite Integration on Varied Platforms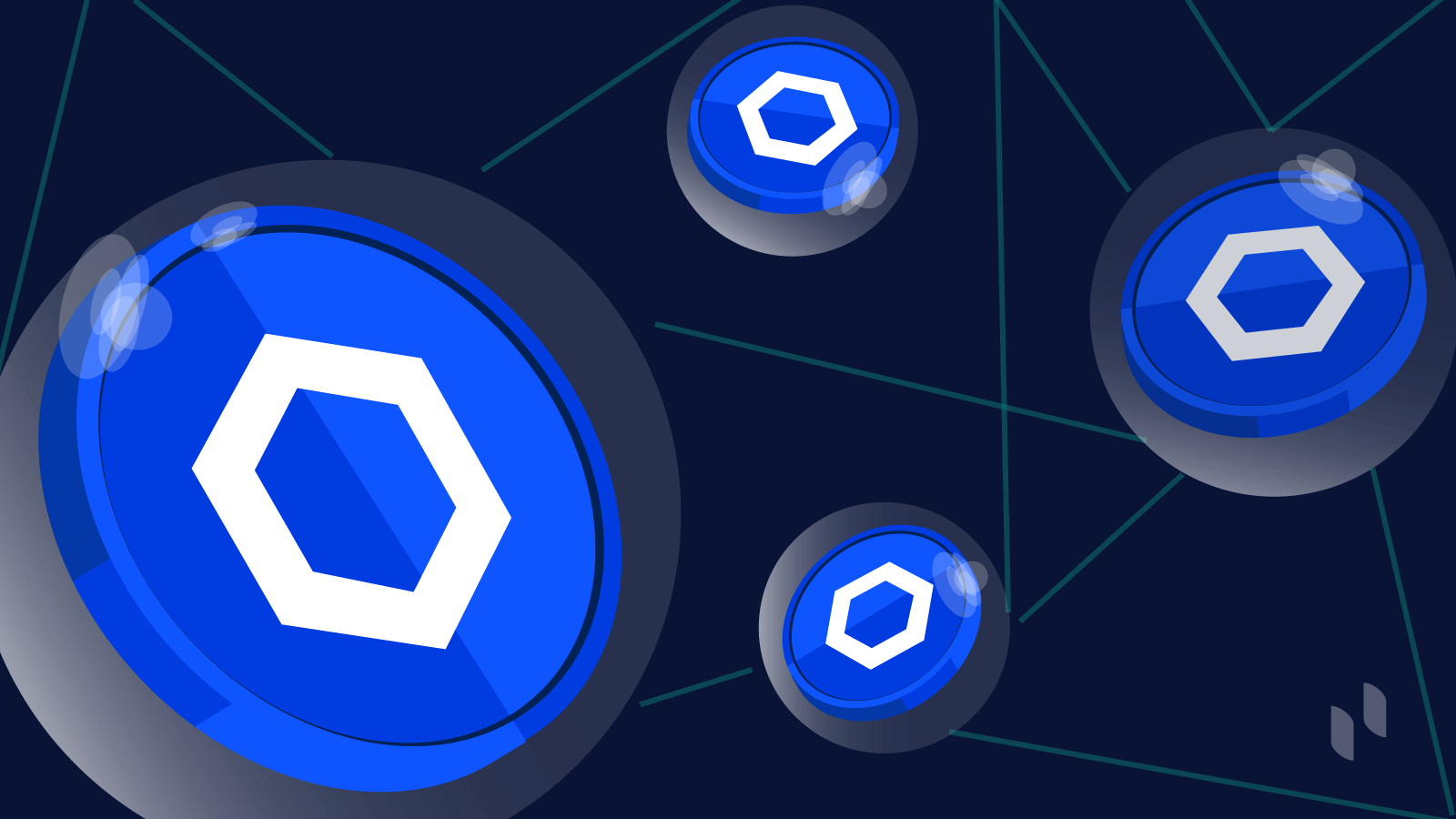 Blockchain-based smart contract platform Chainlink (LINK) has announced that it has integrated with nine different platforms, including Solana, Polygon, and Ethereum.
The new integrations are expected to help bolster LINK's adoption across different chains, further increasing its utility value. Despite the good news, the LINK price dipped by 5.4% and is currently trading at $7.53, according to CoinMarketCap.
Sideways Trend for Chainlink
The recent dip in LINK price could be due to the token entering an overbought zone. However, over the past few days, LINK has rallied by more than 11%. Technical indicators currently show a sideways trend for Chainlink, and in order to break out of the long-term consolidation phase, it is crucial for buyers to regroup.
LINK token has been consolidating since May 2022, and it needs to rise to the top to break out of the long-term consolidation phase. Meanwhile, the trading volume for LINK has been rising, which suggests that buyers are accumulating the token.
Increasing Trading Volume and Social Dominance
This accumulation may restrict LINK's ability to rally in the long term. It's worth noting that LINK is also showing social dominance, with the number of active wallet addresses surging, indicating that more network users are embracing the token.
It's worth noting that LINK is currently leading in terms of social dominance, and the number of users on its network has increased, as seen by the surge in active wallet addresses. In addition, crypto expert and analyst Inmortal predicts that LINK bulls may experience a smooth rally as long as it peaks at $9.
Expert Analysis and Forecast
Despite the positive indicators, it appears that the Money Flow Index (MFI) for LINK has entered an overbought territory, which could limit the upward momentum for a while. However, as more people adopt Chainlink, it's expected that the token will continue to benefit from the positive trend.
PricePrediction's current Chainlink price forecast expects LINK to increase by 10.06% by February 28, 2023, reaching $8.29. the current market outlook for the asset is negative, and the Fear & Greed Index indicates that there is a high level of greed among investors, with a score of 59.