China Becomes First Major Country to Launch the CBDC Wallet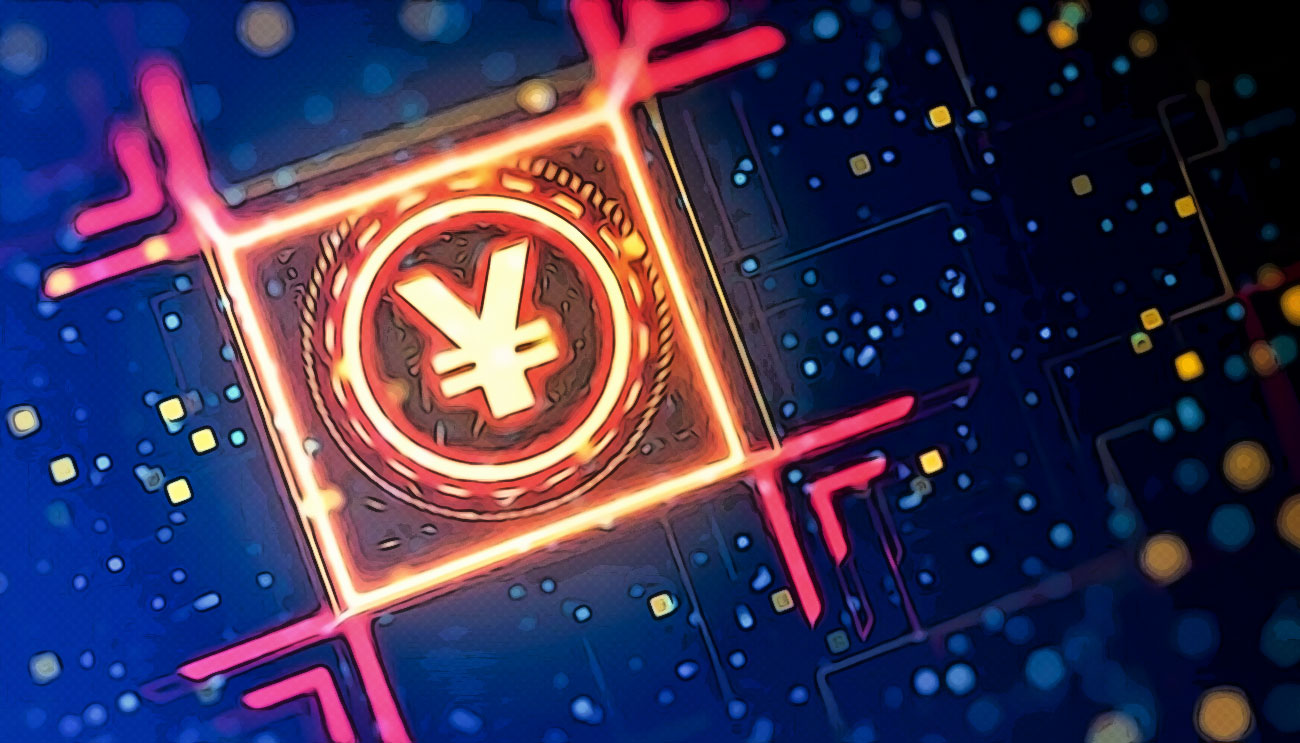 e-CNY, China's CBDC wallet, goes live on the android app store and IOS.
China Launches e-CNY, a CBDC Wallet
After years of research and development, China's digital yuan wallet goes live. For now only the pilot version of the wallet has been launched, however, it might not take much longer before the complete version is released too.
According to a social media feed from BlockBeats, the pilot version of e-CNY is released specifically for the masses to try out "personal wallet opening and management" and "e-CNY exchange and circulation services," on the app.
The e-CNY app is now available on iOS and Android app stores.

This App is the official service platform of China's CBDC for individual users to carry out pilot trials, providing e-CNY personal wallet opening and management, e-CNY exchange and circulation services.#CBDC pic.twitter.com/c8S1newxiw

— BlockBeats (@BlockBeatsChina) January 4, 2022
Initially, only the individuals located in Shenzhen, Shanghai, Changsha, Xi'an, Qingdao, Hainan , Dalian, Chengdu, Suzhou, Xiong'an and the Winter Olympics area, would be able to download and run the app.
It is a blockchain-centric research institute of the country's central bank named Bank of China's Digital Currency Research Institute, who is responsible for publishing the app. In April 2020, the Bank of China had said that the digital yuan could be used at the Beijing Winter Olympics in 2022.
China and Blockchain
It is rather interesting to note that, although China has been one of the toughest countries for crypto related businesses to operate, especially after their state wide crackdown on crypto miners that culminated in devastation, it has actually admired the potential of blockchain. While it is one of the very few countries to have actually built the central bank issued digital currencies, China's blockchain-related development is not limited to that.
It is utterly obvious that China has very little problem with crypto, specifically blockchain, but it does not want to give up its capability of influencing the country's economy. Now that is what makes the situation very interesting.
The main purpose behind blockchain technology is to liberate the world's financial systems from institutions, and this is what country's in power want to stop from happening.