Citi Bank to use Blockchain Network in Making Cross-Border Payments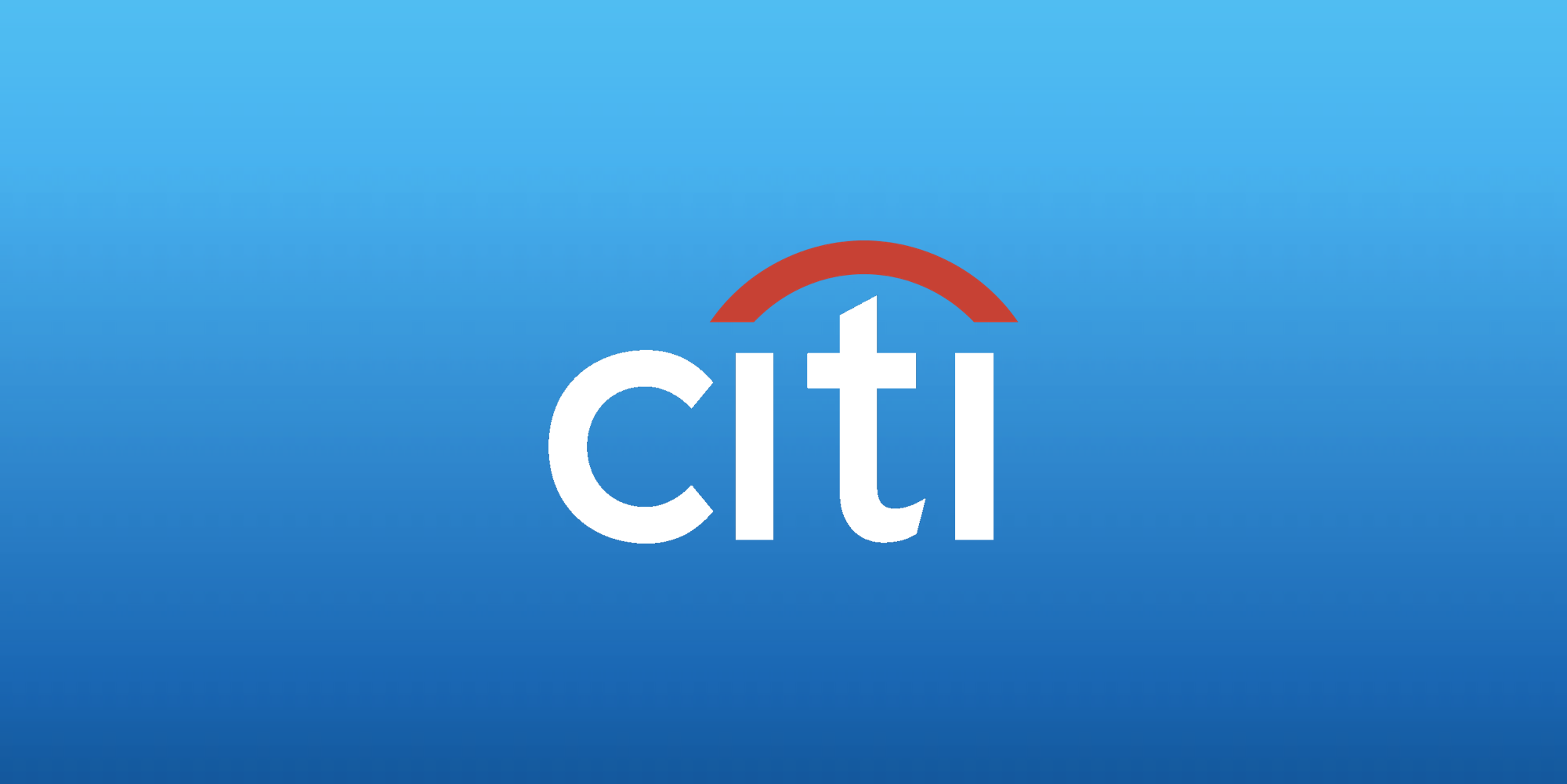 Citi bank, in collaboration with, IDB (Inter-American Development Bank achieved a Blockchain solution for cross-border payments.
In a press release, IDB mentioned that it has achieved a blockchain solution, in collaboration with Citi bank's innovation wing-Citi Labs- through which the complications in the cross-border payments could be prevented.
Essentially, the press release noted, IDB Lab and Citi Lab have successfully abled to conclude a proof-of-concept project, through which cross-border payments between the USA, Latin America, and Caribean could be made on a Blockchain.
LACChain, a blockchain network, will assist the banking giants in making cross-border payments faster, cheaper, and frictionless. The LACchain has already
"enabled several disbursements from the IDB Headquarters in Washington D.C. to a recipient in the Dominican Republic."
In proof-of Concept, the press release explained, the IDB funds, that were held, denominated in dollars in the Citi account, were tokenized and transferred using a digital wallet. Then funds were converted into Dominican pesos, the local currency. The exchange rate was determined by the Citi exchange. Moreover, the payment status and fees were entirely transparent and all the transaction process was also traceable, using LACChain Blockchain.
Project leader from the IDB's Treasury department; Rubén Gutierrez asserted that to support IDB's mission of financing development projects to improve the lives of people in the region, 
"The exploration and adoption of innovative technologies for the optimization of payment processes are essential."
The press release noted that in addition to providing blockchain solutions for cross-border payments, the project can also have an impact life of the vulnerable through the improvement in applications such as remittances.
CEO IDB Lab Irene A. Hofman said that there are many such, remittance-centric, applications i.e official development assistance and international remittances, he mentioned, that are pivotal to the development and growth of the region and more importantly the Region's people.
A detailed version of the project details has also been published.