Citizens School in Dubai to accept tuition fees in crypto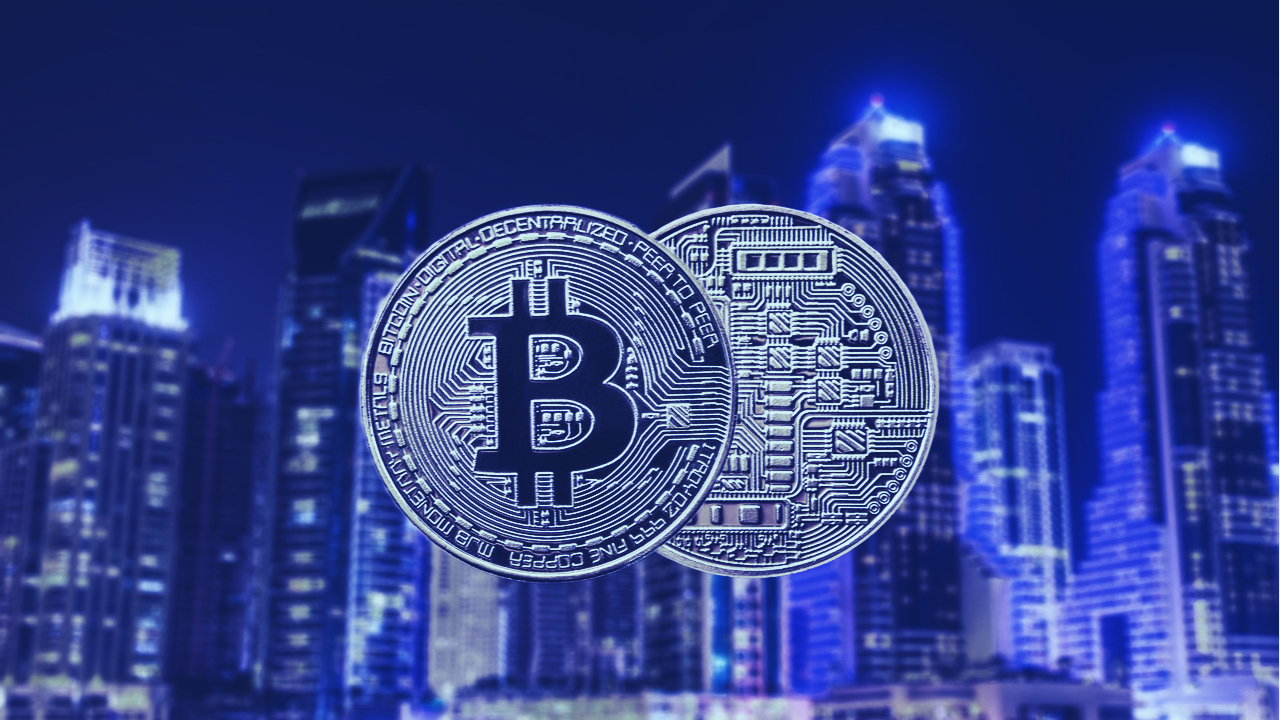 According to a report published by Zawya, a local school in Dubai is enabling parents to make tuition fees using crypto. The Citizens School will accept two world's largest cryptocurrencies, Bitcoin and Ethereum, as tuition fees. The payment received by the school will automatically be converted into national currency dirham by a local company.
Dr. Adil Alzarooni, founder of The Citizens School, said in a statement that in the past the term cryptocurrency was an ambiguous term to the well-versed investors, but now crypto has become much more mainstream as it is revolutionizing the traditional financial system. Alzarooni added:
"Similarly, Citizens are disrupting the education sector by re-imagining every element of the learning experience."
Crypto adoption that began a while ago in the city has now taken a significant momentum. As during the past few months multiple crypto firms have increased their business in Dubai. On March 16, one of world's largest crypto exchanges was granted a "limited exchange products and services" license by Dubai Virtual Asset Regulatory Authority (VARA).
Shortly after the announcement, it was reported in the local media that another crypto exchange FTX wants to open their regional headquarter in the city.
Most recently, crypto firms Bybit and Crypto.com have shown similar intent. As Bybit disclosed in a statement that the company is granted approval to conduct full scale virtual currency business in Dubai. Later Crypto.com announced that to establish a significant presence in the region the company will recruit a lot of personnel in the coming months.