Ripple's CEO Clears FUD About Ripple and XRP, Cites Maintaining Healthy XRP Ecosystem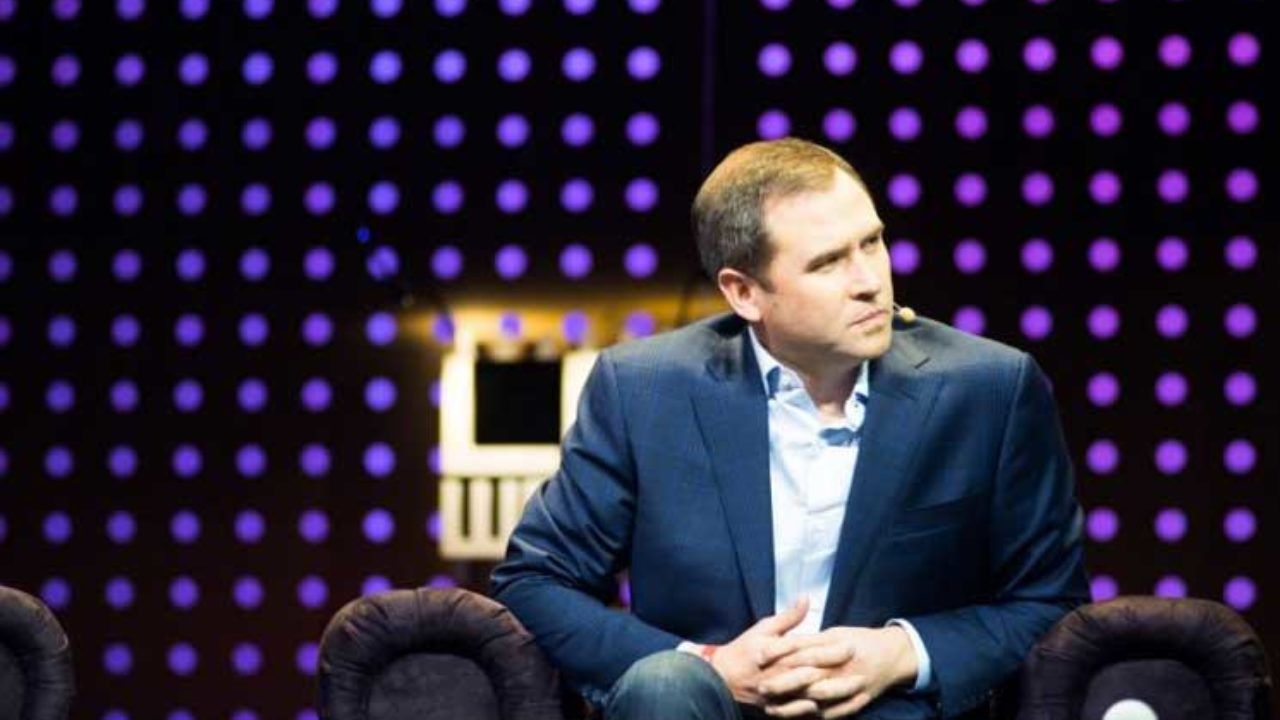 During an interview with CNN anchor Julia Chatterley on Sept. 12, the CEO of Ripple, Brad Garlinghouse explains various aspects on XRP (token) being different than the Ripple (Company). Garlinghouse clearly mentions about the fact that XRP cannot be considered as security for Ripple at any cost.
Speaking to CNN anchorwoman Julia Chatterley, Brad elaborates key reasons why XRP can't be a security. According to him;
If Ripple, the company, shuts down tomorrow,  the XRP ledger will continue to operate;
It's an open-source, decentralized technology …. if you buy XRP, [you are] not buying shares of Ripple
Buying XRP doesn't give you ownership of Ripple."
Recently Garlinghouse had a chat with a Ripple community member, Zerpenator, where the member thanked Ripple's team and mentions about his trust in XRP.
Thanks @jchatterleyCNN for having me on to address all the FUD about @Ripple and #XRP – it's in our best interest to maintain a healthy XRP ecosystem, and I'm happy to put any rumors of the contrary to rest https://t.co/kmRypCqhxn

— Brad Garlinghouse (@bgarlinghouse) September 12, 2019
As the proverb goes "Slow and steady wins the race", in the same manner, Ripple and XRP are also progressing from one stage to another says the Ripple's CEO. He opens talk about the crawl, walk and run race in the crypto market. So Brad tells currently Ripple has made an effort to come up to the walking phase, and still has a long way to go further. However XRP and Ripple are supporting each other but still cannot be considered as security.
Ripple Different from XRP
Ripple solves the problem of cross border payment for banks and financial institutions by selling the fast working software whereas XRP is Ripple's native currency. As Ripple owns 60% of the supply of XRP tokens, Brad comments on it saying:
 "I own … [and] am bullish on bitcoin but we need to acknowledge … when we talked about something being centralized and decentralized, control is the key element. He even went so far as to cast doubt on the SEC's classification that bitcoin is not a security, asking "How decentralized is it?"
Lack of control over price of XRP
In an interview with Julia Chatterley, Garlinghouse talks about the XRP's price which he says, it is not in their hands to take the control. Moreover Ripple buys MoneyGram shares at a high rate of $4.10 per share at $30 million. Henceforth Ripple has become the MoneyGram's primary partner for cross border payment.