Coinbase and Ripple Legal Chiefs' Meeting Causes Rumours about XRP's Relisting on the Exchange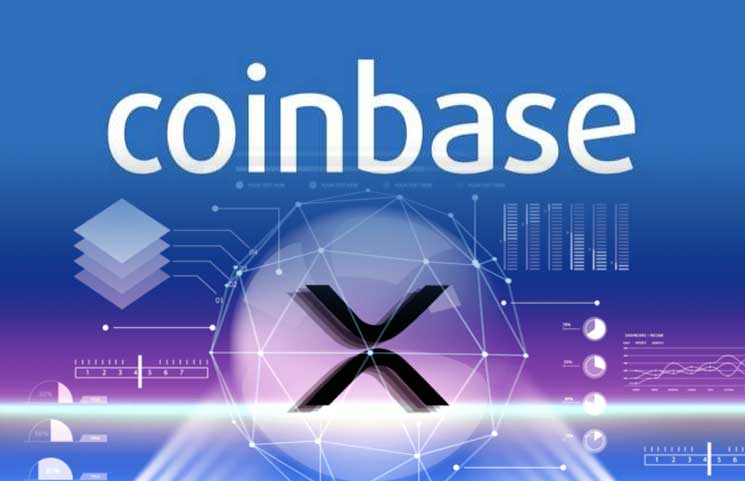 Legal heads of Coinbase and Ripple meet amidst crackdown from federal regulators on crypto.
Hours ago Paul Grewal, the Chief Legal Officer at Coinbase tweeted about his meeting with Ripple's Chief Legal Officer, Stuart Alderoty. In the tweet, Grewal wished that they should have more such meetings together.
Reacting to the Grewal, Alderoty thanked Grewal for taking time out and coming over to Ripple's offsite. The meeting got an instant reaction from the crypto community. Particularly, XRP Army is hoping that Coinbase may realist XRP after the meeting.
Thanks @iampaulgrewal — really appreciate you taking the time to chat with Ripple's team legal at our offsite! https://t.co/FUqFl00IxA

— Stuart Alderoty (@s_alderoty) May 3, 2023
XRP's Relisting on Coinbase
While many reactions to the meeting are purporting as if following the meeting XRP is going to be relisted by Coinbase almost instantly, it is not actually the case. In fact, in a recent Thinking Crypto podcast Paul Grewal addressed this issue in detail. Grewal told the host that the Coinbase has a thorough mechanism that evaluates assets regularly; whether an asset should be listed or delisted. XRP would also be evaluated properly before any relevant decision is taken.
However, Grewal did state that Coinbase is following the lawsuit very closely. He acknowledged Ripple's defence as 'masterful'. He stated that Ripple has successfully been able to push SEC and raise 'serious questions about SEC's entire theory that undergirds the case'. Grewal said that Ripple's credible defence persuaded him to file a brief with the court in the firm's defence.
Grewal had concluded that once the court decides on the lawsuit, the Coinbase would certainly reevaluate XRP's status as he opined that the lawsuit is going to continue for long until it reaches the final conclusion.
Moreover, though the meeting between Grewal and Alderoty may not have any significant effect at present, it is certainly good for the market sentiment and will promote harmony.