Coinbase Announces to Support ETH 2.0 Through Staking and Trading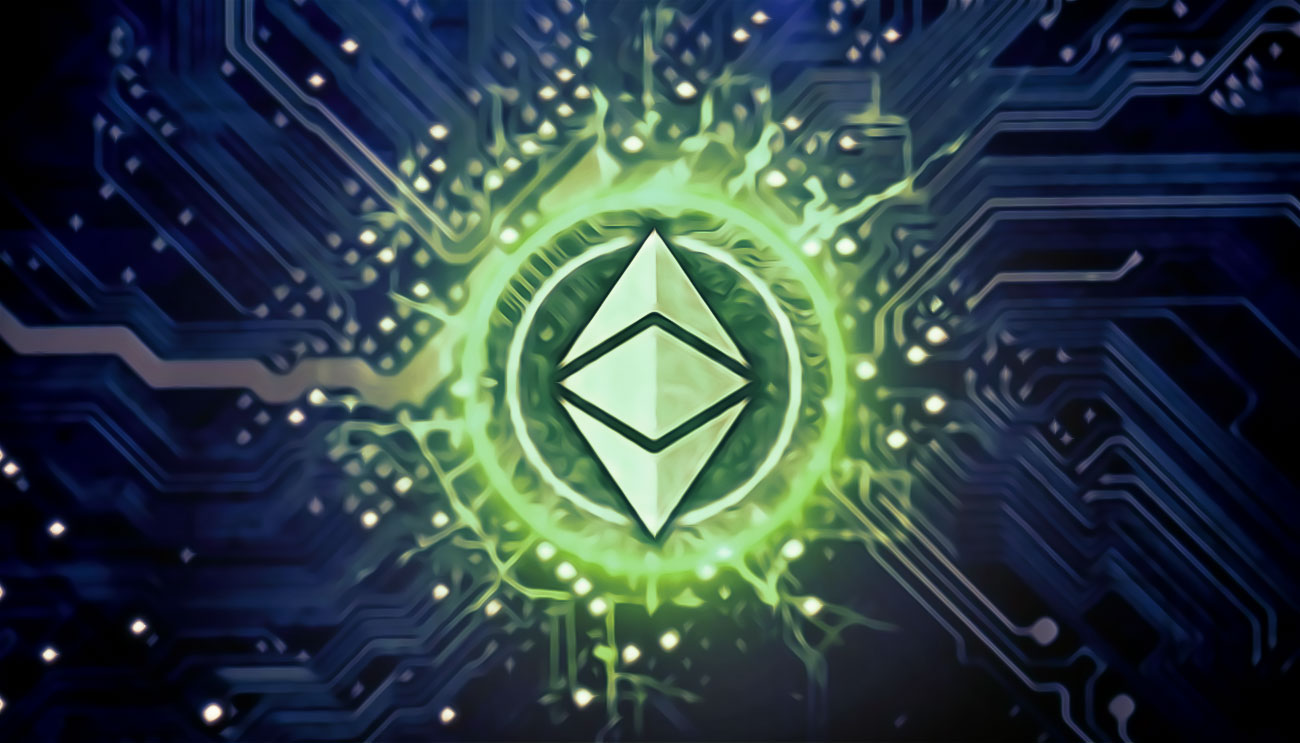 The San Francisco-based leading cryptocurrency exchange Coinbase has revealed its intention in a blog post on the 30th of November that it will be supporting Ethereum 2.0 via staking and trading. The announcement from the famous digital currency exchange has come hours before the launch of the beacon chain of Ethereum 2.0 which is scheduled to occur on the 1st of December.
Staking and Trading of ETH 2.0 tokens now supported by Coinbase
Coinbase has provided confirmation to its users who are anxiously waiting for the Ethereum 2.0 upgrade of the world's second-largest blockchain network that they will be able to stake ETH 2.0 coins in the cryptocurrency exchange. Moreover, the cryptocurrency exchange said that it will also let traders or investors trade staked tokens between ETH and ETH 2.0.
As the cryptocurrency exchange said in its official blog post:
"Coinbase intends to support ETH2 through staking and trading. Coinbase customers will be able to convert ETH in their Coinbase accounts to ETH2 and earn staking rewards. While staked ETH2 tokens remain locked on the beacon chain, Coinbase will also enable trading between ETH2, ETH, and all other supported currencies providing liquidity for our customers."
Moreover, the crypto exchange has said that these features will be rolled out for clients at the beginning of the next year. And these features will be launched only in eligible jurisdictions, said the exchange. More details regarding these features will be unveiled lately.
Ethereum 2.0 is ready for launch
The Ethereum network's ETH 2.0 upgrade is now all set to be launched on the scheduled date of December 1 as the required threshold of 524,288 Ether (ETH) has already been completed successfully a week before the launch date. Even the number of ETH deposited on the smart contract of ETH 2.0 has surpassed the staggering 700,000 figure. Ethereum 2.0's beacon chain is expected to be launched today.