Coinbase Discussing to Acqui-Hire Ripple Funded Rental Service Company Omni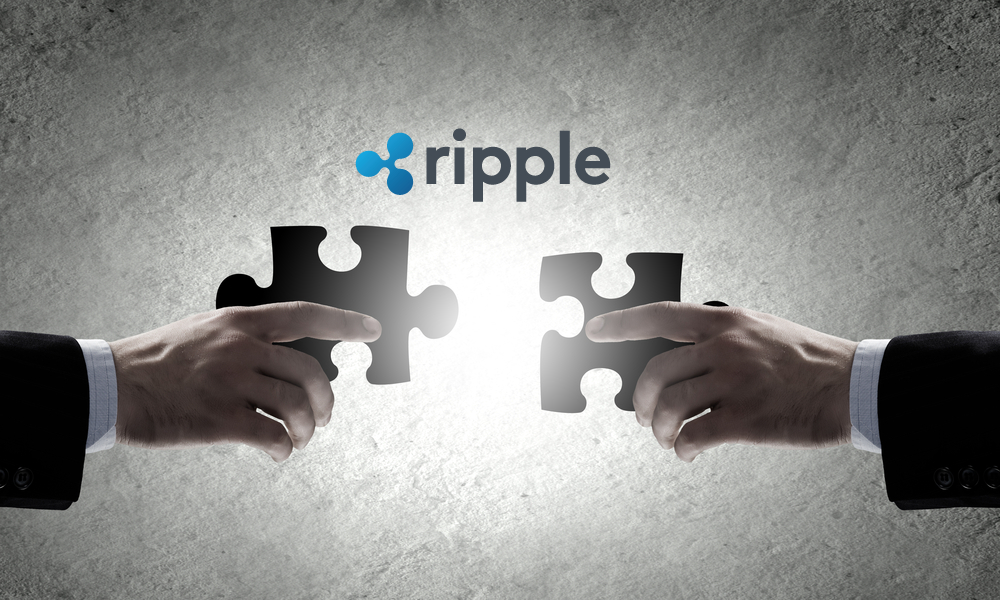 Major crypto exchange Coinbase is currently in talks with the rental service company which had raised $25M from San-Francisco based Ripple. 
Omni, a rental startup was founded by Tom McLeod works as a demand storage platform. As per the reports published in April 2018, the company attracted huge funding (i.e $25 million) from Ripple's Co-founder Chris Larsen and former CTO Stefan Thomas. The platform in late 2018 had a bullish bet on XRP and announced its active cooperation with Ripple and its native token, XRP. 
As an online rental service firm, Omni offers physical storage and was involved in getting customer's stuff packed and stores it to their warehouse and later it would help customers in bringing back their stuff to whenever a customer wanted it. The platform later envisioned to bring better liquidity to its clients by bringing the flavor of XRP in its services. The CEO McLeod had stated; 
"By enabling XRP cash outs, we're aiming to lower the barrier to entry for crypto-curious consumers and also reduce the risk because you still own the asset."
However, for quite some time now, it has seen that the Omni's rental business wasn't well-performing as the users agreed to less to acquire things on rent, like bike or power drill. At the moment, the firm and Coinbase are in talks for an acqui-hire deal wherein the engineering staff of Omni will be acquired by Coinbase. As per TechCrunch, few employees of Omni are interviewing at Coinbase but the official deal of acqui-hire or any progress on a deal is still out of sight. 
At an early age, the platform received good responses and appeared as a super cool startup in San Francisco. Later the firm integrated XRP which was also well appreciated by the whole XRP community. To scale up the platform, Omni decided to rely on local storefronts that would help it for pickup and drop-off of rentals but eventually, the firm caught with various complaints from its existing and new customers which have led the company to put Omni on an acquire-hire deal