Coinbase Wallet App Supports XRP With Top Cryptocurrencies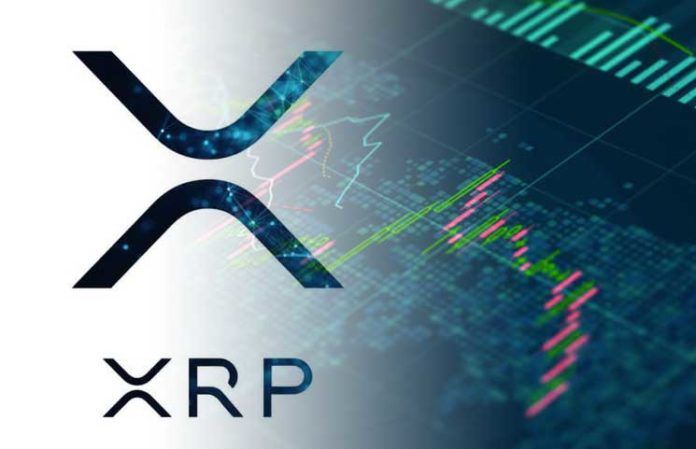 Coinbase, the cryptocurrency exchange, and Wallet service have announced the launch of its new Wallet App which will directly link to user's coinbase account. With the launch, the exchange added support for XRP, the third largest cryptocurrency by marketcap.
Coinbase's new wallet app supports XRP with other leading cryptocurrencies such as Bitcoin (BTC), Ethereum (ETH), Bitcoin Cash (BCH), Ethereum Classic (ETC) and other ERC 20 tokens built on Ethereum network. The XRP support update will soon be available on iOS and Android apps. As stated;
Coinbase Wallet is the #1 mobile crypto wallet and Web 3 DApp browser. Wallet makes it easy for you to securely store, send and receive Bitcoin (BTC), Bitcoin Cash (BCH), Ether (ETH), Ether Classic (ETC), Litecoin (LTC), XRP, and Ethereum-based ERC20 tokens.
XRP is gaining a lot more popularity with the new positive updates by players like Binance and Coinbase. Earlier Binance's trust wallet announced to support XRP and also enabling the credit card payment to purchase all such tokens. Moreover, XRP is also listed on Coinbase and Coinbase Pro platforms which enables XRP's easier access to worldwide users.
At the moment, the third largest cryptocurrency sits at the value $0.312619, declining a bit of 0.36 percent over the past 24 hours. Moreover, the average trading volume of XRP counts at $12,952,480,229.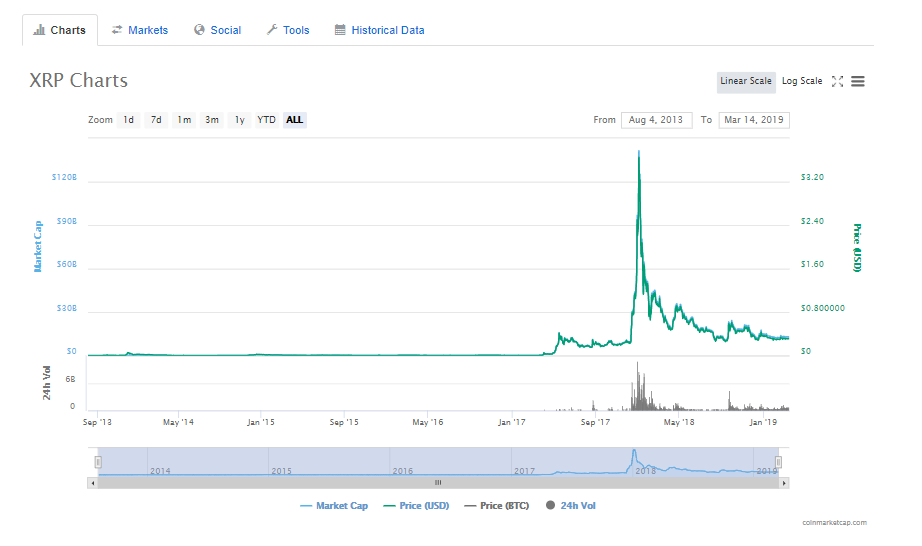 However, it also reported that the Coinbase wallet app also supports the XRP testnet assisting developers and power users. Additionally, its worth to note that the $100 million funds with Forte Gaming platform is among one indirect contribution by Coinbase because the Forte platform is backed by a list of investors which also include Coinbase Ventures.
So readers, what's your view on Coinbase and XRP? share your thoughts with us