CoinJar Launches a Digital Currency Fund for Wealthy XRP Investors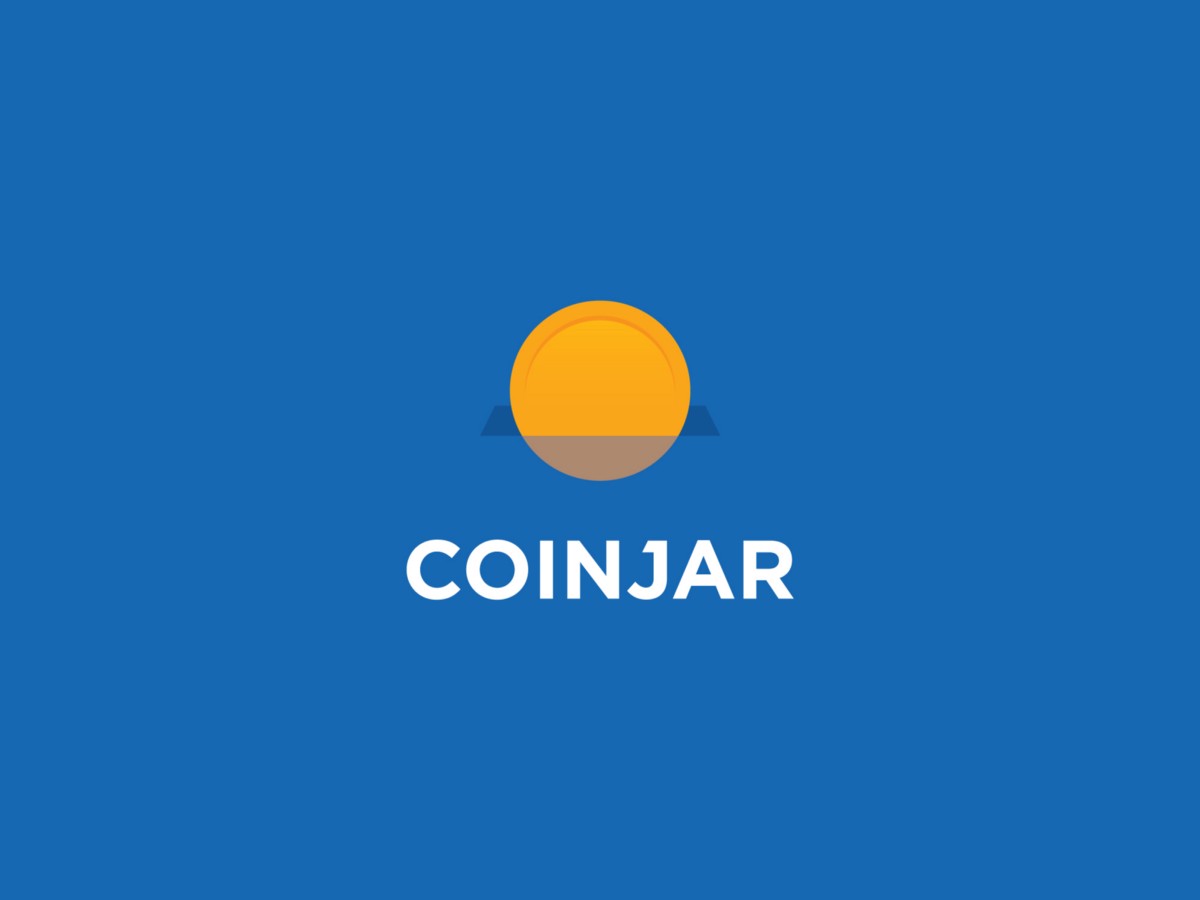 CoinJar is one of the largest cryptocurrency exchanges in Australia. It describes itself as an "advanced digital currency exchange that supports high frequency, low latency execution for experienced trader". It's therefore along the same vein that CoinJar did launch their own index fund, The CoinJar Digital Currency fund, a yet to be registered Managed Investment Scheme (MIS) specifically designed for wholesale, high volume investors. This way, a gateway would be open for them to invest in Australian Dollar (AUD) and further diversify their portfolios.
Classes of Funds Available and Benefits
In a statement, the cryptocurrency exchange said there will be providing two forms of index classes: Bitcoin Class where investors will be exposed to Bitcoin only and Mixed Class with investors investing in four cryptocurrencies including XRP. The exposure will be limited by the fixed supply of each coin. 
There are myriads of advantages for hedge funds and high volume investors to invest of CoinJar funds. One of them is that those who would like to invest in Bitcoin Class don't have to pay for contribution or establishment costs. Instead, a 1.3 percent management fee is applicable. 
On the flip side those with interest in the Mixed Class have to part with a paltry 1.8 percent in management fees. Additionally, investors don't have to worry about the security of their funds. CoinJar will take it upon themselves to secure user funds and the whole investment experience has been simplified.
More Control of Orders at CoinJar
Before delving deeper, it should be understood that there are a host of competing cryptocurrency exchanges in Australia, a country that is warming up to the prospects of cryptocurrencies. 
By offering their services, CoinJar stays ahead of the heard by availing super fast trade execution where traders can open a different XRP trade pairs without worry of latency. 
On top of that investors can easily trade cryptocurrencies against the Australian Dollar (AUD) and more importantly high volume traders as funds can have more control of their trade orders.