Coinone becomes the first Crypto Exchange to use Ripple's xCurrent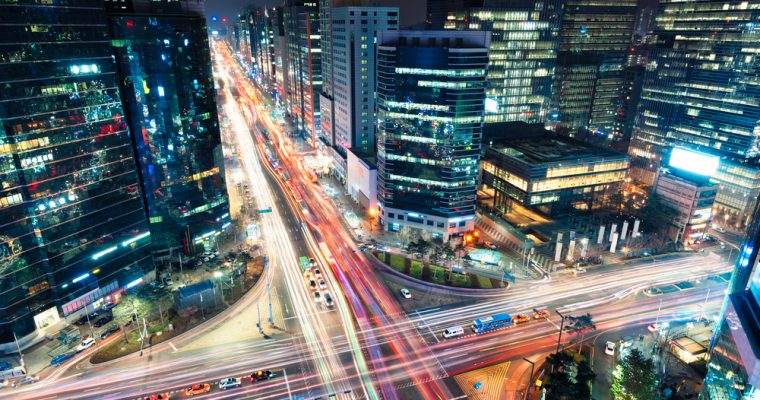 Ripple achieves another landmark as South Korean crypto exchange Coinone partners with it to launch a new product 'Cross'. The exchange is going to carry out its payment business through a subsidiary Coin Transfer. Coin Transfer has joined RippleNet and is going to use xCurrent for global money transfers in South Asian region. Here, it is worth mentioning that Coinone is the first crypto exchange to partner with Ripple. Both the companies are going to launch a new remittance service 'Cross'. Cross is a remittance service that will operate on Ripple's blockchain and ease the money transfer in Southeast Asia.
One of the reasons of using xCurrent is that it facilitates both the small and large money transfers at minimal costs. Talking about the partnership the CEO of Coinone Transfer says that they are feeling proud to be the first exchange to use xCurrent. He further says that it will prove a blessing for our customers and revolutionize their lives. It will enable them to enjoy real time remittance services at low costs. xCurrent is the product that proves beneficial not only for the individuals sending money to their families. It also proves beneficial for large and small businesses and companies and will increase their profits by providing low cost speedy cross the border money transfers.
Coinone is one of the largest crypto exchanges operating in South Korea. The exchange handles about $ 97 million worth of transactions on daily basis. The exchange is also a member of DAYLI Group. Here, it is important to mention that one of the subsidiaries of this group had already signed a partnership with SBI Ripple Asia. It was due to this partnership that Ripple's blockchain entered the Asian markets in the form of xCurrent. xCurrent also stresses on the use of XRP for easy remittances.