Colombia to Put Land Titles on the XRP Ledger, to Certify Land Ownerships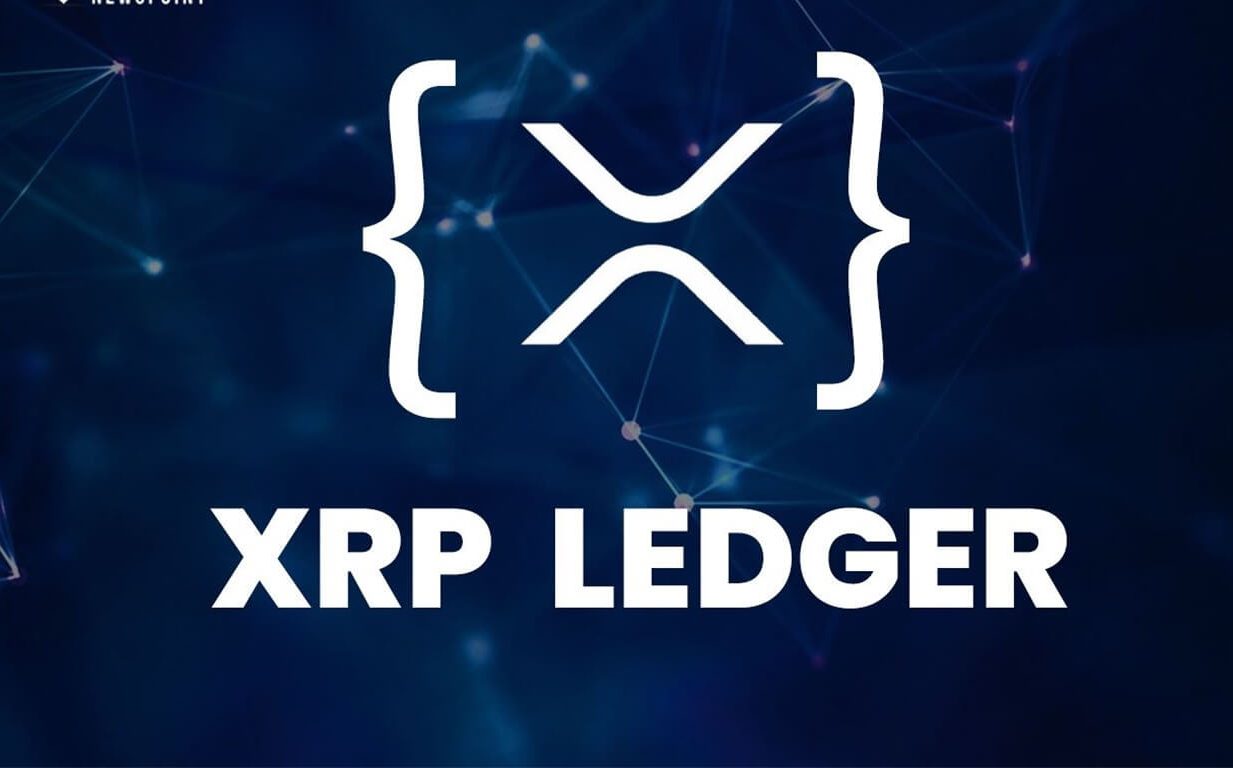 In an effort to resolve land distribution conflicts, the Government of Colombia partners with Ripple.
Colombia to Put Titles of Properties on XRP Ledger
To enlist titles of the properties on blockchain, Peersyst Technology and Ripple have partnered to assist the government of Colombia. The two companies will develop a system through which the titles or ownership of the property will be uploaded on Ripple's public ledger, XRP Ledger. In the first phase 100,000 land adjudications will be certified.
Once uploaded, the entries could never be altered. CEO at Peersyst Technology Ferran Prat stated:
"The point is that land is important in Colombia, so a system is needed that ensures land cannot be wrongfully taken,"
As he noted, putting titles on the public blockchain, where the information could never be altered, will help the cause.
Prat asserted, the land is everything in Colombia and is of so much importance that it has resulted in the rise of groups like FARC against the government.
A Brief Background of Land Conflicts in Colombia
Land being a lucrative asset has resulted in conflicts and even wars over the period of time. It has not yet been resolved in some parts of the world like South American country Colombia. In Colombia the flawed land distribution system has led to chaos many times.
In fact the longest civil war in the western hemisphere, lasting for 52 years-from 1964 to 2016-was kindled by the land conflicts. Leftist guerrilla groups even raised arms against the state.
Moreover, the use of XRP Ledger as a platform to resolve land conflicts shows the scope of blockchain's use cases. Although, the technology is still in its early phase, it is already impacting many critical sectors like health, education, land, and, finance.