Committed to Betterment of Environment, Ripple Announces a $100 Million Investment Fund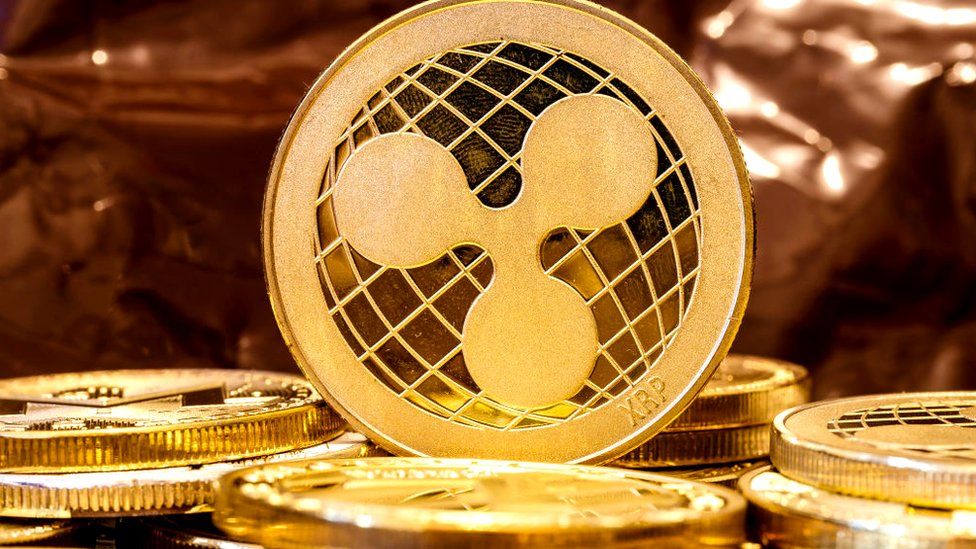 Showing its commitment to curtail environmental issues, Ripple has recently announced a $100 million investment fund.
As per the announcement made, Ripple is investing $100 million to bring carbon credit NFTs to XRP Ledger. Ripple stated that the initiative is aimed at expediting activities that remove carbon from the environment and promoting carbon-focused fintech and crypto projects. Announcement noted:
"The funding will continue to support new functionality and developer tools that enable carbon credit tokenization as core non-fungible tokens (NFTs) on the XRP Ledger. 
Ripple hoped that their initiative will help the universal cause of limiting earth's yearly temperature rise to 1.5 degree Celsius. Notably, Ripple has a goal of becoming a carbon free company by 2030. In 2020 the firm announced that they are carbon neutral and will become carbon free by 2028.
Monica Long, General Manager at firm's investment and development arm, RippleX, stated that ensuring transparency, integrity, and credibility, tokenizing carbon credits could prove beneficial in promoting carbon markets. Monica disclosed that many projects, aimed at carbon removal, are already building on XRP Ledger.
She added that the blockchain community could verify and certify NFTs carbon credits more quickly by  introducing blockchain in global climate initiatives. Monica further asserted that the blockchain technology can not only prevent fraud but can also guarantee the actual removal of carbon from the environment.