Community Support Caused XRP to Triple, Billionaire Mike Novogratz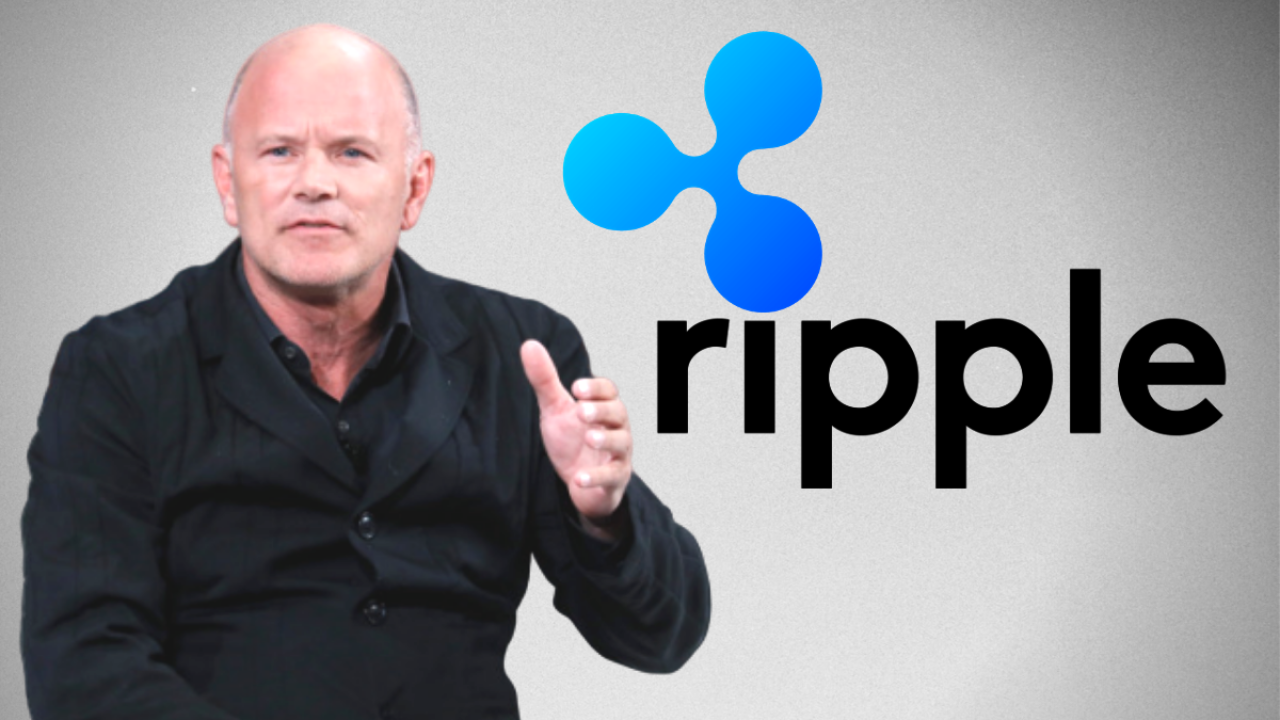 Mike Novogratz, billionaire and founder of financial services firm Galaxy Digital that works across multiple sectors including cryptocurrency and blockchain has recently stated in a tweet that it is XRP-community that led the token to triple after it was struck with a lawsuit.
Currently trading at $1.09, XRP depleted swiftly after the agency filed a lawsuit on Dec 22. Before the lawsuit was filed XRP traded above $0.50, and following the lawsuit devastation began. The token went down to $0.20 within a couple of weeks. Later, thanks to the community's support, XRP crossed $1.90 during Mid-April.
It is to be noted here that the SEC has alleged Ripple together with Brad Garlinghouse of selling $1.8 billion worth of XRP's as unregistered securities.
Referring to the unfolded events, Novogratz tweeted, following SEC's lawsuit XRP price almost tripled owing to community's support. He noted:
"It's (XRP's price action following SEC lawsuit) a testament to the fact that once communities are formed with shared interest they are damn resilient."
Crypto Community Support
He further tweeted that it is not only XRP that benefited from the community support, rather DOGE and GameStop got it too. Novogratz stated that resilience is community identity and it now has a value too.
Community phenomenon, which is a fairly recent idea, has helped the crypto significantly in the near past. Though after the SEC filed the lawsuit against Ripple and its executive, most of the centralized digital currency trading platforms delisted it, the Token did get a ton of support from crypto enthusiasts. Many regarded Ripple's fight against SEC, the fight for crypto. As at one moment Ripple CEO Brad Garlinghouse Garlinghouse stated that SEC's lawsuit is agency's war against crypto.