Congress to Put a Ban on 'Endogenously collateralized stablecoins'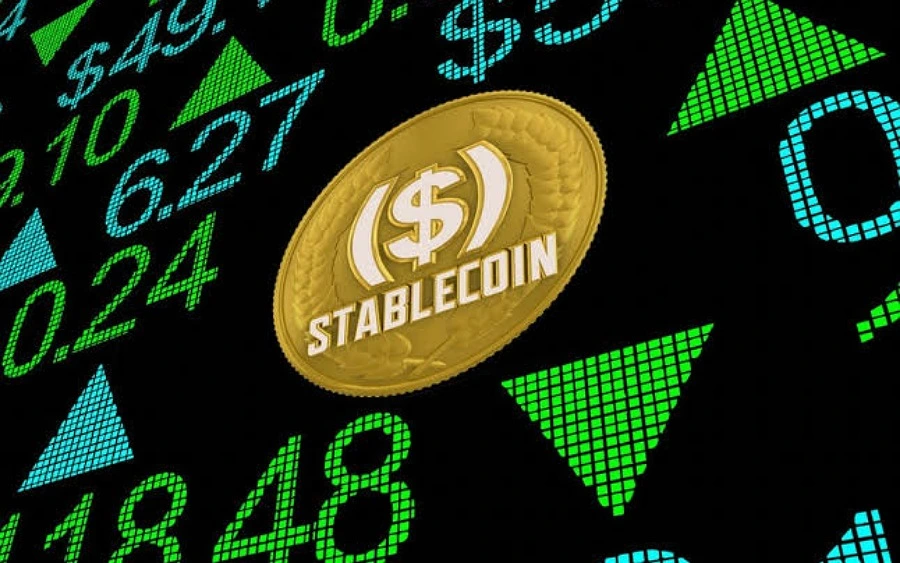 USD-pegged Stablecoins to be regulated heavily as the Congress committee considers a proposed stablecoin bill.
It has been quite some time now that the stablecoin regulation is in the news. The voting on the stablecoin bill, that has been in the Congress for months, has already been delayed for over 2 months.
The draft bill seeks that before a stablecoin could be issued, the issuers must first take permission from relevant state institutions, namely Federal Reserve System and state banking regulators. To continue operating legally, within 180 days of getting the permission form state banking regulators, the issuer must get registered with the Federal Reserve.
The last time the bill was delayed was because of the changes suggested by Janet Yellen, the treasury secretary. She had made a suggestion that the bill must segregate between masses' assets/investments and wallet custodian's assets. The reasoning behind the proposal is to prevent customers' loss in case of bankruptcy.
The bill also seeks to impose at least a 2 years ban on the "endogenously collateralized stablecoins". these are the stablecoins that are pegged with assets which already serve as the bases for other stablecoin. Such stablecoins that already exist maut get approved by the relevant authority.
As per the proposal if the issuer does not get the permission from the relevant authority, it could be jailed for a term upto 5-years and may also have to pay a fine of as much as $1 million. Actually, the bill envisions such cryptocurrencies to be collateralized by cash or highly liquid assets such as Treasury bonds.
The stablecoin bill not only seeks to regulate  stablecoins but it also asks the Fed reserves to study the impact of Digital USD (A CBDC-Central Bank Issued Digital Currency). Further, in consultation with the OCC, Fed, SEC and Federal Deposit Insurance Corp, the proposal also mandates an extensive study on algorithmic stablecoins.