Court's Decision in SEC-Ripple Lawsuit to Have Strong Effects on Crypto Market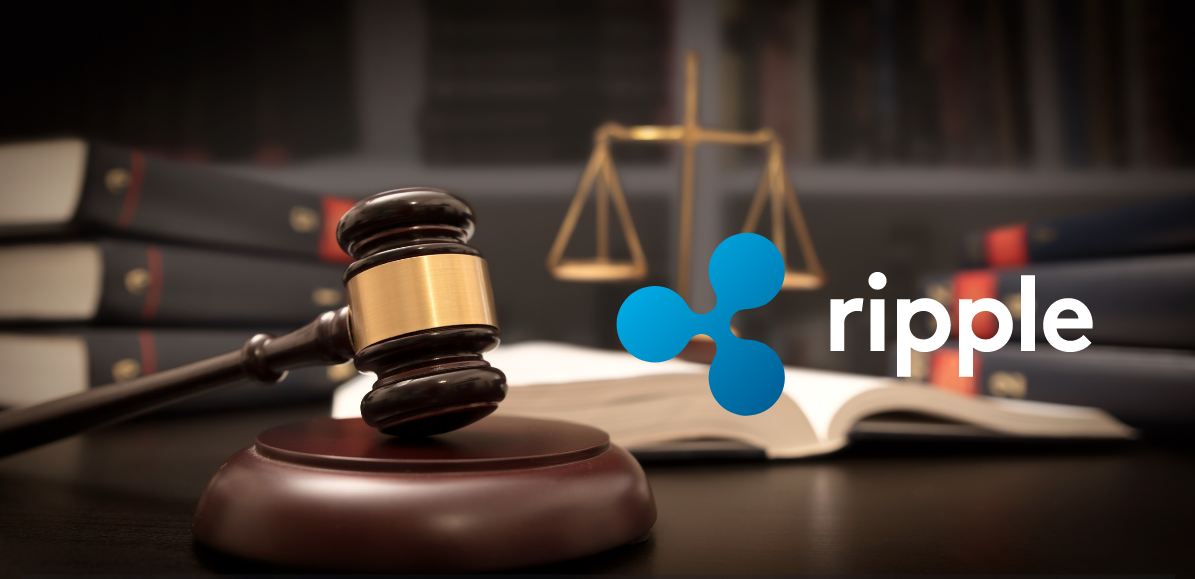 As the crypto community waits for the impending summary judgement in the SEC-Ripple lawsuit, the effects it would have are debated.
Other than the SEC and Ripple, plaintiff and the defendant, the conclusion of the lawsuit is expected to have effect on the crypto market as well, perhaps the significant of the three main stakeholders. The lawsuit could end in either of the three ways, a win for SEC or for Ripple and a settlement between the parties. As for the settlement, the recent remarks from SEC Chairman Gary Gensler and Ripple CEO Brad Garlinghouse are rather discouraging.
A Victory for Ripple
For Ripple to Win the lawsuit, the court must reach the conclusion that XRP is not a security. Which will grant XRP and Ripple validity.
Market participants will engage with Ripple in a more confident manner. When the SEC had filed the lawsuit against Ripple in December 2020, the firm was deserted as it had very little validity in the market. While Ripple's market perception has already been changed, thanks to its strong defense, a favourable decision would do wonders.
Least to say, it would would have a positive effect on XRP's price behaviour as well. It is highly likely that within the weeks after the court announces the decision in Ripple's favour XRP would be approaching its all time high.
A Victory for SEC
Though unlikely, if somehow the SEC manages to get the decision in its favour, it would further strengthen the agency. More crypto companies  get struck with  lawsuits similar to the one filed against Ripple. There would be very little in SEC's way as it carries on with its enforcement through litigation agenda.
It is notable that Ripple has already made an announcement that if the SEC wins the lawsuit, the firm would move its operations to a foreign country. However, they do have planned to file an appeal if they lose.