Crypto 101: Your basic guide to Cardano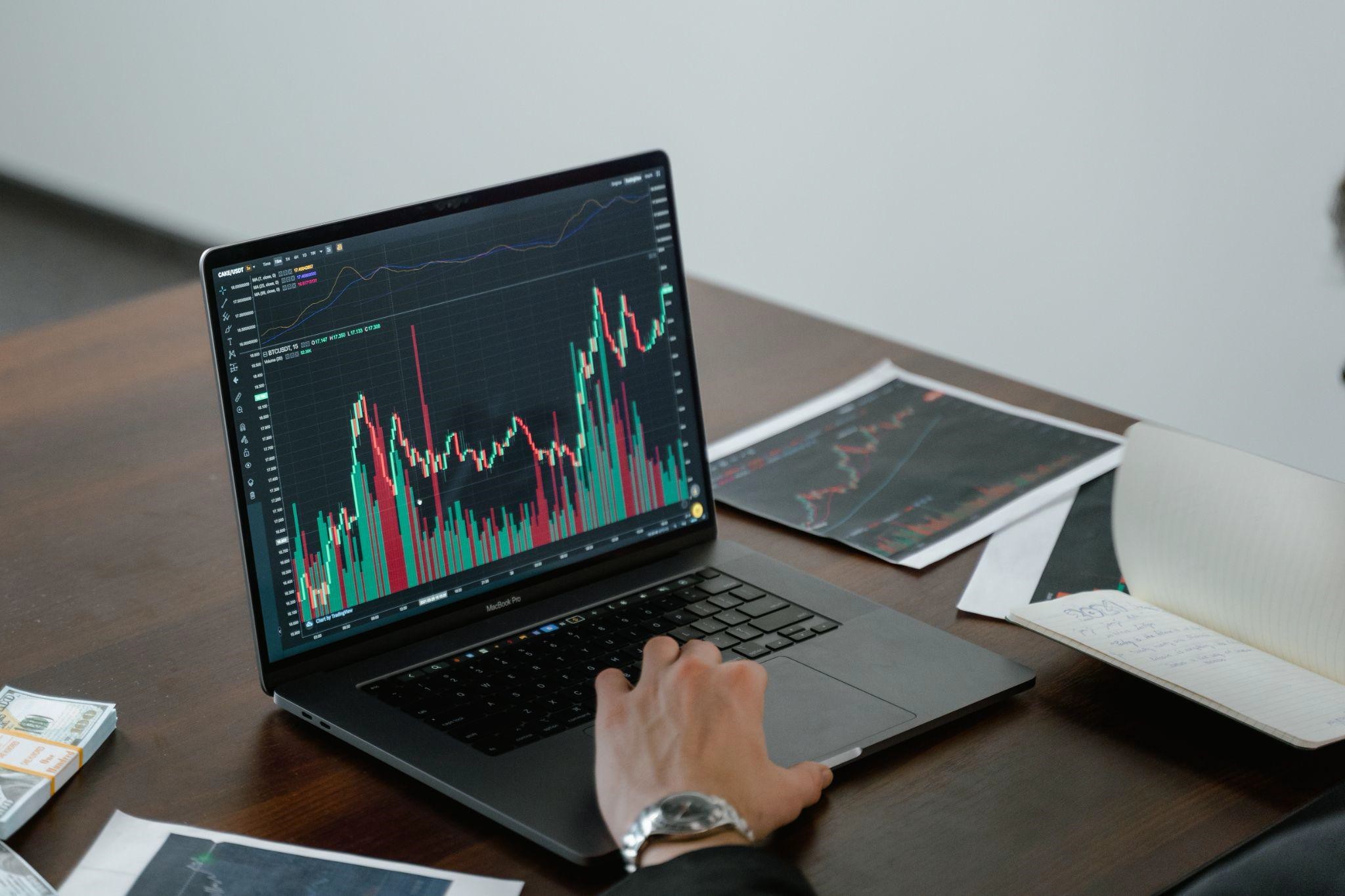 Even though Bitcoin (BTC) is the largest and most popular cryptocurrency in the world, there are more than 4,000 cryptocurrencies that contend its impressive features and fast transactions. One of them is Cardano (ADA), which is one of the emerging public blockchain networks in the market. It is also regarded as the world's first peer-reviewed blockchain.
What makes Cardano different from other platforms is that it has two layers, the Cardano Settlement Layer (CSL) and the Cardano Computational Layer (CCL). CSL is used to settle all of the transactions made using Cardano while CCL handles all of the computations for smart contracts and decentralized applications (dApps).
If you are new to the community, cryptocurrency is a decentralized digital currency that is used to buy goods and services online. This simply means that you can buy anything with ADA as long as the merchant accepts the coin. You can even use your asset on a Cardano casino if you want to place your bets online.
Cardano is considered a third-generation smart contract platform and is regarded as the 'Ethereum of Japan'. Its platform was developed by Charles Hoskinson in 2015 and was released in 2017. He developed Cardano with the idea of creating a new type of blockchain that has a proof-of-stake (PoS) mechanism.
PoS is a protocol that allows the users to validate transactions depending on the number of coins the validators have. It is also more user-friendly, has reduced hardware requirements, and low barriers of entry.
The main goal of Cardano is to create a network that can perform better and process more transactions compared to other blockchains. It is a distributed ledger where all of the transactions are recorded. Even though it is open to the public, no one can change any information because of its complicated nature.
Difference between Cardano and ADA
Most of the time, Cardano and ADA are used interchangeably. To clear the air, Cardano is the blockchain while ADA is the coin used in the network. The users can send, receive, and store ADA in the Cardano network. What's great is that ADA's function is not limited to Cardano's network.
Investing in Cardano
Even though it is relatively new in the crypto market, ADA is one of the best coins you should invest in. The best way to start investing in ADA is by looking for a trusty wallet.
Here are some of the wallets that accept ADA:
Daedalus
Daedalus is one of the best wallets that supports ADA. It is a highly secure desktop wallet developed by IOHK. With Daedalus, you can create multiple other wallets that you can use to participate in Cardano staking. It is a process wherein selected validators are responsible for creating new blocks and process transactions. However, it is only accessible on Linux, Windows, and Mac.
Atomic Wallet
It is an all-in-one wallet that can store multiple assets. It is accessible on Android, iOS, and macOS. The Atomic Wallet is also based on BitTorrent technology wherein your data are only stored on your device and not on any server.
Guarda
Guarda is a non-custodial multi-platform that you can use to send, receive, and store more than 40 coins including ADA. It is also accessible on Windows, Linux, macOS, iOS, and Android.
AdaLite
AdaLite is an open-source wallet developed by Vacuumlabs. It has a client-side interface for users to have a direct interaction in the blockchain. AdaLite is also best used with Trezor and Ledger Wallet.
Yoroi
Yoroi is developed by EMURGO that is accessible on both Android and iOS devices. It can also be an extension to your Chrome or Firefox browser. Yoroi is best used with Model T, Ledger Nano S/X, and Trezor.
Before you enter the crypto market, it is highly recommended to know the nooks and crannies of using cryptocurrency. This is to avoid losing a huge amount of money. If you want to use your asset on a Cardano casino to play table games, do not forget to set a betting limit and have fun.