Crypto.com, Formerly Monaco, Adds XRP Days After Forming an Advisory Group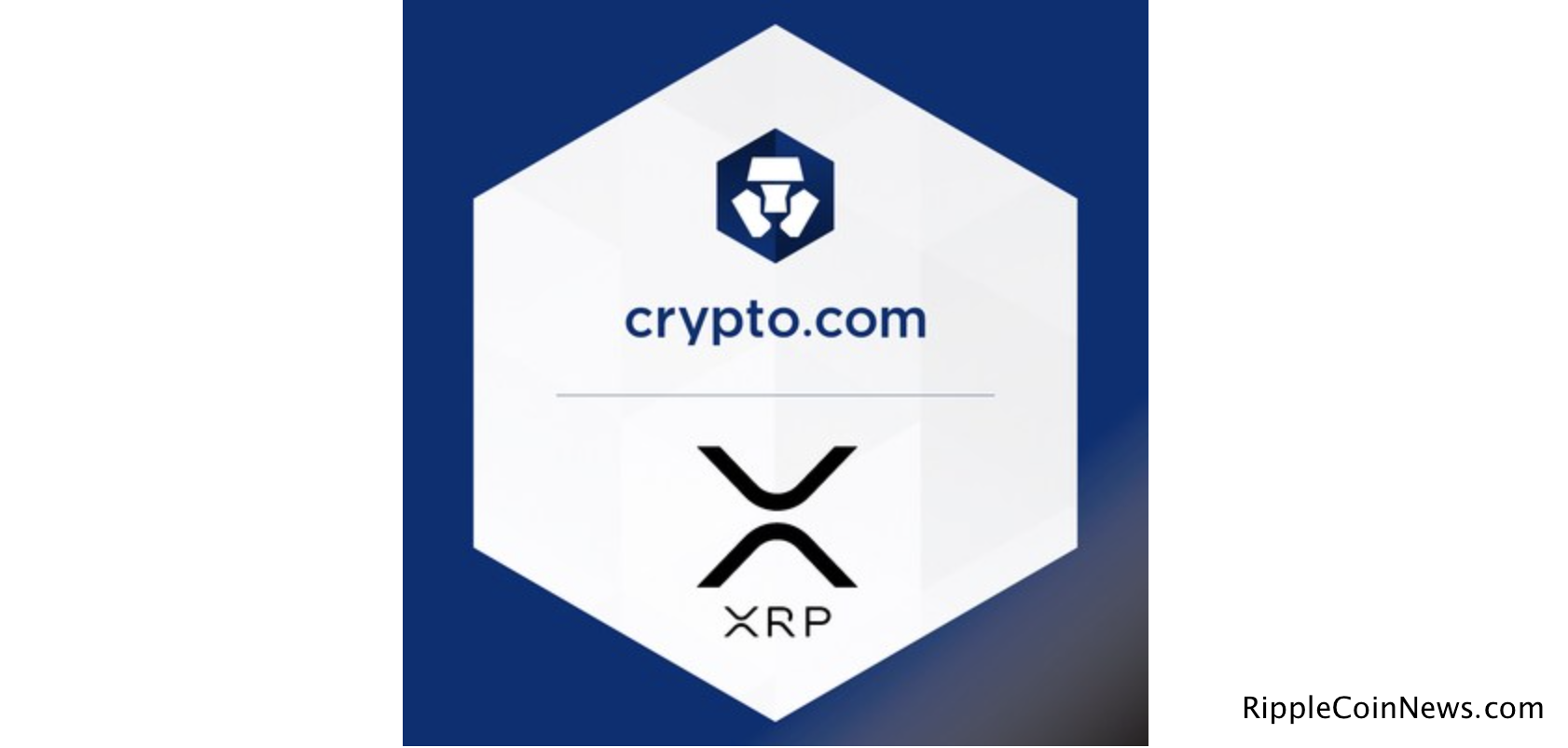 Kris Marszalek's Crypto.com has added XRP to its platform. Crypto.com, previously known as Monaco, is a payment processing platform whose main objective is to transition the world to cryptocurrency use. To make this possible, the platform has a crypto wallet and card service that will allow their customers to buy, sell and spend crypto. 
XRP Support
XRP is not the first coin to be supported by the platform. Crypto.com users can buy, sell and spend Ether (ETH), Bitcoin, Litecoin and Binance Coin (BNB). But unlike previous coins, XRP is the first coin to be added on to its revamped platform. At the moment, the platform boosts of better services as fast withdrawal, improved performance and secure infrastructure. 
"XRP is the first coin that we're releasing on our newly built backend infrastructure, which allows us to add new coins faster, as well as, to perform faster withdrawals, all while maintaining full security of the platform. We intend to increase the number of coins listed aggressively, to eventually cover all cryptocurrencies that matter."
Crypto.com Advisory Board
This announcement come days after Crypto.com launched a new Advisory board as the company plans to roll out their products globally. The team is made up of seasoned and talented employees with experience in AI, Talent acquisition, product and operations. The Founder, Kris Marszalek banks on the board to assist the company as it tries to expand and establish a solid customer base. Antoine Blondeau, the Managing Partner at Alpha Intelligence Capital will chair the board.
In a statement, Kris said:
"As we begin the global rollout of our products, we are excited to announce the formation of our Advisory Board. This is a group of incredibly talented, seasoned executives who bring a track record of success and expertise in areas ranging from AI, trading technology, product to operations and talent. Our entire management team will benefit greatly from their advice, experience and network as we scale and expand globally"