Crypto Craze Continues as the Most Successful Australian Baseball Club Moves to Pay Stars in BTC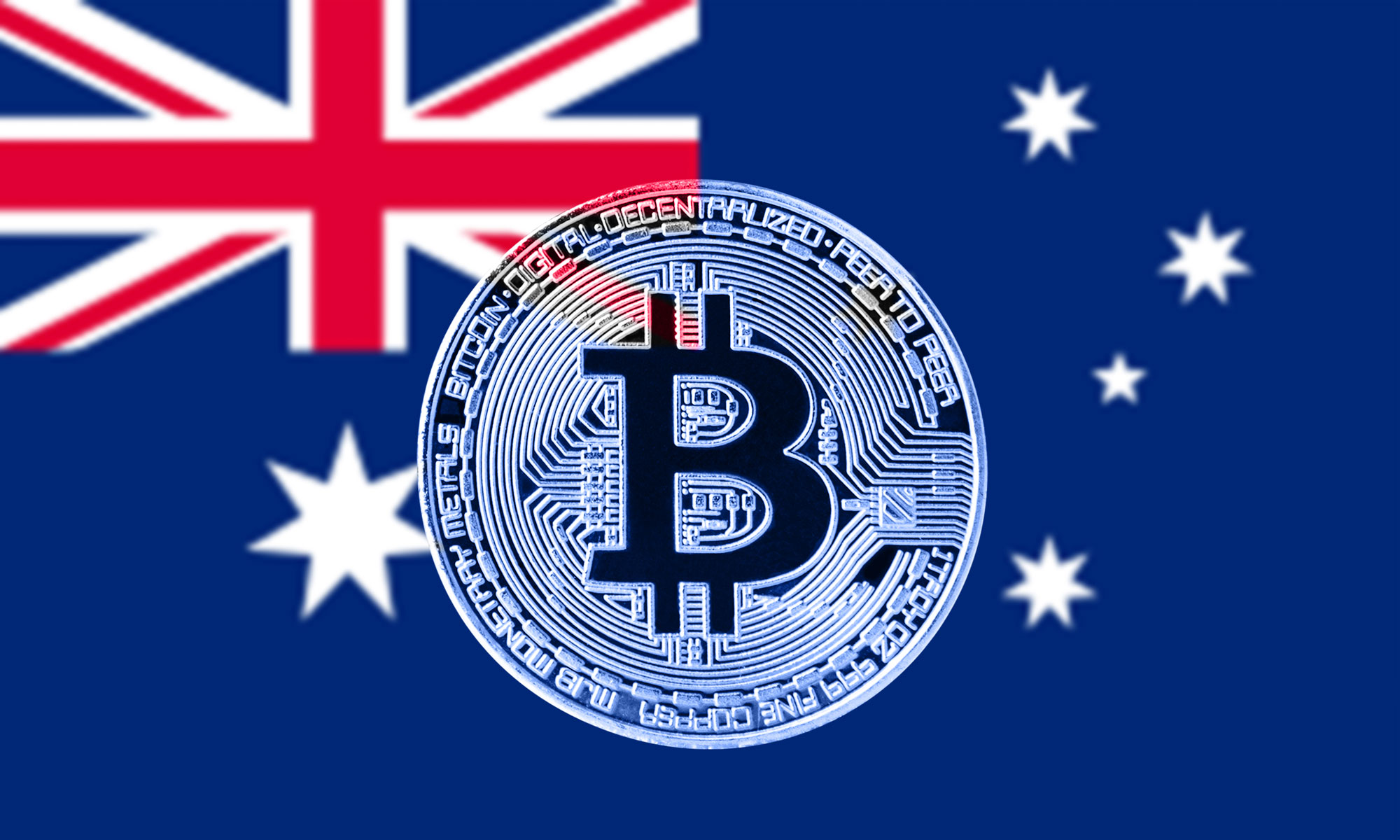 Crypto craze continues to spread like fire across all fields recently.
Perth Heat to Pay Stars in BTC
Recently the single most successful team in Australian Baseball League, Perth Heat, has joined hands with Bitcoin payment processor, OpenNode. Through the lightning network, the entity will be enabled to make or receive payment in BTC. According to the announcement in addition to accepting payments from various streams I.e. sponsorships and merchandise, the entity could also make payments to the staff and players in BTC. Showing its strong commitment to the idea of BTC, Perth Heat has even rebranded itself as "the Bitcoin baseball team." The club has also put a Bitcoin-branded merchandise on its website. The announcement stated that as part of the sporting world exclusive, the club will hodl BTC on its balance sheet. Chief Executive Officer at Perth Heat, Steven Nelkovski, noted that if the underlying values of the Bitcoin protocol is embraced it "will inspire others to embrace a monetary system that demands value creation to thrive."
Further, Club's Chief Bitcoin Officer, Patrick O'Sullivan said that to help secure the entity's digital property rights on the world's most secure monetary network, the club has already established an initial position in BTC. He further added that while the club will continue to reinvest the available capital into BTC, they are embracing the reality that it is Bitcoin blockchain on which the future of money and corporate treasuries will live on.
Australia Embraces Crypto
Australia has been one of the most favourable countries that embraces crypto. According to a recent survey from Crypto.com Australians are equally keen to explore crypto. The survey found that 26% percent of 2,020 citizens, aged between 18 and 59 will buy crypto-related gifts for Christmas.
Because the country has ambitiously aimed to become a leader in crypto, it is rather evident what Could it lead to.