Crypto have a Bright Future & Might be an Effective Payment Option, Says Former Indian Central Banker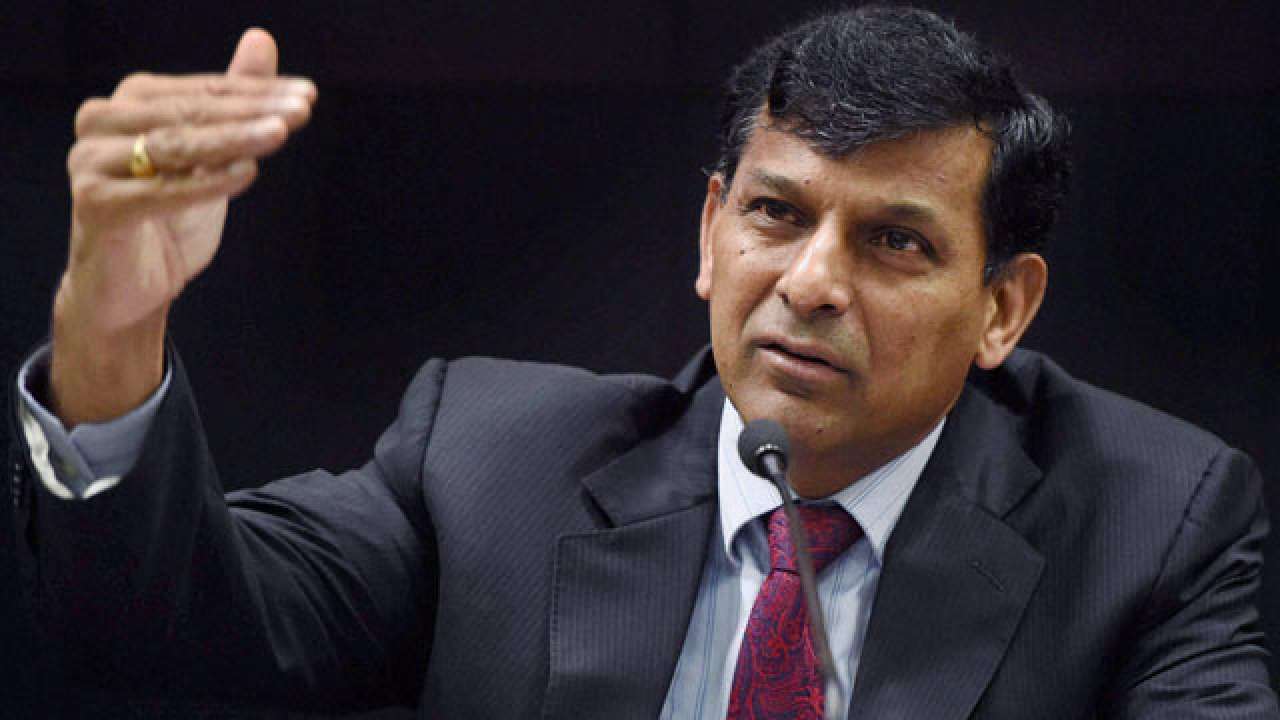 Cryptocurrencies, which have yet to attain legal tender status in most areas of the world, have a "potential future" if they are carefully regulated, according to Raghuram Rajan, India's former governor and former head economist at the International Monetary Fund.
However, even though Rajan sounded optimistic about the well-regulated stable coins, he cautioned that it was not apparent what factors were backing their valuations other than a "heady environment" with cheap monetary policy fueling all asset prices.
On Wednesday, he said this at the Reuters Global Markets Forum. His views differ from those of the Reserve Bank of India's current administration, which has continuously advocated for a ban on all digital currencies save those issued by the government.
Raghuram Rajan Statement About Cryptocurrency
Instead, central banks, according to Rajan, should concentrate on the financial stability of green investments as well as other concerns such as crypto currencies and cyber security.
Rajan believes that cryptocurrency values will continue to rise, but that they must find appropriate use cases in order to realize their full potential. Other than market exhilaration and cheap monetary policies, he is skeptical of the fundamentals that support cryptocurrency valuations.
Rajan added that "many cryptos are being appreciated not so much as a means of payment, but as assets in their own right right now, in this heady climate with asset prices really rising up". Stablecoins, or cryptocurrencies pegged to fiat currencies such as the US dollar or the euro, are more attractive to Rajan.
He demanded that proper stablecoin regulations be implemented as soon as possible. The value of cryptos, according to Rajan, should be evaluated in terms of their future utility. He said that I'm not predicting an implosion of Bitcoin any time soon.
But I'll say that I'll be much more confident in the value of these cryptos if they find appropriate use cases, and the technology is going in that direction. The Reserve Bank of India, which has long campaigned for a ban on all private virtual currencies, disagrees with Rajan's position. The law to regulate cryptocurrency in India is presently seeking cabinet approval.