Crypto Market Is Preparing For The Next Bullish Rally Says Tron Founder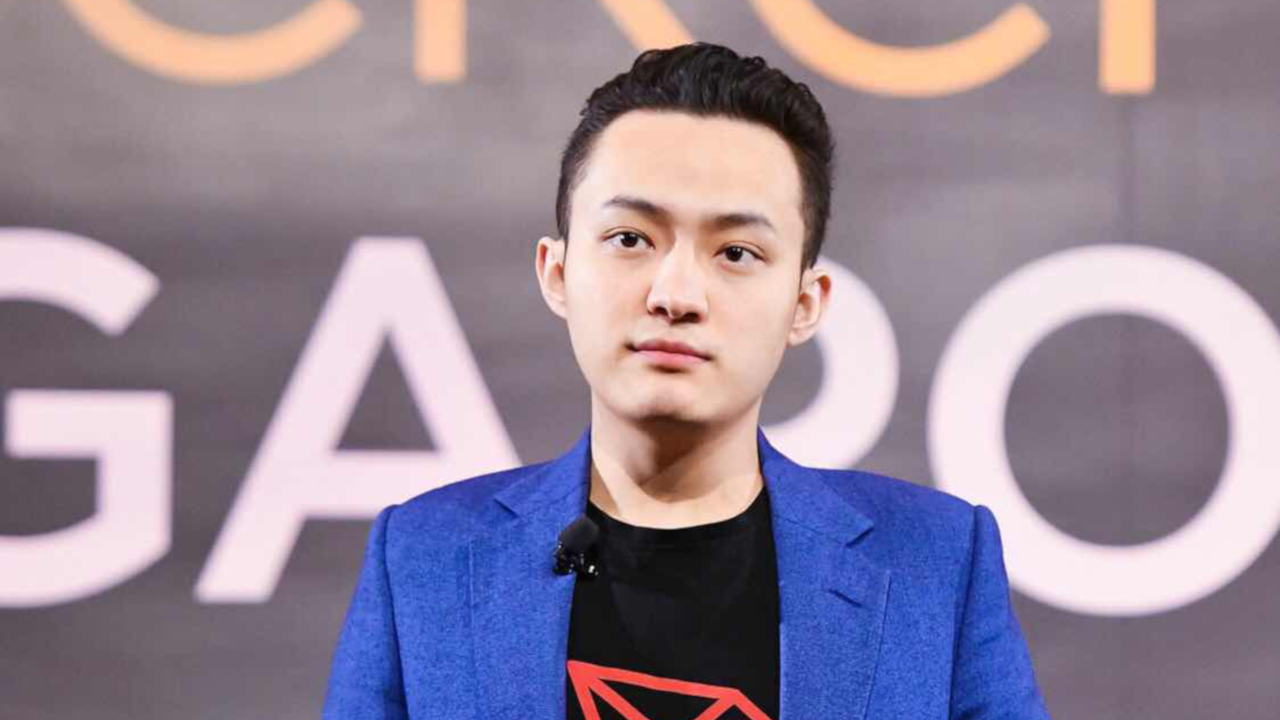 The crypto market is still alive according to Justin Sun, founder of Tron (TRX), and a new rise is just around the horizon.
The creator of Tron a low-cost network for peer-to-peer digital content sharing, understands the value of celebrity attention in the crypto world. Sun spoke at CoinDesk's annual conference, Consensus 2021, which brings together professionals and influencers from the crypto sector, global finance, and other fields.
Because of environmental, social and corporate governance (ESG) concerns, major firms are hesitant to include cryptocurrency in their balance sheets. Less than 1% of global institutions hold crypto as an asset class, and miners must demonstrate that their coins are produced in a sustainable manner if this trend is to be reversed.
Justin Sun's view about crypto market
Sun predicted in an interview that there will be a "price adjustment" in June before a rally in the following two months. He says that he believes that June is just a price adjustment, and that bull markets will emerge in July and August. I believe the bull market will continue to exist, and we will continue to see crypto advancements.
Sun links Dogecoin (DOGE) to the stock of video game retailer Gamestop (GME), whose rise was powered by retail traders who defied the experts and he states that Dogecoin is something I believe in. I believe these are same as GME's sentiments from a quarter ago.
As a result, this is the cryptocurrency of the people. They do not care about Wall Street investment banks' analysis. They simply want to make money based on their own choices. Because of the decentralized nature of the sector, Sun believes China's crackdown on cryptocurrencies would fail.
China's recent crypto news, in my view, is quite crucial. However, I want to highlight that no single person or element has complete power over the market. Even now, I believe China is attempting to impose more strict crypto laws.  However, crypto will continue to expand in China, as it has in most other nations, because crypto in China currently has a high level of interest related to the local government and many people's occupations. As a result, I do not believe China will be able to crack down on cryptocurrency overnight, he added.
The founder of Tron claims that the recent crypto market fall is simply a necessary correction following a rise. The crypto market's adjustment I feel, is primarily due to fact that it has been up for the entire year and I believe some adjustments should be made at the appropriate time.