Crypto November Report: Top 3 Altcoins that Surges Over 300%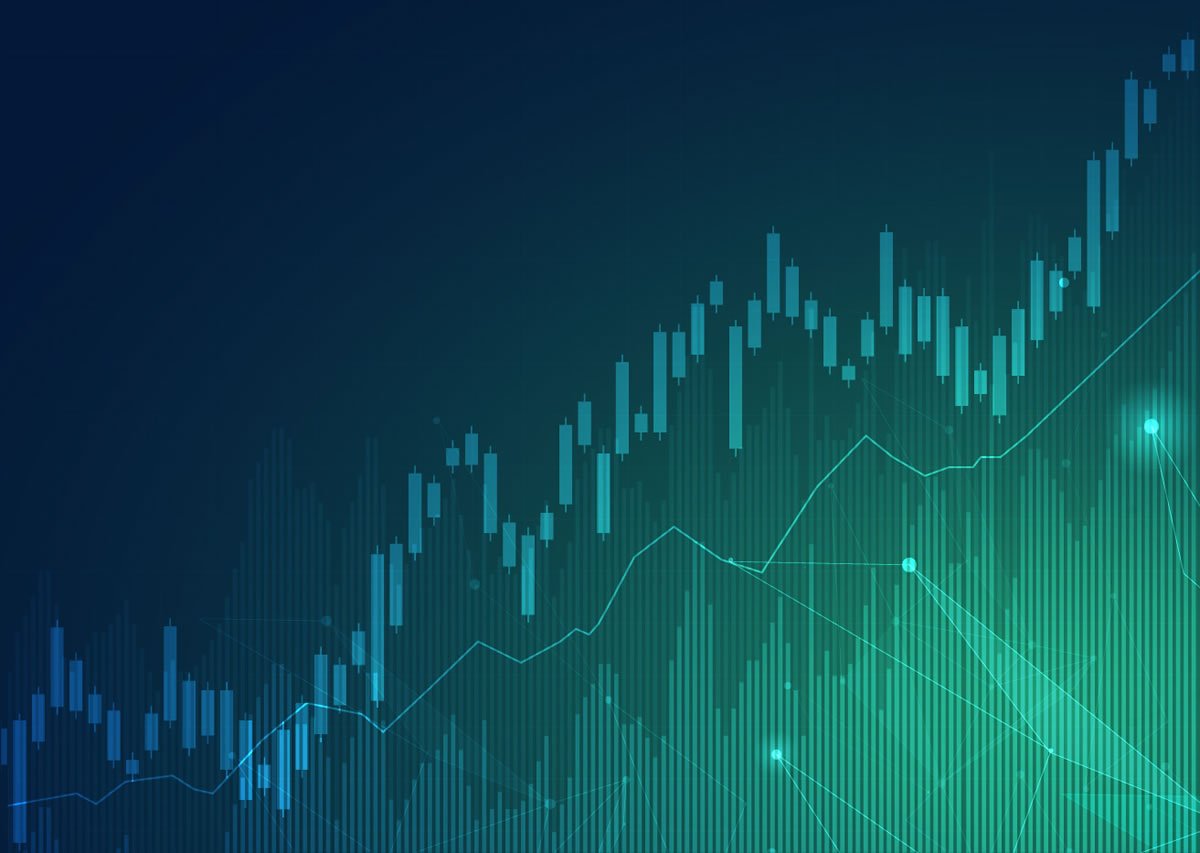 Let us look at three of the best performers during the month as we lead toward the year end.
Loopring (LRC)
While at the start of the month LRC traded at $0.50, later during the second week, on Nov 10th, the altcoin hit an all time high of $3.85. After recording an all time high the coin dipped down below $2.20 on Nov 19th, just to hit another peak at $3.60 on Nov 25th. Since then LRC have been rather casual. As currently trading at $2.66, LRC is down 5% during the day.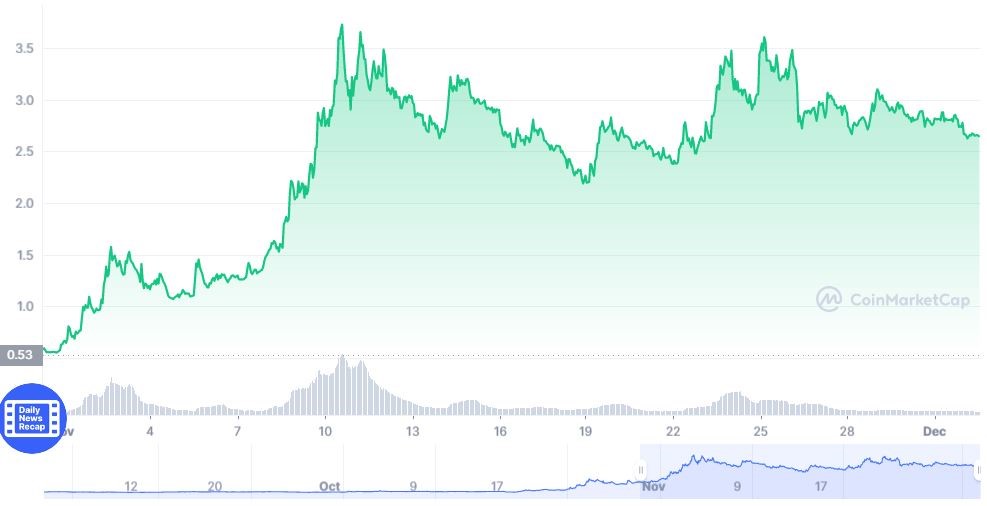 Whereas, on the upside, LRC gained approximately 370% in Nov. At the moment the coin ranks at number 51st, with a total market cap of $3,499,901,398.
The Sandbox (SAND)
Trading at $6.29, Sand is the world's 39th largest cryptocurrency. Sand has a total market of $5,693,345,268.
At the beginning of the month Nov Sand exchanged hands below the $2 price mark. With a few slight corrections in between the coin hit an all time high of $8.51 on Nov 25th. Following which the sand dipped down below $6, to $5.80 on Nov 28th. Having gained 340% during the month, Sand is down 27% from its peak.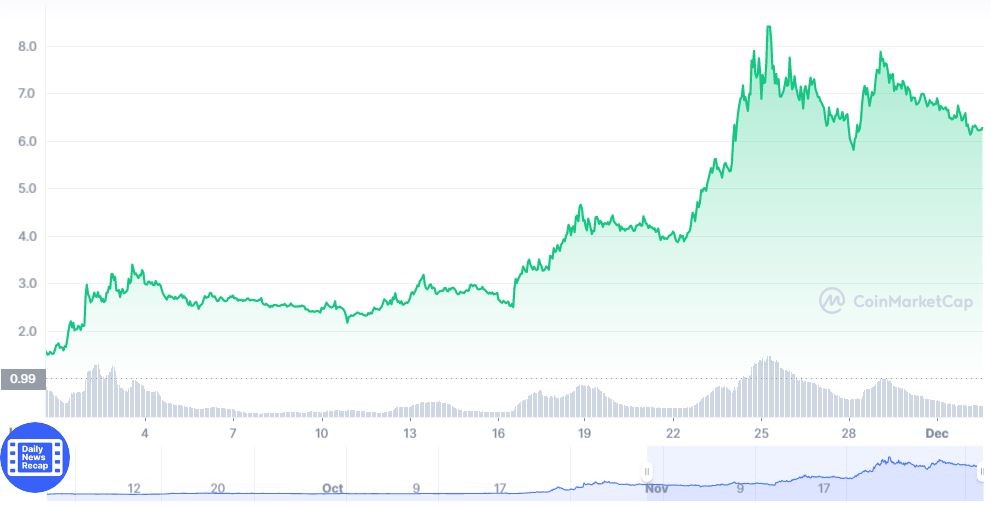 Cocos (BCX)
Unlike LRC and Sand,price action of BCX had been rather strange, specially the manner in which the coin reached its all time high. From the beginning of the month to Nov 18th BCX remained pretty stagnant as it continuously traded below. But as Nov 19th faded, the coin skyrocketed and within 24 hours it surpassed $6, to hit an all time high of $6.04.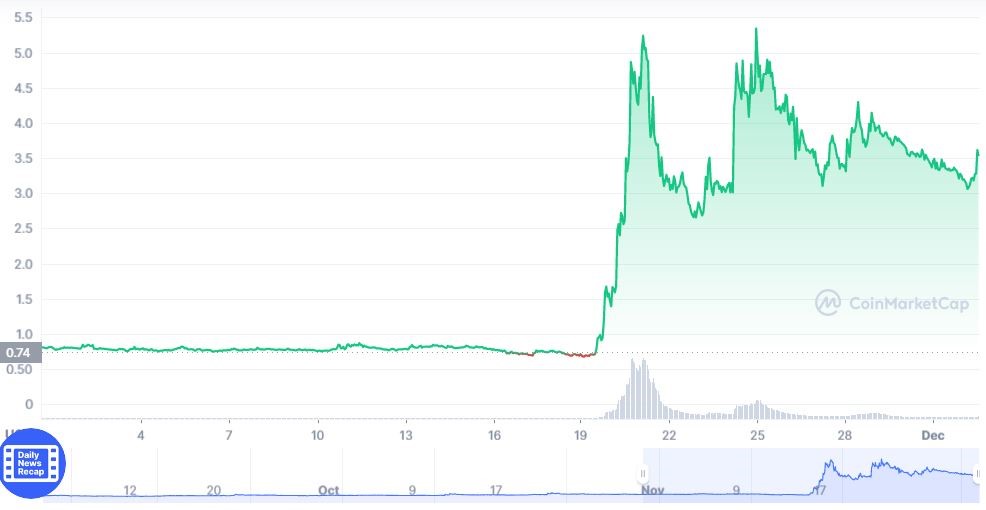 Currently trading at $3.30, BCX is over 40% down from its high. Going through a growth of 330% in Nov, BCX has a total market cap of $146,452,357.