Crypto Regulations are Around the Corner as the SEC Commissioner talks to Bloomberg.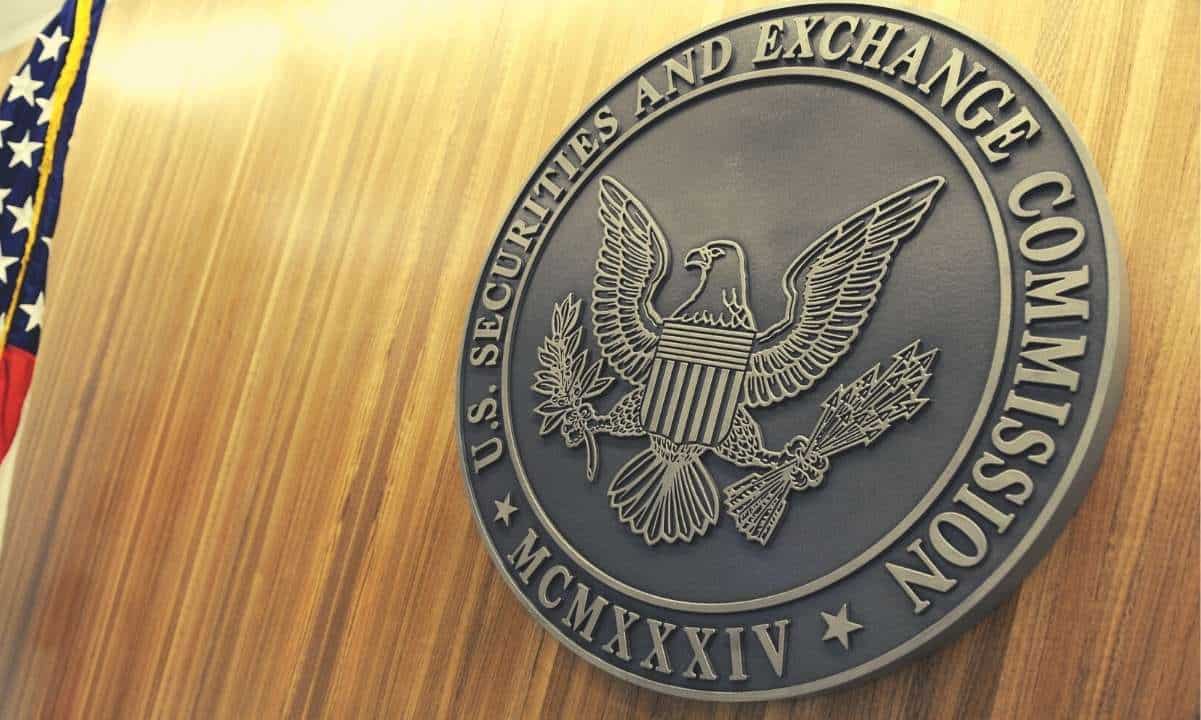 Earlier, one of the five commissioners of SEC, Hester Peirce was interviewed by the Bloomberg in which she hinted about the regulations that could be set in place by the agency to ensure the protection of crypto investors.
Peirce suggested that she hopes that they [SEC] could be able to provide clarity about a few different areas. She put forward the three significant areas that, according to him are supposed to be regulated.
Firstly commissioner stated that she has "put out a token safe harbor to give some clarity around token distribution events". Secondly, she asserted that the SEC is needed "to approve an exchange-traded product (ETP) based on Bitcoin, and frankly we've gotten new applications is based on ETH as well" and lastly she also admitted that the clarity should also be provided "around custody for regulated entities, so for broker-dealers and investment advisors".
The commissioner further noted that the agency's Chairman has already been vocal about having some oversight over the Crypto; signaling the statements given by the SEC's Chairman Gary Gensler earlier in May and before that regarding the kind of regulations that could potentially be imposed on the crypto market.
Earlier in May Gensler discussed the crypto at length while he appeared on CNBC's "Squawk Box". In addition to his standing on the nature of Bitcoin, he had stated "I think that we need greater investor protection there."  In the meanwhile, the chairman also acknowledged that the SEC is required to remain "technology neutral" in this regard.
Moreover, besides all the matters mentioned above, Commissioner Hester Peirce specifically discussed the SEC-Ripple lawsuit. As she separated nature and the way the Ripple sold the XRP. She stated "we think it's being sold as part of an investment contract, which means that there are promises being made around the sale of that asset". But at the same time, she asserted that it does not mean that in actuality XRP is a Security.