Crypto Remains Fastest Growing Topic on Twitter, Despite Recent Downtrend in the Market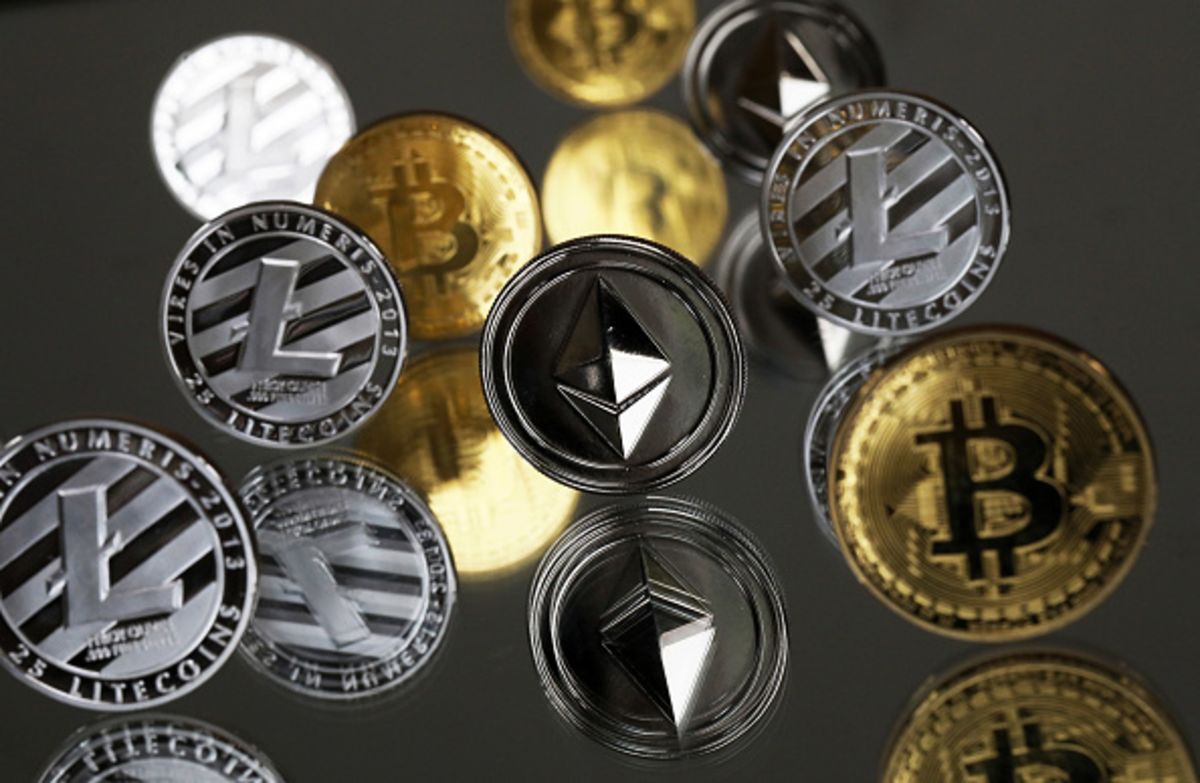 Despite crypto's recent downturn, the topic remains one of the most popular topics on social media.
According to a recent inside report disclosed by Reuters' Sheila Dang just hours ago, the journalist highlighted that crypto is one of the two widely growing topics on Twitter among English-speaking users. Notably, the other growing topic on Twitter is NSFW (Not safe for work) content.
As per the report Tesla founder Elon Musk's tweets are the most popular one's in the category, particularly the ones that included sub-topics Bitcoin and Dogecoin. Report sighted, after hitting an all time high in Late 2021, the topic has been seeing a significant decrease in popularity, the major dip was observed during June 2022.
This is an indication that crypto's popularity is directly proportional to Bitcoin's price behaviour, as is the case with all the other assets. Effectively an upside trend in Bitcoin's price will make the topic popular and a downside trend, that we are seeing now, will cause the topic's popularity to go downwards.
Though there may seem very little correlation between billionaire's Twitter deal and popularity of crypto, it can certainly have an impact. As a hypothetical, if Elon does succeed in buying Twitter, the Dogecoin coin may see a rise in its price, considering the popularity of the cryptocurrency among Elon's followers. Which will certainly make crypto as a topic more popular on the platform.
The Dogefather, as Elon likes to call himself, also has said a few good things about Bitcoin. All in all the Twitter deal will only do good, if anything, to crypto. As for the deal, it should be finalised by October 28th, for that is the deadline. It is important to note here that Elon had previously backed out of the deal, citing the difficulty he may face in evaluating the platform because of millions of unverifiable twitter accounts.