Crypto Report: Investors Moving From Ethereum to 'Ethereum Killers' i.e Cardano and Ripple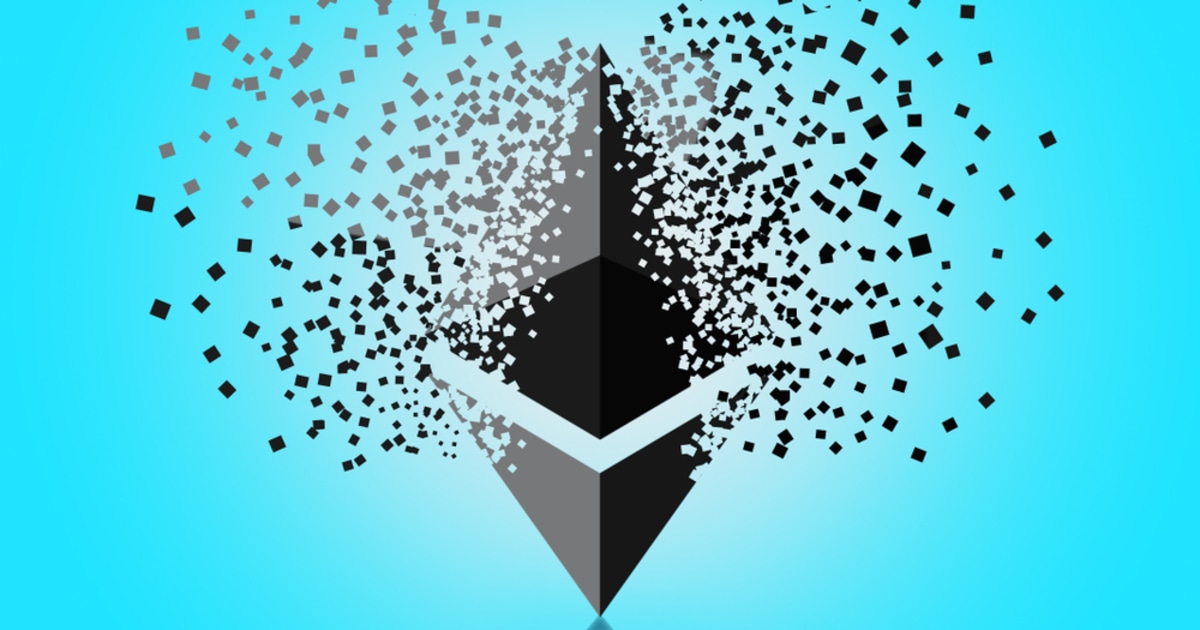 Ethereum loses investors as competitors capitalize the market.
According to a recent report, Digital Asset Monthly Fund Manager Survey, by Coinshares, investors are moving to Cardano, Polkadot and Ripple from Ethereum.
Report cited that there are three main reasons for the market shift that is taking place. These are good value, better distributed ledger functionalities, and speculation factors.
Since the launch of Ethereum blockchain, it has enjoyed the privilege of being first mover. But during the past few years there is a clear change in the market landscape, due to the emergence of so called 'Ethereum Killers' I.e. Cardano, Polkadot and Ripple.
One of the top reasons people are leaving Ethereum is the high gas fee, and the irony is gas fee is directly related to Ethereum's on-chain activity. Which effectively means that during the peak times, the gas fee increases proportionately.
Second, the lack of interoperability on Ethereum has also caused the shift. As on Ethereum it's pretty difficult to operate on multiple applications at once. On the other hand, Polkadot, Cardano and Ripple not only offer much lesser gas fees but also support interoperability.
Lastly, speculation is another factor changing the market landscape. Compared to Ethereum killers' native tokens I.e. ADA, DOT, and XRP ETH has got a less chance of reaching a new all time high.
Now, the stiff competition that the market is seeing is only going to bring improvements to blockchains and crypto. For instance, Ethereum's current gas fee is  at 10 months' lowest level.
Nevertheless, the kind of development that is going on Ethereum killer blockchains, the Ethereum must make changes to its ecosystem.
The most significant of such changes is planned for August 2022. In August the blockchain will go through 'Ethereum Merge Upgrade, which will mark Ethereum' s shift from being Proof of Work to a Proof of Stake consensus mechanism.