Crypto takes a downward leap as the EU lawmakers move to tighten regulations for the market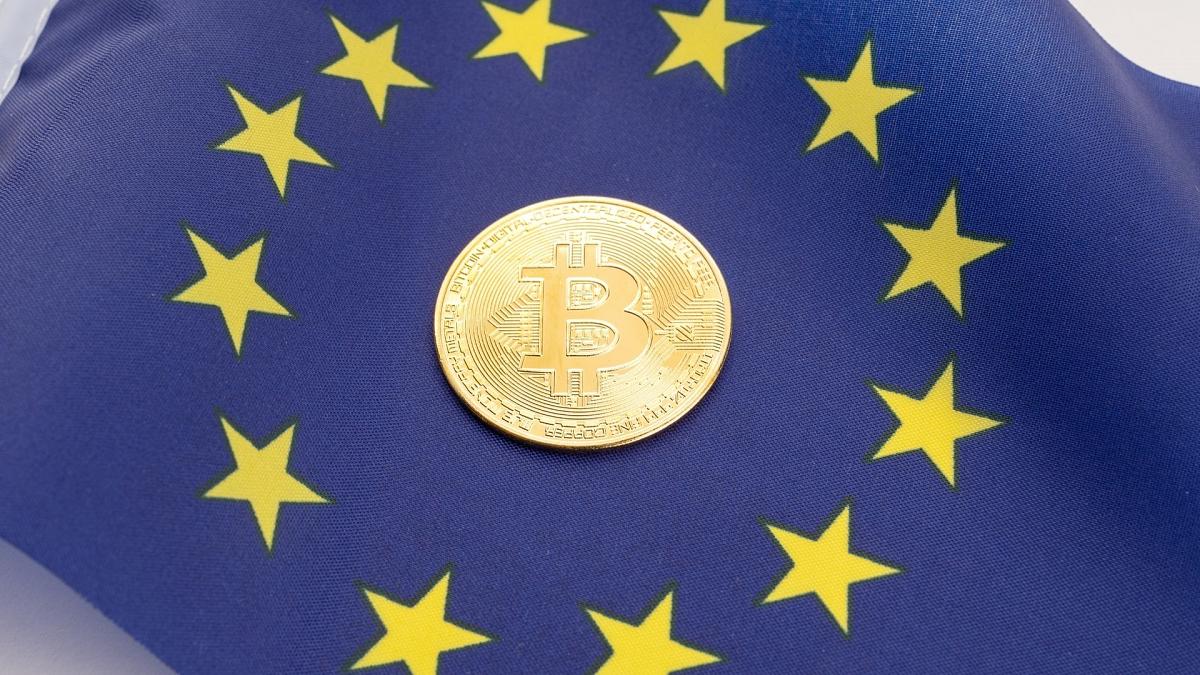 Excluding the last 24-hours market has had a remarkable last week as in the meantime the premier cryptocurrency Bitcoin went from the low of $44k to a high of $48k. At the start of the week, on March 25th Bitcoin traded above $44k price mark and later on March 29 the coin surpassed $48k, an Year-to-Date high.
Last time Bitcoin had traded above $48k was on December 27 2021. Bitcoin continued to change hands above $47k for more than 48 hours, before, during the early hours of December 31st, the coin started to trace backwards. A few hours earlier, Bitcoin dipped down below $45k.
Though the Bitcoin is again back above $45k, currently trading precisely at $45,130, the coin is down 4.3 percent over the day. However, Bitcoin is still up 2.3% in the past 30-days.
Now, what actually caused the Bitcoin to lose its value drastically is not clear, as always, the European Union policy decision to tighten the regulations around crypto might certainly have played a key role.
Recently, the EU approved a bill that requires exchanges offering 'unhosted wallets' to obtain and keep identifiable information about the people making transactions peer-to-peer without any third party being involved. The bill proposed:
"In the case of a transfer of crypto-assets from or to a crypto-asset wallet not held by a third party, known as an 'unhosted wallet,' the crypto-asset service provider or other obliged entity should obtain and retain the required originator and beneficiary information from their customer, whether originator or beneficiary,"
The passing of the bill has had a strong reaction from the crypto community. Brian Armstrong, Coinbase's CEO, stated that the bill is of inadequately penal nature that targets crypto holders and also abrades people's sovereignty in deeply concerning ways.
Head of Strategy at Unstoppable Finance, a DeFi Company, Patrick Hansen considered the proposal a 'recipe for disasters'.