Crypto to Have a Boom in 2024, States Bloomberg Analyst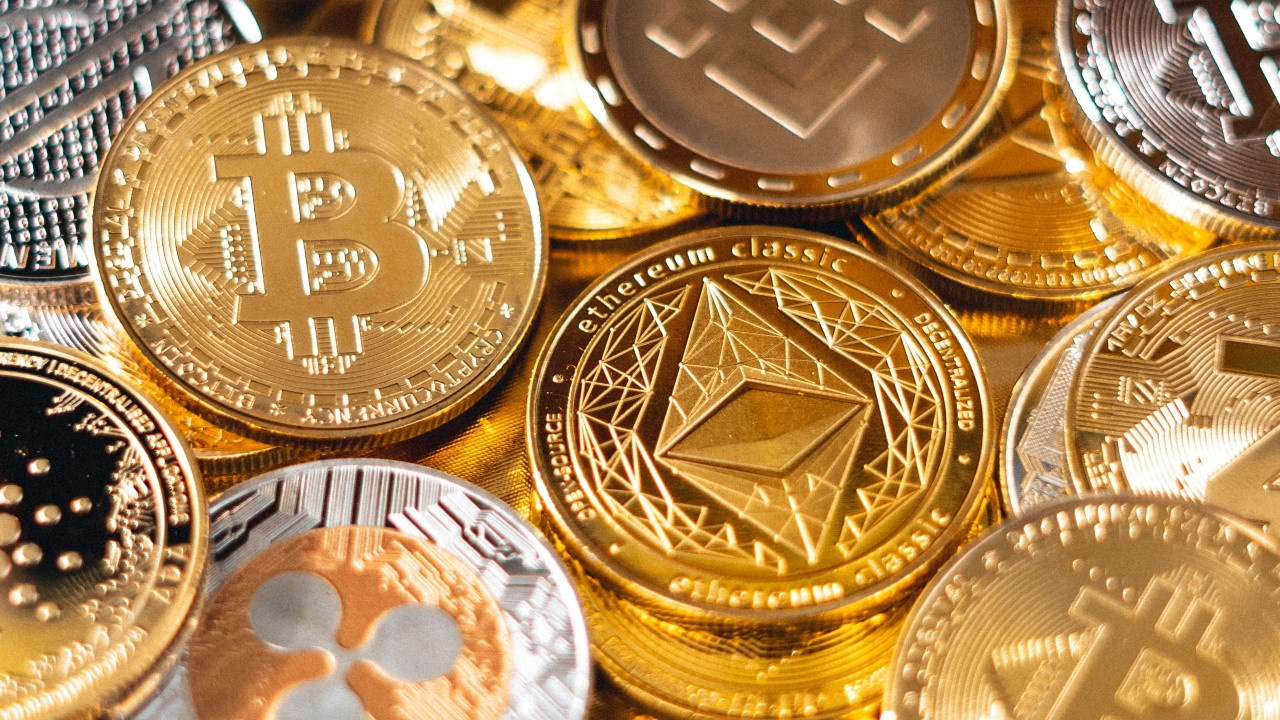 Crypto Analyst at Bloomberg, Jamie Coutts, has recently made a projection that the next year would be an impressive one for the industry.
In his August 30th tweet, Jamie Coutts stated that despite the fact that crypto is being 'kneecapped' by the SEC for the past 10, US is still home to a whopping 80% Bitcoins. Only the behemoth crypto asset management firm Grayscale boasts a share of 55%.
Despite being kneecapped by the SEC for 10 years while other jurisdictions leapfrog with spot ETP solns, the US still accounts for 80% of total #Bitcoin Fund assets w/ #Grayscale 55% of the total. Now, we are looking at unlocking billions in Retail/RIA/Institutional capital that… pic.twitter.com/2recEfzhTr

— Jamie Coutts CMT (@Jamie1Coutts) August 30, 2023
He added that the market will see significant inflows from retail and institutional investors in 2024 through US-based Bitcoin ETFs. Jamie Coutts concluded the tweet with a projection that '2024 will be quite the year'.
In his other tweet the analyst highlighted that the number of addresses holding Bitcoins, has now receded after the spike in the last week, as investors gears up before the impending ETF ruling.
That spike in #Bitcoin active entities, which we noted last week, now feels like positioning ahead of the Grayscale ETF ruling. Entities have now receded back into the mid-point of the 3yr range~280,000.https://t.co/oD08GUK48J pic.twitter.com/vaZVBrDfca

— Jamie Coutts CMT (@Jamie1Coutts) August 29, 2023
Jamie Coutts' tweet came after the court granted Grayscale's request and asked the SEC to reconsider its rejection of the Bitcoin ETF.
The news sent a flurry of excitement throughout the industry that led to a sudden rise in Bitcoin price. Within hours of the decision the premier cryptocurrency currency surpassed $28k price level from the low of $26k. On August 29th, the day the decision was announced, Bitcoin saw a rise of over 6%. Currently trading at $27.2k, Bitcoin is 3.7% over the week. However, in the past 24-hours the coin's price has not changed.
Bitcoin ETFs are essential for Crypto's future if the industry has to get significant retail and institutional investment. The Bitcoin ETF will make crypto investment mainstream and relatively safer.
It is to be mentioned that the SEC had rejected Grayscale's application to convert its spot Grayscale Bitcoin Trust (GBTC.PK) into an ETF, listed on the New York Stock Exchange's Arca market.