Crypto Visa Card Holders Spend $2.5 Billion In Payments, in 3 Months Period only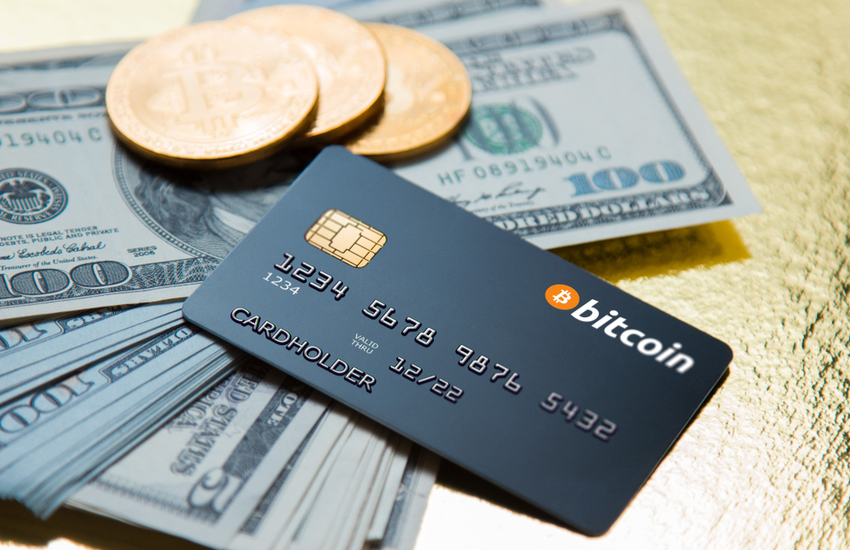 People are using crypto to make payments more than ever before as payment giant Visa shares some extremely encouraging insights concerning its crypto-linked Visa card.
Crypto Spending Increases Drastically
As per the details provided by the company, people spend $2.5 billion in payments, in the last 3 months only, using Crypto Visa card. The stated amount already equals 70% of the total spending people did through Crypto visa card in the entire 2021. Vasant Prabhu, Chief Finance Officer at Visa told media outlet CNBC that the data indicates "consumers see utility in having a Visa card linked to an account at a crypto platform," and also that they see value in "being able to access that liquidity, to fund purchases and manage expenses."
Prabhu also noted that people are not using crypto-linked Visa card to make a specific kind of payment only, rather, the card has been used for a wide range of purposes. Company also noted that the total number of merchants now accepting crypto as a payment has reached a staggering 100 million.
Visa in Crypto Space
Chief Executive Officer at Visa, Al Kelly, stated that the company will continue to pursue the crypto market as their strategy is to become a crucial partner in providing customers with value proposition, security, reliability, connectivity, and scale that is essential to the growth of crypto offerings.
The number of crypto platforms Visa has so far partnered with, to provide customers crypto-related payment services, is now raised to 65. With Coinbase added to the list just a couple of weeks earlier. BlockFi and Circle are some of the other famous partners.
With the passing time, Visa is exploring crypto rather ambitiously. During the year 2021, the company announced completion of Acquisition of a former Ripple partner Currencycloud, a firm that provides foreign exchange solutions to companies for cross-border payment.