Crypto's Total Market Cap Regains the $1 Trillion Mark as Bitcoin Surpasses $22k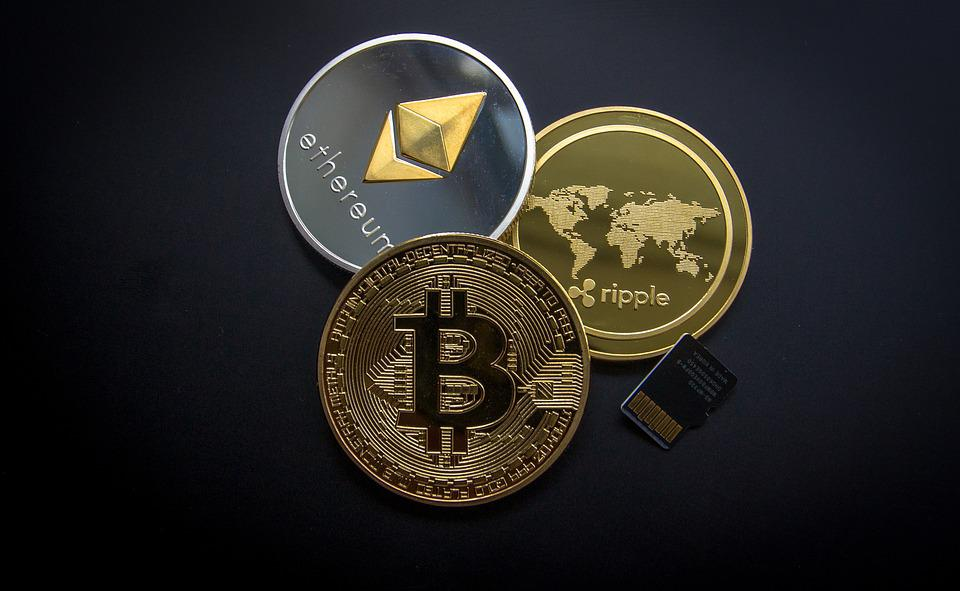 Crypto's total market is currently standing at $1.02 trillion, up 4.65% during the past 24-hours. Largely it is Bitcoin's recent price behaviour that lead to the attainment of the stated mark. Recently, For the first time since June 16th, Bitcoin today surpassed $22k.
As an impact Bitcoin's market cap reached $421 billion, through an increase of 3% in the day. During the past 24 hours Bitcoin's trading volume is over $34 billion.
It is to be noted that crypto's total market cap represents the value of all the crypto coins that are being mined so far. In the case of Bitcoin, for instance, the tally is 19,096,837. So the market cap of Bitcoin will be calculated through multiplying the number of coins minted by the coin's current price level.
Bitcoin's Market Dominance
Currently, Bitcoin's market dominance is 41.69%. Which effectively means that 41.69% % of crypto's total market cap consists of Bitcoin.
During the year May was the month when Bitcoin's market dominance reached the highest level of 44%. Notably, since the advent of Bitcoin its market dominance has decreased continuously. Historically Bitcoin's market dominance was highest in May 2013, whereas it reached the lowest level in Jan 2018.
Ethereum is also key here, as a significant portion of crypto's total market belongs to the coin. Ethereum currently represents 17.7% of crypto's total market. While Ethereum's market is over $179 billion, during the past 24-hours the coin's trading volume is $23 billion.
Moreover, currently trading at $22.2k, Bitcoin is up 4.68% in the day and 7.92% over the week. While Bitcoin's price behavior does have brought some confidence to the market, it is still in fear. As Bitcoin's fear and greed index currently stands at 20.