Deffzone – Officially Launching on Binance Smart Chain Platform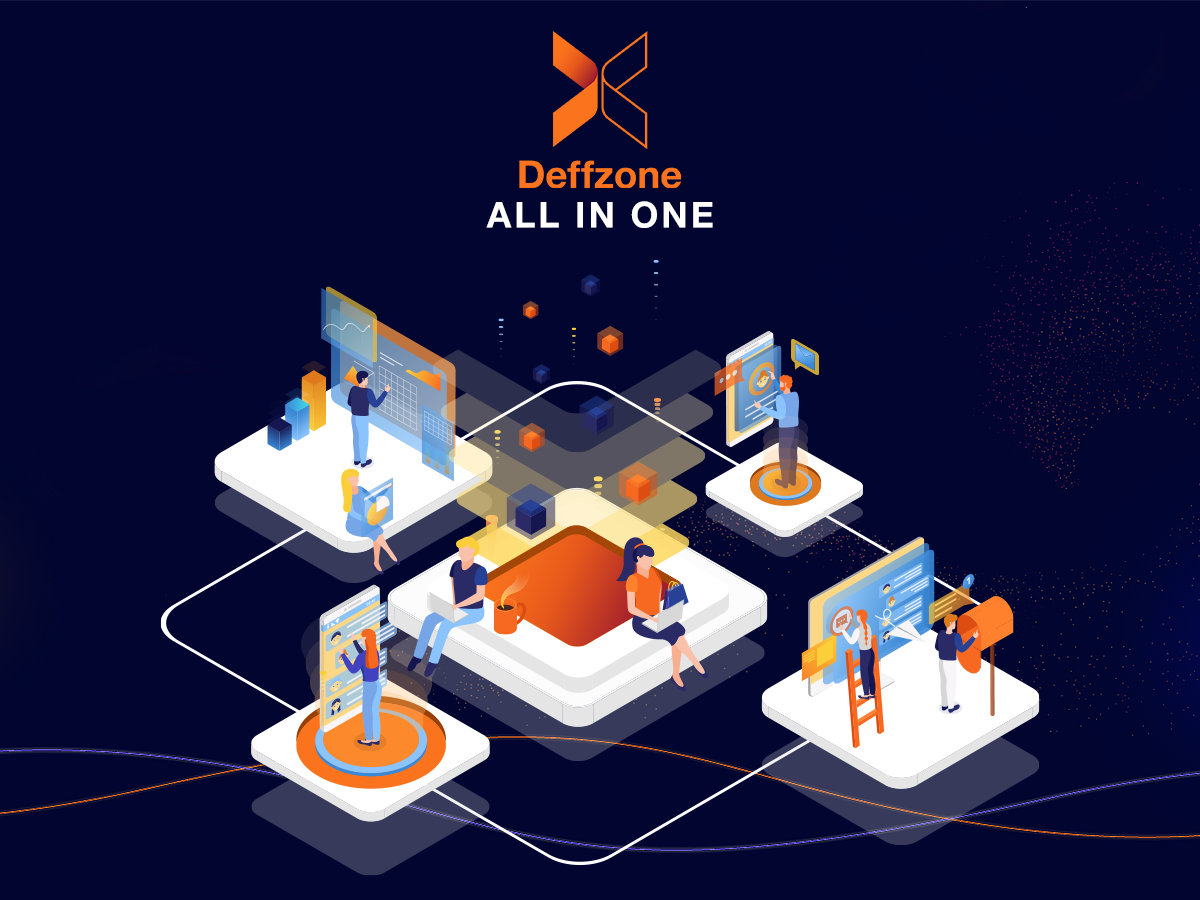 Deffzone creates sustainable values for partners to ensure fair revenue sharing through a diverse ecosystem. Not only meeting the trend of the times but also satisfying the needs of users. In addition, Deffzone also wishes to create a comprehensive information channel in the cryptocurrency market for the entire investment community as well as developers through Community activities, airdrops, news – Events, Press release, box sale app, presale NFT for all, review traffic all projects, check contract, fund communication, market.
Core values
DeffZone always aims at 3 core values:
Democracy: A method developed to aggregate collective decisions in which all members have equal rights to participate in decisions.
Community: An ecosystem that looks towards enhancing community experience and mutual benefit. At the same time, it creates a network of complementary and complete affiliate projects.
Collaboration: We focus on expanding the spirit of cooperation not only internally but also externally with other individuals and investment funds in the blockchain environment.
Benefits for the community
Generate profits for the community from defi platforms in the ecosystem.
Where users can freely choose to participate in different secret unboxing programs to receive high-value products of different projects.
Updating the earliest information about crypto market events.
Participate in campaigns to receive free rewards of other valuable tokens through the Deffzone app
Ecosystem includes:
– Staking
– Farming
– Swap
– Wallet
– Launchpad
– NFT marketplace
– Deffzone Mobile App
+ Deffzone wallet
Follow us:
Website: https://deffzone.com/
Twitter: https://twitter.com/DeffZone
Telegram Channel: https://t.me/DeffZoneAnn
Telegram Community: https://t.me/deffzonecommunity
Youtube: https://www.youtube.com/c/DeffZone