Despite Dire Market Conditions, XRP Continue to Gain Momentum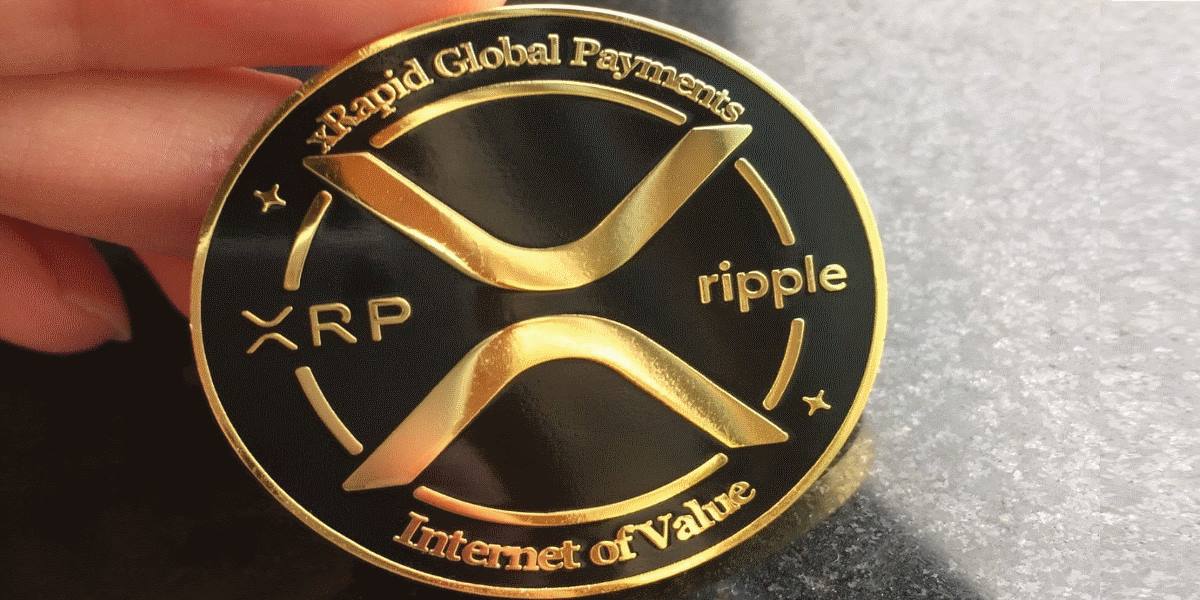 With Bitcoin trading around $19k, the market condition looks dire. However, Ripple's native XRP is exploding lately.
The premier cryptocurrency Bitcoin has been trading between $18k and $20k for continuous two weeks now. Currently trading at $19.1k, Bitcoin is down 11.4% in the month. Although, the coin is up 1.8% over the week.
Despite illustrated market conditions, Ripple's native XRP is performing strongly. Currently trading at $0.47, XRP is up 34% in the month. Notably, most of the gains have come during the past 7-days. As in the meantime the coin has gone up by a whopping 33%.
XRP is trading continuously above $0.40 for four days. The coin hit $0.55 on Sep 23d, the highest level since May 8th. After hitting the stated price up XRP seems to go through a brief correction phase as the coin is down 4% in the day.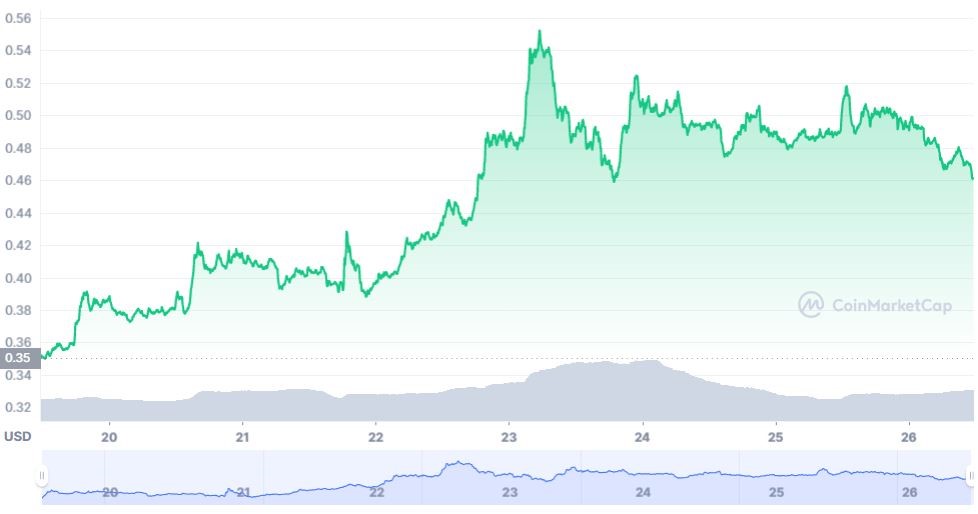 From the technical standing point XRP is trading above 4-hours 55-simple moving. Further, 4-hours MACD is now losing momentum in the bullish zone as the RSI stands at 50.
XRP currently has a strong support at $0.45, if breached, the coin could go downwards to $0.42. However, if XRP continues to trade above $0.45 a move towards $0.50 is not off the cards.
Moreover, XRP recently replaced BUSD as the world's 6th largest cryptocurrency by market cap. Relative to BUSD's $21. 16 billion market cap, XRP's market cap is $24.716 billion.
Lastly, XRP's recent Stellar performance is mainly caused by Ripple's good standing in the SEC lawsuit. As we we have mentioned in one of our previous articles, as the case nears conclusion, XRP is going to gain value by significant percentages.