Despite High Volatility, Bitcoin is a Much Better Investment Option Than S&P 500, Data Shows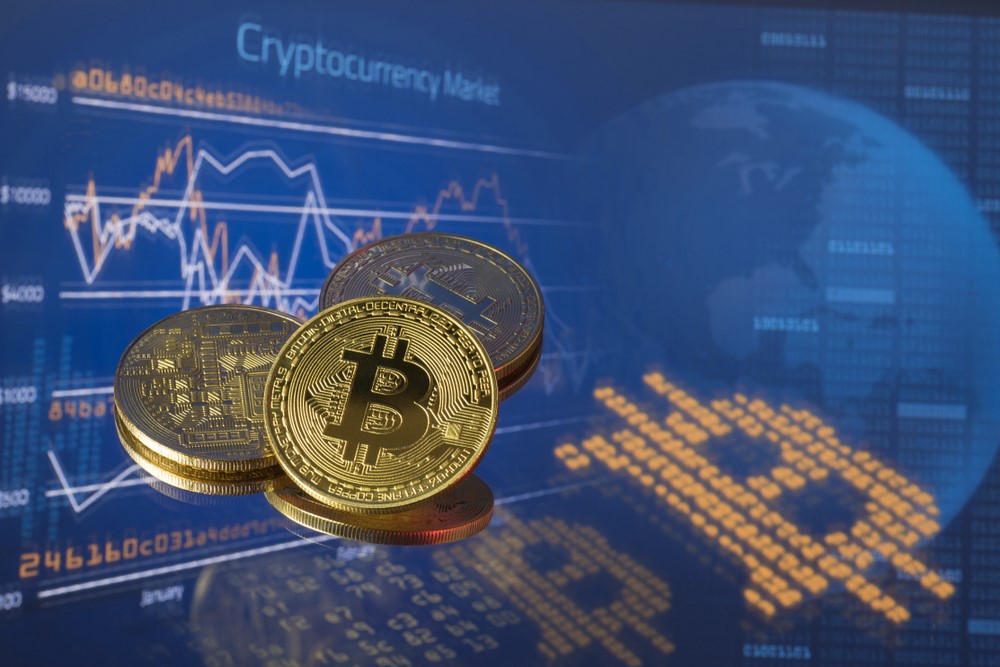 Amidst all the chaos in the crypto market and calls of recession in the US economy, the debate whether Bitcoin is better than certain traditional investments is escalating.
It is not for the first time that analysts are drawing comparisons between traditional investments and Bitcoin, rather the phenomenon is going on since the Bitcoin has matured. Recently, PlanB, a pseudonym individual, a crypto analyst with over two decades of experience in financial markets, tweeted a chart illustrating a comparison between  S&P 500 and Bitcoin.
The chart showed that during the period in which S&P 500 went from $1,000 to $4,000 (a 4x growth), Bitcoin has gone to $10,000 from $1,000 (an incredible 1000x growth). Sharing the chart PlanB tweeted:
"This is just 10 years of the S7P500 on x-axis versus BTC on y-axis. S&P from $1K to $4K (4x) and BTC from $10 to $10K (1000x). Just a visual, nothing more nothing less. IMO it's spectacular."
Notably, in a recent development Bank of America has lowered its projection for S&P 500 by 900 points. As a reason the Bank cited a recession in the US economy.
Earlier PlanB had explained in one of its tweets that inflation is neither transitory nor that it's caused by Russian President Vladimir Putin's aggression on Ukraine. As he had stated inflation was the reason Bitcoin came into being. He stated that the inflation is caused by overprinting of fiat by the Central Bank.
He further demonstrated its point by sharing together photos of historical data showing a continuous decrease in a dollar's purchasing power and low prices of McDonald's meal prices in the past.
Moreover, currently trading at $20.7k Bitcoin is down 0.4% on the day. Whereas, the premier cryptocurrency is up by 5.2% over the week. In comparison,