Despite Lawsuit, Ripple's Chris Larsen Continues To Move His XRP SEC Says It Has Evidence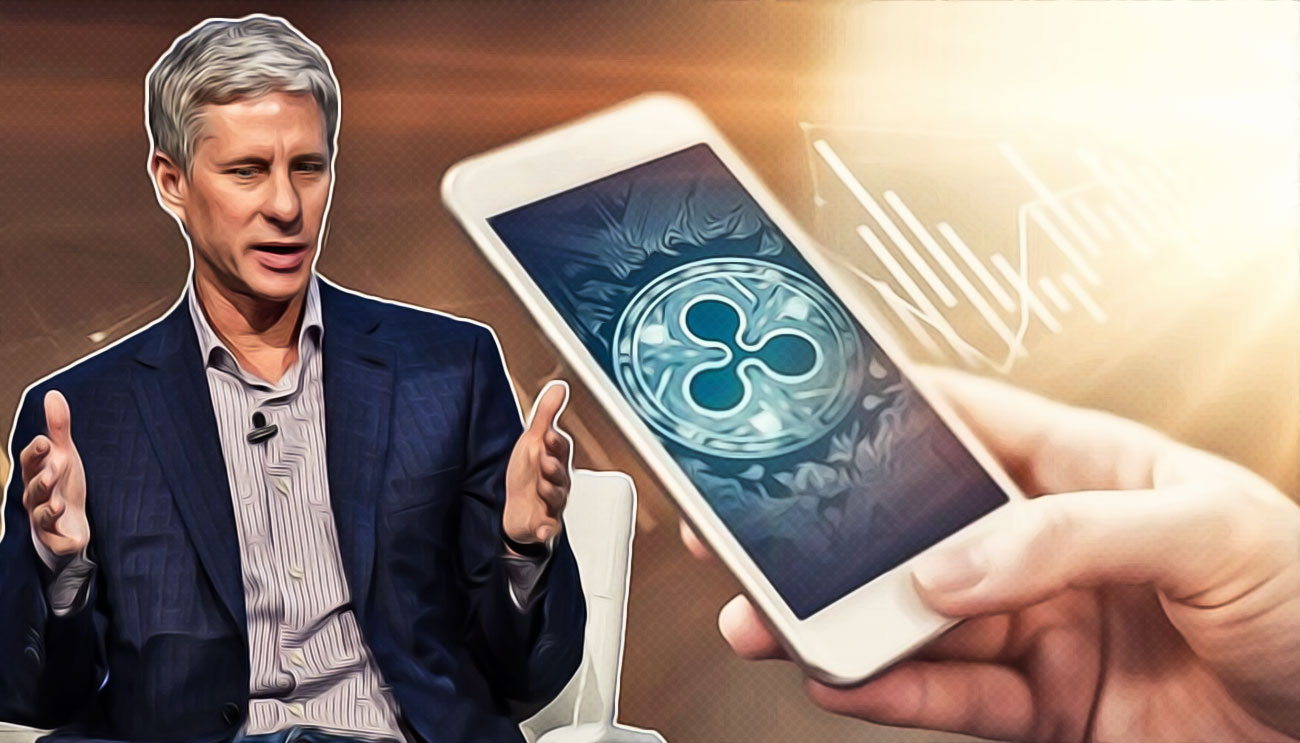 Only time will tell when the battle will resolve, which is currently going on between the Securities and Exchange Commission (SEC), the independent agency of the United States, and Ripple Labs, the blockchain cross-border payments firm. But for now, both of the parties continue to strike each other very hard with back-to-back response letters to judges. In the latest response, the SEC says that the former executive of Ripple, Chris Larsen, is still transferring his XRP despite going through the lawsuit by the agency.
SEC claims to have evidence of it
A new letter has been issued by the US SEC to Judge Sarah Netburn. It was written by Jorge G. Tenreiro, the senior trial attorney of the SEC. Tenreiro says in the letter that the SEC has got evidence that Chris Larsen, the co-founder of Ripple, is continuously shifting his holdings of XRP despite going through the lawsuit.
He further stated that the financial condition of the defendants is still very much significant to the case. Adding more to it, he said:
Without the bank records, the SEC would have to take Individual Defendants at their word, particularly as the SEC has already had to "manually" trace the Individual Defendants' transactions since they last provided data, with no guarantee that the SEC has been able to identify the complete universe of their sales and blockchain movements of XRP.
The independent agency of the United States mentioned in its lawsuit that Chris Larsen made proceeds worth $450 million from the sales of XRP (the native digital currency of Ripple). While on the other hand, the Chief Executive Officer (CEO) of Ripple, Brad Garlinghouse, was able to make $159 million worth of proceeds from these sales, which according to the SEC, are alleged as they sold unregistered securities.