Despite the ban from the country's central bank, crypto continues to grow in Nigeria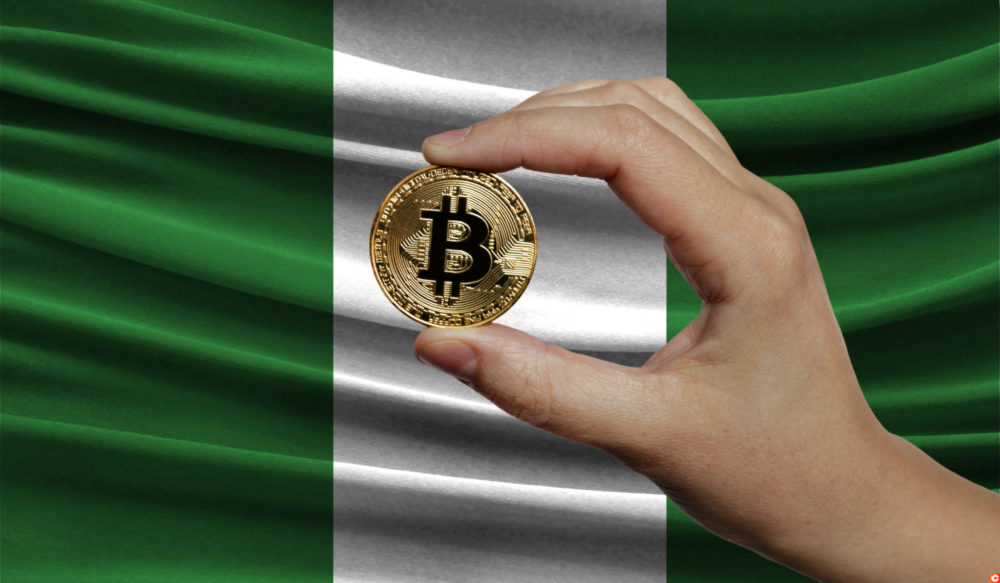 Nigeria Sees Growth in Crypto
According to the data the amount Nigerian nationals have transacted, during the year, between themselves through crypto has reached $400 million. The number is highest in all of Africa, with Kenya and South Africa coming at second and third. Countries transacted $160 million and $117 million respectively.
Volume of P2P (peer-to-peer) transactions also grew by 16% in the year. The growth is largely driven as a consequence of various sorts of restrictions imposed by the Central Bank of Nigeria on crypto. Particularly, last year the CBN prohibited banks from dealing with crypto as a direct result people nationals began to transact among themselves without any third party involved.
Contrary to the long-term growth prospects, crypto is going through a dull phase in the country, at the moment. It seems to be a trickle down effect of the recent crypto crash. As from the high of $69k, Bitcoin crashed down to $33k on January 20th.
Citing citizens' overwhelming interest in cryptocurrency, in October 2021, the country's central bank launched e-Naira, Nigeria's CBDC. More than 500k e-Naira wallets were downloaded within 3 weeks only.
Crypto in Nigeria
Nigeria is also one of the top countries in respect of crypto adoption. It lists even higher than far more developed economies like, USA, Australia, and Malaysia.
A couple of reasons crypto is widely cheered in the country are its poor financial condition, specially high inflation, and lack of masses' trust in the system.
With $514k billion nominal GDP, Nigeria is Africa's largest economy. It is currently the world's 27th largest economy too.
It has been seen recently that many crypto firms, like Cardano, are investing in different sectors in Africa.