Despite the Bloodbath in the Crypto Market, El Salvador Stacks Up its Holdings by 410 Bitcoins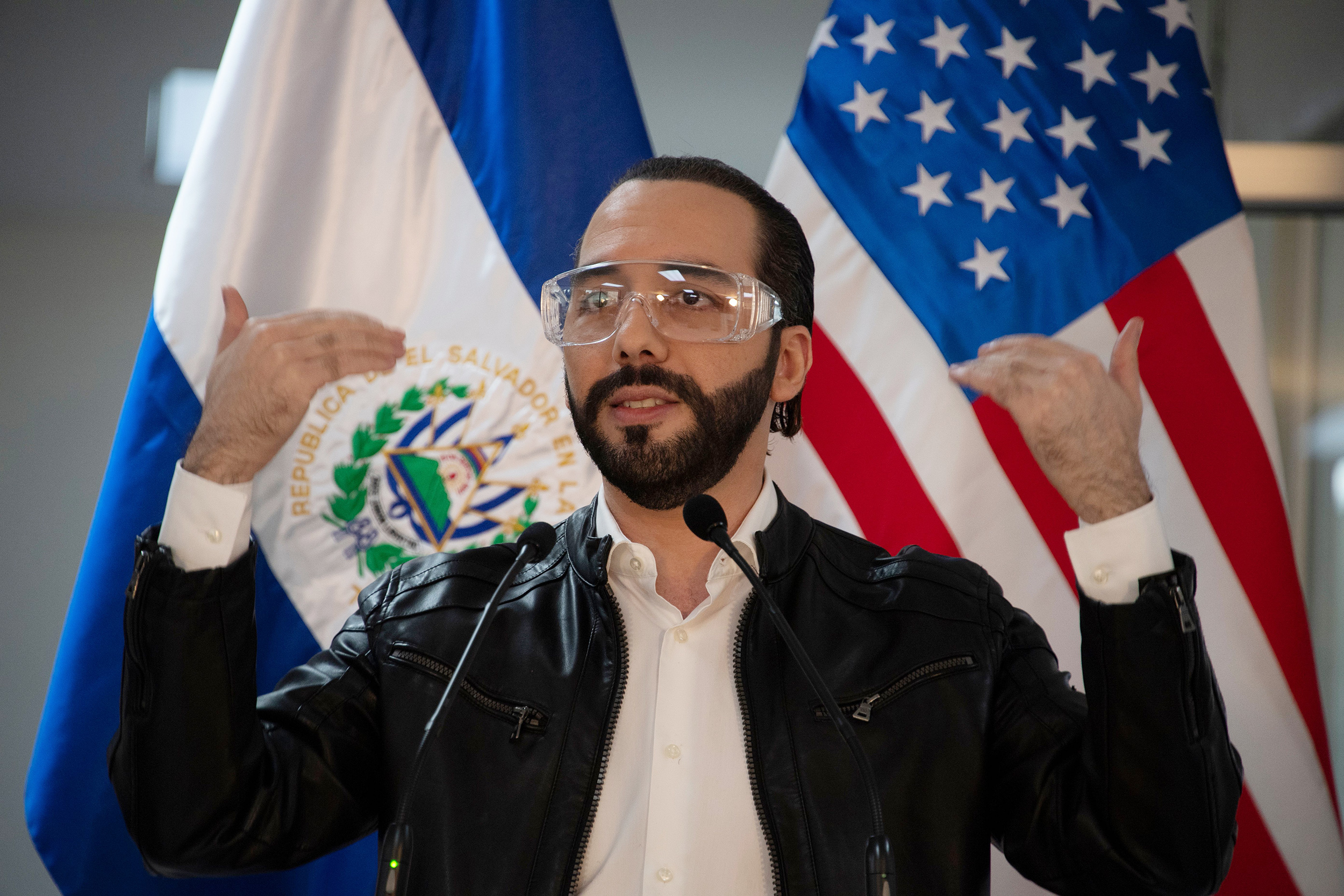 El Salvador, the first country in the world to make Bitcoin a legal tender, stacks up its holdings by 410 BTCs.
El Salvador Buys in 410 Bitcoins for $15 Million
While a crash to $35k has forced some to sell off their holdings, fearing further losses, it also has ushered many to buy more of BTCs.
One such example is a small Central American country El Salvador. Following making the Bitcoin a legal tender, El Salvador under the leadership of president Nayib Bukele has brought almost each dip. Last week when Bitcoin initially fell to $39k, El Salvador failed to capitalize on it and president Nayib Bukele showed his disappointment, citing a missed chance. But on Friday, as the Bitcoin crashed down further to $35k, El Salvador successfully brought the dip. President Nayib Bukele announced via tweet:
Nope, I was wrong, didn't miss it.

El Salvador just bought 410 #bitcoin for only 15 million dollars 🥳

Some guys are selling really cheap 🤷🏻‍♂️ https://t.co/vEUEzp5UdU

— Nayib Bukele 🇸🇻 (@nayibbukele) January 21, 2022
"Nope, I was wrong, didn't miss it.
El Salvador just bought 410 Bitcoins for only 15 million dollars."
With this recent perchase, worth $15 million, El Salvador now holds a total of 1801 BTCs in total. So, El Salvador's BTC bucket is now worth over $60 million.
Notably, as a consequence of Bitcoin's recent price behaviour, El Salvador Bitcoin holdings are down by approximately $20 million.
Clearly for the crypto enthusiasts, El Salvador's crypto policy is something to cheer about, but there are individuals and institutions that are criticising president Nayib Bukele for his excessive bullishness towards the Bitcoin.
Bitcoin Crashes Down Below $35k
Bitcoin currently trading at $34.9k has just, moments before, touched six-months' lowest point of $34.3k. At the moment the Bitcoin is down 10% over the day, 19% over the week and 27% over the month. Wheres, the Premier cryptocurrency, is also down 49% from its all time high of $68.7k.
Moreover, the market is also facing a strong sell off. As crypto aggregated market cap stands at $1.60 trillion, down 13% over the past 24-hours.