Developer Ben Edgington Says ETH 2.0 Deposit Contract Launch Now Seems Imminent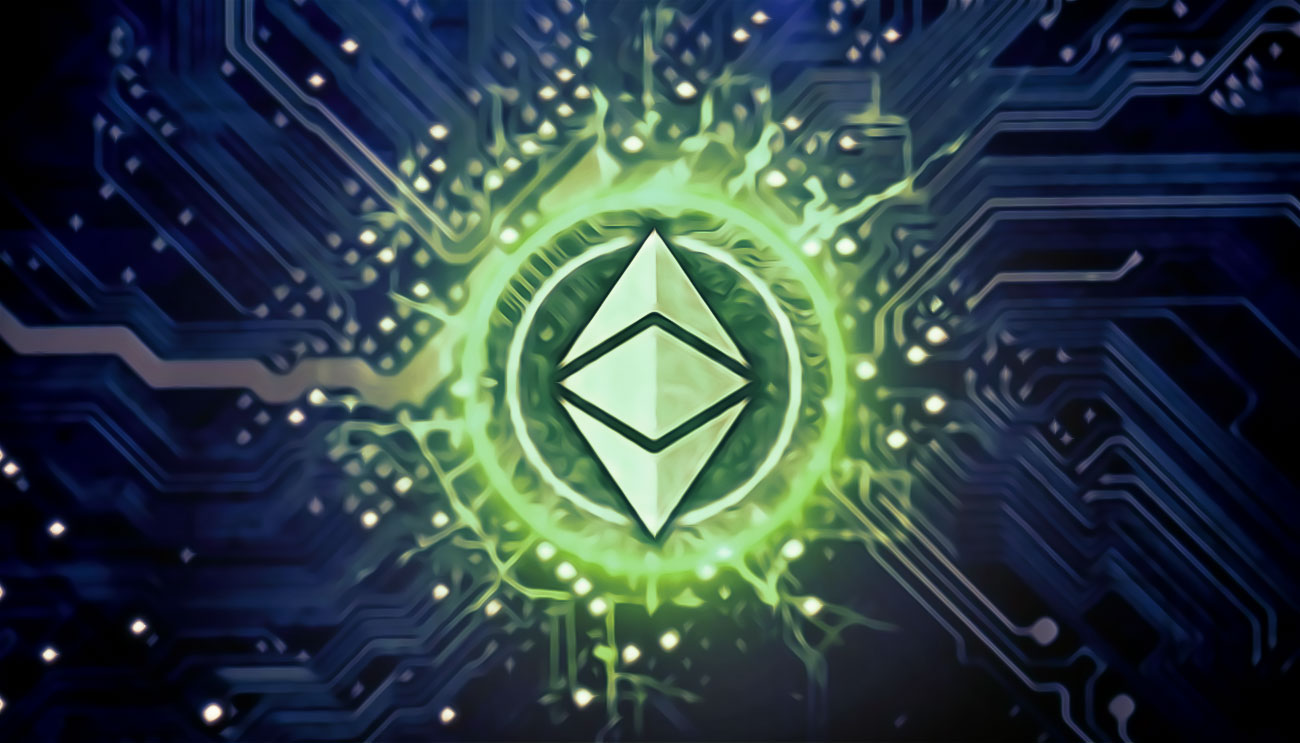 The Ethereum 2.0 developer at PegaSys Ben Edgington has said in a statement that the launch of deposit contract on the Ethereum 2.0 Proof-of-Stake (POS) blockchain now seems obvious as its latest dry run called Zinken has already been rolled out successfully. Now the next move is to roll out Ethereum 2.0 deposit contract. However, this is not the official statement, he said.
China Reveals Plans for using Digital Yuan at the 2022 Winter Olympic Games in Beijing
Deposit Contract launch in the next few days
In a post on October 18, 2020, where Ben Edgington discussed new developments made in Ethereum 2.0, he said that they are now good to go with the deposit contract launch of this proof-of-stake blockchain. According to his statement, the launch of the deposit contract is expected to occur in the coming few days. He also said that beacon chain genesis is expected after the duration of six or eight weeks.
Edgington said:
"I am expecting news about the deposit contract any day now. Probably about 10 minutes after I publish this. Basically, as I understand it, we are good to go: deposit contract in the next few days; beacon chain genesis 6-8 weeks later."
However, he said that this is not the official statement adding that in the coming days, many fake news regarding the launch of the deposit contract are expected while asking users to look out for an official announcement.
The Snapshot of the Ripple (XRP) Ledger for the Spark distribution will be taken on Dec 12
Recently, Ethereum 2.0's Zinken dry run was launched successfully. Regarding this, Ben Edgington said, "it wasn't perfect, but went smoothly enough for us to turn our thoughts now towards the real thing."
Ethereum 2.0 is the latest upgrade to the Ethereum network. In this upgrade, the network will shift from the Proof-of-Work (POW) algorithm to the Proof-of-Stake (POS) algorithm. According to the lead developer of ETH2.0, the launch of this upgrade might be just six to eight weeks far away from the official launch