Doge – Most searched word in the US on Google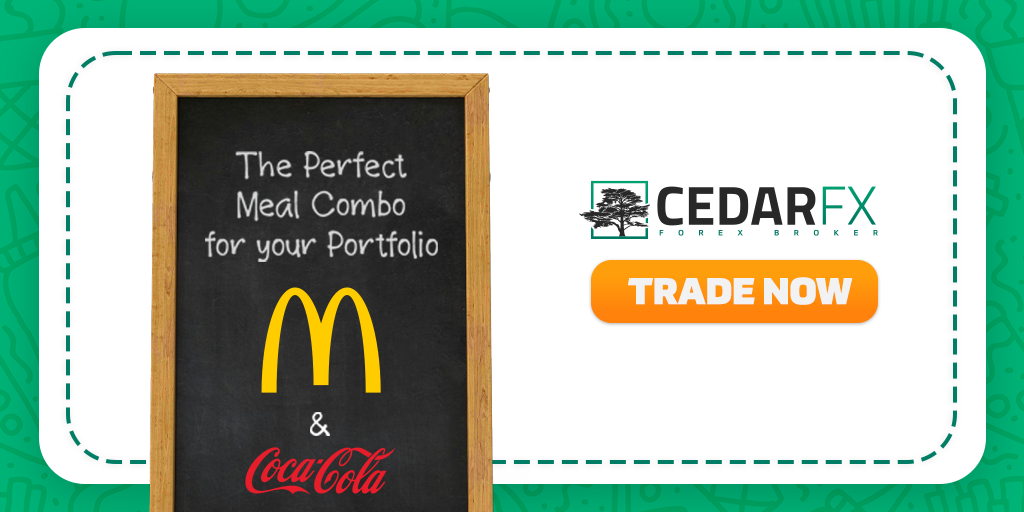 2021 taught us many lessons about cryptocurrencies. One of these is that meme coins can skyrocket thanks to the community backing them. Trading memecoins is often seen as a fantastic speculative opportunity because it allows for large returns with minimum capital.
However, this is only partially true. In fact, meme coins have value because people love them.  While not all meme coins will resist the whim of the market, some meme coins will probably stay forever because of the cohesion of the community behind them, which makes the case for the success of meme coins like Doge.
Doge (DOGE) is the king of meme coins as it was the first of its kind. Although it started as a joke, featuring the popular shiba-inu internet meme, it grew an enormous community of believers throughout the world.
In the last year, DOGE had great success in the cryptomarket going from less than a cent (0,0046) to $0.16. A whopping 3.371,32% growth that few would have considered possible when it was created back in 2013.
However, Doge's growth is still in the game. According to the analytics of Google Trends data, Dogecoin was the most searched cryptocurrency in the US in October, surpassing the searches for other coins such as Ethereum and Bitcoin. This proves the appeal that meme coins can have on newcomers.
Additionally, Doge is the favorite coin of Elon Musk, a man with enormous wealth and extraordinary influence.
Elon Musk has been a longtime Doge supporter and his tweets about cryptocurrencies have always had a strong effect on the market. However, Elon truly believes in Doge and recently announced that Tesla is going to accept Doge as payment for merchandising. Since the announcement of this news, Doge grew by 19%.
Although this performance is unrelated to any technical advancement in the Doge protocol and might be frowned upon by traders, it makes sense because it perfectly matches the logic of a memecoins.
In fact, the real strength of memecoins is not the underlying technical mechanisms rather the community behind it. The more a meme coin is representative of a community the more monetary values it might accrue.
At CedarFX we list Doge and the most promising cryptocurrencies to date like Bitcoin, Ethereum, Solana, Polkadot and more. With a minimum deposit of $10 you can trade with leverage the leading cryptocurrencies as well as other instruments like stocks, metals, indices and more. Open an account on CedarFX and start your trading journey today.