Don Beyer a US congressman Introduces New Digital Assets Regulatory Bill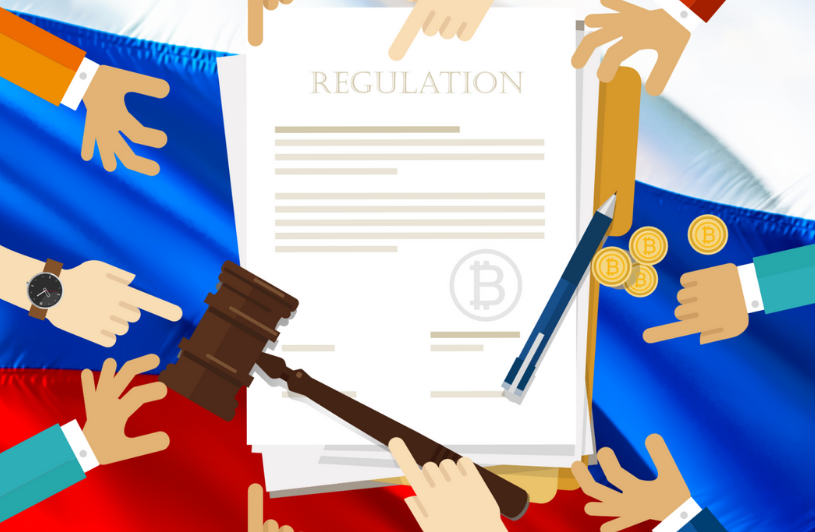 Rep. Don Beyer proposed the Digital Asset Market Structure and Investor Protection Act, which would incorporate digital assets into existing financial regulatory systems to protect consumers and stimulate innovation.
Money laundering and other illegal activities have also made extensive use of digital assets. For example, the Colonial Pipeline, which supplies petroleum to much of the eastern United States, was hacked in May 2021 and was forced to pay a $4.4 million ransom in Bitcoin, the chosen currency for ransomware assaults.
Don Beyer introduced crypto legislation
Don Beyer, a member of the United States Congress, has submitted a bill to regulate the cryptocurrency market in order to protect investors and promote innovation. The Digital Asset Market Structure and Investor Protection Act, which was introduced on July 28, aims to protect consumers while also encouraging innovation.
Overall, the United States appears to be leaning towards a wide regulatory framework, as reported earlier this year. Following the Colonial Pipeline catastrophe, the US government has focused more on cybersecurity in recent months.
The new legislation is the latest in a series of moves in the United States that point to a new regulatory framework on the way. Authorities in the United States have become more vocal about the crypto industry, advocating for stablecoin regulation, investor protection, and changes to securities laws to assist deal with crypto cases.
Until this year, the United States remained notably silent on the matter of regulation. Experts and industry insiders, on the other hand, have appealed for a review of the crypto market, claiming that the country stands to lose a lot if it continues to dabble.
The bull market of 2021, on the other hand, appears to have sparked a new interest in the market, with investor protection, taxation, and legal definitions for digital assets all becoming hot topics.
Beyer admires for crypto market
Beyer was full of admiration for the crypto market, but he highlighted that a regulatory framework was required for the sector's and investors' general health. He cites the market's challenges and begs on U.S. laws to catch up after noting that assets like bitcoin and Ethereum are "here to stay."
The bill's contents include, among other things, legislative definitions of digital assets and related securities. According to Beyer, this will give the US Securities and Exchange Commission and the Commodity Futures Trading Commission power over the asset class.
It also demands for digital assets to be classified as monetary instruments under the Bank Secrecy Act, requiring them to adhere to anti-money laundering regulations.
The White House recently mentioned the crypto market, stating that it would employ tax enforcement on bitcoin to partially cover the cost of its new infrastructure program. This indicates that authorities are working on a regulatory framework, which has been thought to be something the Biden administration is working on.