Dubai and DIFC Join Forces for the Nationwide Adoption of KYC Blockchain Technology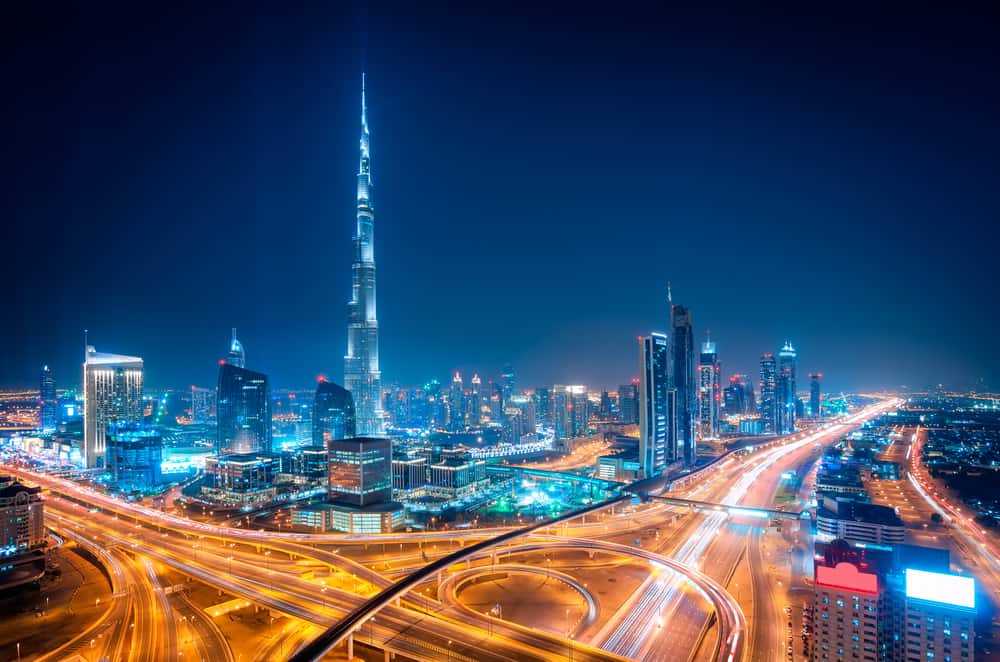 Irrespective of the numerous concerns governments have in relation to cryptocurrencies, they are moving swiftly towards blockchain technology.
A couple of days before, Dubai International Financial Centre-DIFC- made an announcement of expanding the KYC (Know Your Customer) initiative, the organization's joint venture with Dubai's Department of Economic Development, all across the country.
According to the announcement, both organizations are working together to integrate the KYC blockchain technology into all the UAE's electronic businesses.
The project that was launched back in February 2020 had successfully abled to bring almost 120 companies on board by July 2020 and now, as of today, the KYC blockchain technology holds almost half of KYC records in the country.
Asserting the importance of KYC technology in relation to businesses, the CEO corporate sector, Dubai Economy, Abdulla Hassan stated:
"Following its launch in 2020, the platform has become increasingly crucial not only in simplifying the procedures for opening bank accounts for investors but also in enabling banks to digitally receive verified KYC data. This initiative has a positive impact in attracting business and on the global ease of doing business ranking of Dubai and the UAE."
Hassan further added that by sharing their experience with DIFC, they will continue to work for the enhancement of ease of doing business in the city. He stated that the initiative further complements the portal IID (Investment in Dubai) announced by the Vice President UAE and Prime Minister Dubai, Sheikh Mohammad, which presents exploratory opportunities to the investors and provides them with a business license in a seamless manner.
The Executive Vice president of Dubai International Finacial Centre Authority, Alya Al Zarouni likewise added that they are looking forward share best practices with Dubai's Department of Economic Development so they together both the organizations could "collectively advance Dubai's Digital Economy".