El Salvador Brought in Further 150 Bitcoins as the Premier Cryptocurrency Crashes Hard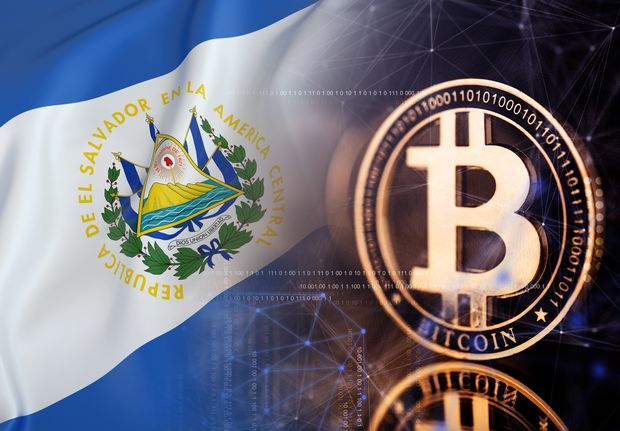 The nation that has been taking most advantage of Bitcoin's price crashes is El Salvador.
El Salvador Adds Further 150 Coins to its Bitcoin Bucket
The way El Salvador is dealing with Bitcoin clearly shows a pattern, rather obvious one. Whenever the Bitcoin dips down below a certain level the country buys in millions worth of assets. Later when the price goes up, they take the profit, through which the country's president has intended to do some social works.
Most recently, as the Bitcoin crashed down to $42,000, El Salvador has brought in 150 Bitcoins. Each Bitcoin is purchased at an average price of $48,670, which aggregates to $7.3 million.
The announcement was made by El Salvador's Pro-Bitcoin president, Nayib Bukele, as he tweeted:
"El Salvador just bought the dip! 150 coins at an average USD price of ~ $48,670"
With 150 Bitcoins added to El Salvador's bucket, the number has now gone up to 1270 Bitcoins. Which is worth, as per the current price, over $60 million. Previously El Salvador had brought in 420 Bitcoins during the last week of Oct.
Despite some public unrest and strong criticism from people like Ethereum's CEO Vitalik Buterin, El Salvador remains the most bullish country on Bitcoin up to date. It is the first country to make Bitcoin a legal tender, and is making efforts to promote its utility.
Market Overview
In a recent crash Bitcoin dipped down below $43,000, the lowest price mark in more than 2 months. The Premier cryptocurrency is currently trading at $47,376, down 17% (-10,000) during the day. While the crypto's aggregated global market cap is $2.12, down 16% during 24-hours, Bitcoin's 24-hours trading volume is up by 94%. Which shows strong purchasing momentum.
Moreover, most altcoins are also in red territory, as all of the top 10s are down by over 15%.