El Salvador makes tax exemptions to attract investors as it becomes the world's first nation to make BTC a legal tender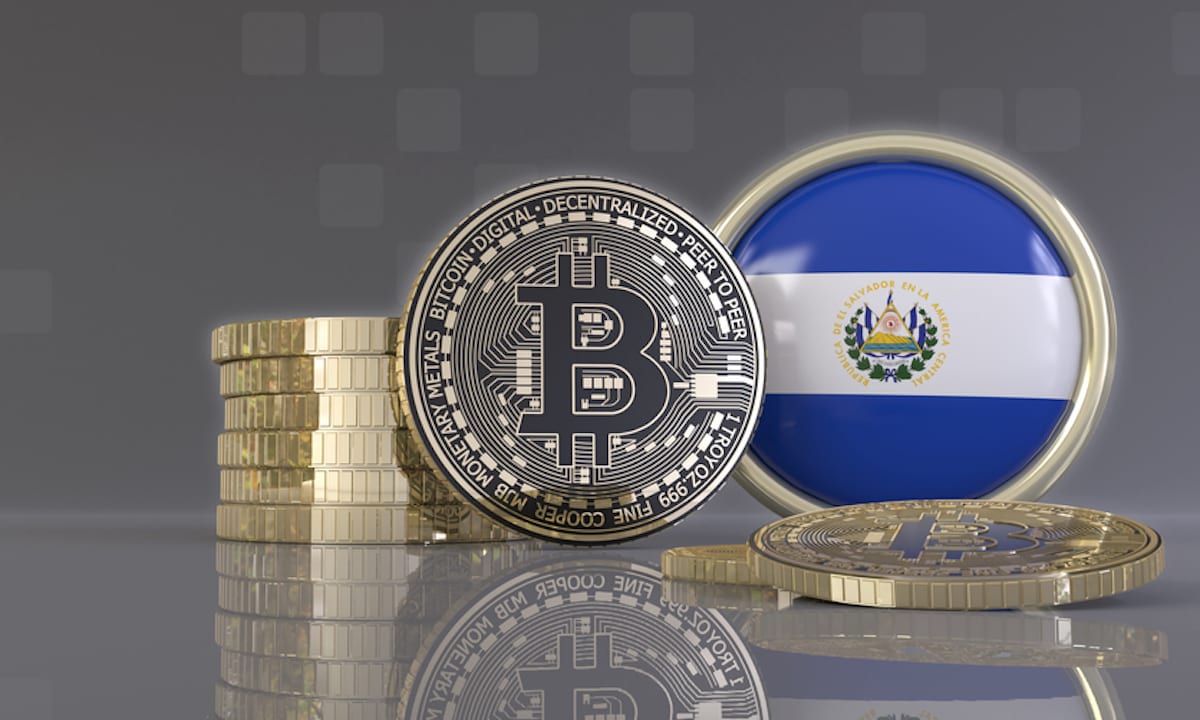 As El Salvador becomes the first ever country to make BITCOIN legal tender, it takes further initiatives to attract investors from around the globe.
Tax Exemptions for BTC Holders
In a recent move by Fed the individuals holding their assets in BTC wouldn't be taxed. Because of this exemption tax will be increased neither with the increase in capital nor with the increase in income. The announcement was made by the adviser to the country's president, the counsel-Javier Argueta, Nayib Bukele, on Sep 10. The action is taken with the intention to incentivize individuals and organisations to make investment in the country.
While it is rather obvious that there must be certain terms and conditions the official looked confident as he stated:
"If a person has assets in Bitcoin and makes high profits, there will be no tax. This is done obviously to encourage foreign investment."
Prevention of Money Laundering
According to the news agency, AFP, he also addressed the security issues related to potential illegal BTC trading in the country. He noted that to prevent illicit transactions-I.E. money laundering-the country is implementing relevant recommendations from international institutions. For instance he stated that every transaction on El Salvador's official wallet, Chivo will be under active tracing.
The official also stated that if BTC collapses to minimise the impact of price fluctuations or extreme volatility, the Chivo wallet will automatically temporarily halt BTC transactions.
BTC Adoption
It is to be noted the country has become the first ever country to make BTC legal tender just last Tuesday. Now the BTC could be used as a way to make usual transactions, such as for groceries, through the Chivo wallet, which will convert BTC into USD for the user.
El Salvador has just bought it's first 200 coins.

Our brokers will be buying a lot more as the deadline approaches.#BitcoinDay #BTC🇸🇻

— Nayib Bukele 🇸🇻 (@nayibbukele) September 6, 2021
The adoption of BTC as legal tender does not only concern El Salvador, as, if the experiment proves beneficial for the country's economy, other nations would be encouraged to make similar decisions.