El Salvador to Allow Complete Tax Exemption to the Tech Sector to Revive Country's Economy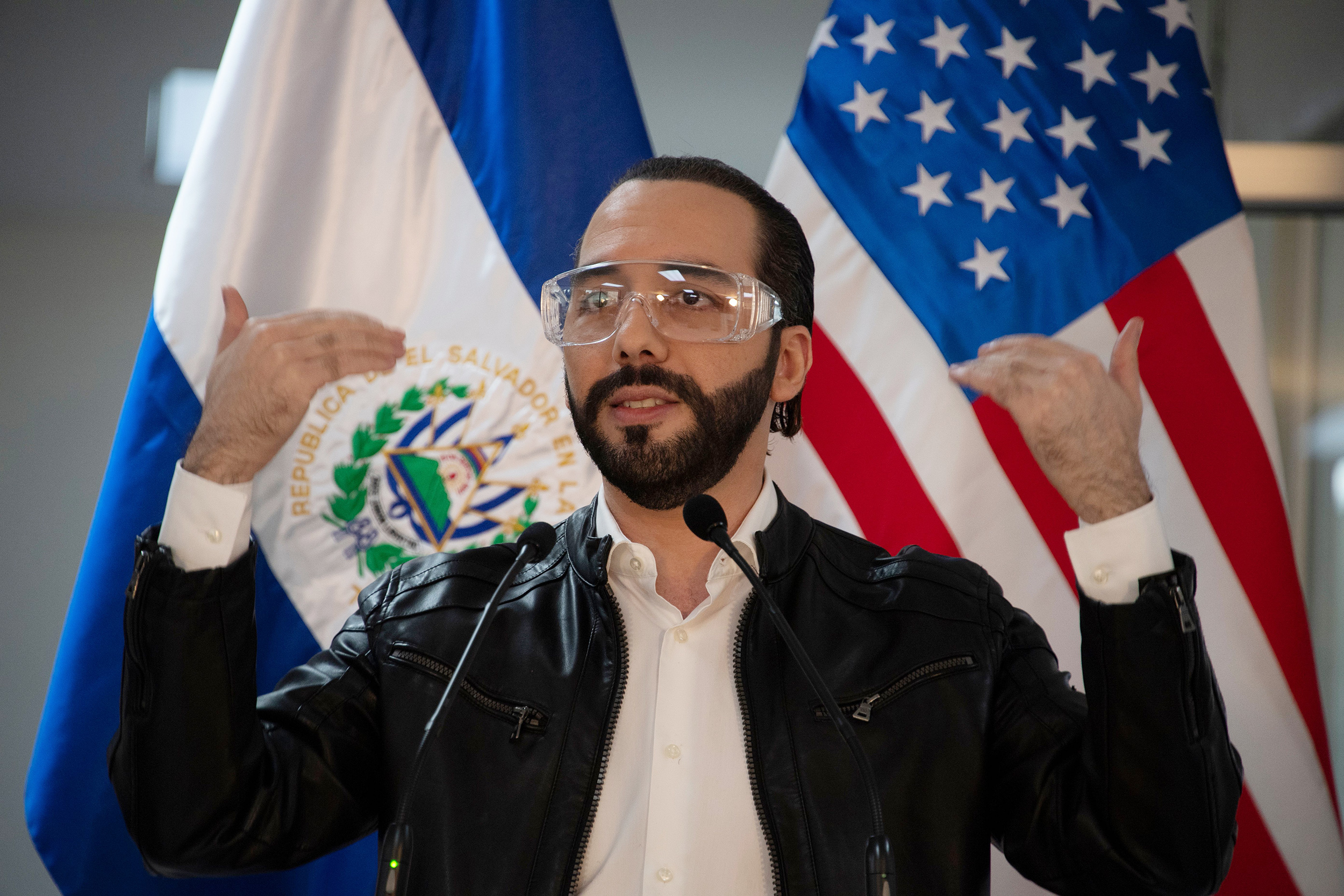 In an attempt to revive the country's economy El Salvador's President Nayib Bukele announced immense tax exemptions to the technology sector.
Tax Exemption for the Tech Industry
Hours ago President Nayib Bukele made the announcement of allowing the technology sector, including coding, software  programming, app and artificial intelligence development, and computing and communications hardware manufacturing industries, tax exemption on income, property and capital gains as well.
Done ✅ https://t.co/5CD6l3xJlC pic.twitter.com/vzKJ5rI3qv

— Nayib Bukele (@nayibbukele) March 31, 2023
The decision to allow tax exemptions to the tech industry is taken to revise the country's fragile economy. For that the president also plans to promote tourism, develop regional business hubs and counter terrorism.
Granting Bitcoin the status of a legal tender, back in Sep 2021, was also aimed at improving the country's economic prospects.
Bitcoin and El Salvador's Economy
It was thought that with Bitcoin used as a legal tender, the country could face hyperinflation in a more efficient manner. Besides, it was also intended to decrease the country's dependence on the US dollar.
At the beginning of the year, El Salvador's parliament had also passed the legislation to develop a legal framework for Volcano Bonds, the Bonds backed by Bitcoin. Volcano Bond is named as such after the location of the Bitcoin City, near the Conchagua volcano.
#Plenaria90✍🏻 Con 62 votos a favor, creamos la Ley de Emisión de Activos Digitales. pic.twitter.com/g1poXwLoH3

— Asamblea Legislativa 🇸🇻 (@AsambleaSV) January 11, 2023
The government claims that once built the Bitcoin City would be the world's largest Bitcoin mining city, using hydrothermal energy to power the infrastructure. It is to be noted that the country already holds over 2,300 Bitcoins worth over $100 million.
Further, it is notable that the government has built a Bitcoin authority, named ONBTC, as well. ONBTC is responsible for all the Bitcoin related matters. Lastly, the authority has encouraged the government's decision to allow tax exemptions to the tech industry.