El Salvador's Latest Investment In Bitcoin Is To Celebrate the 21st Day of the 2021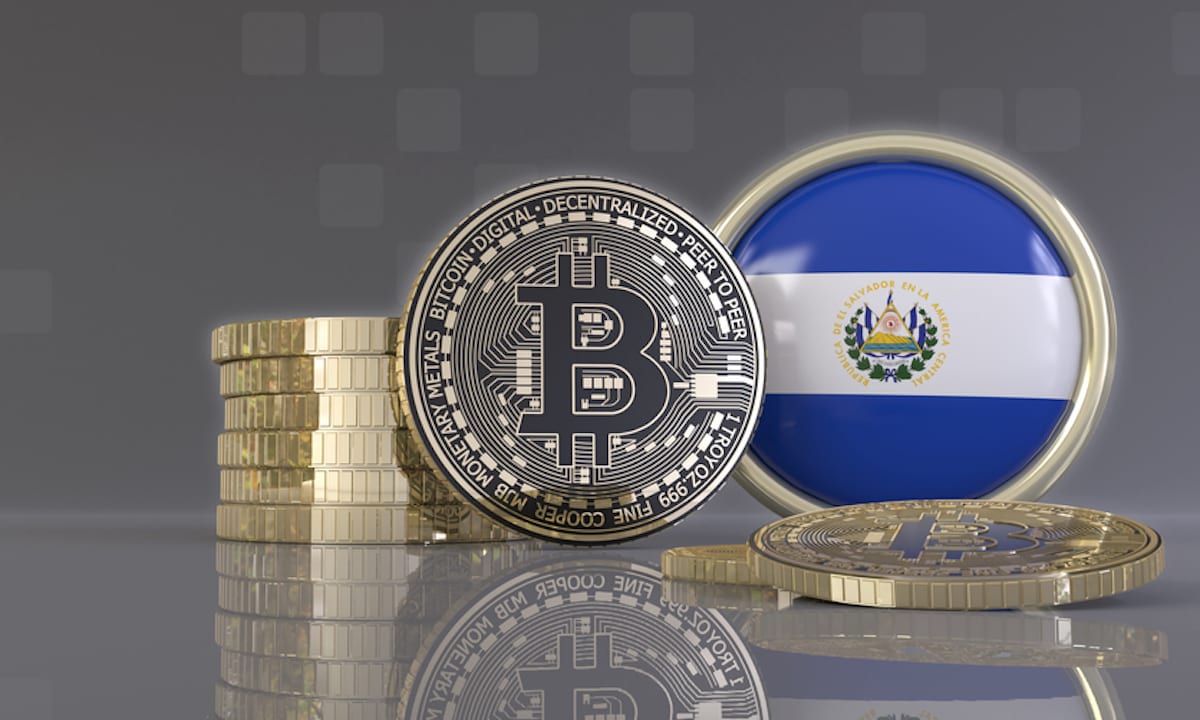 In June of this year, El Salvador became the first government in the world to recognize Bitcoin as legal tender. Despite the fact that the Bitcoin community applauded the decision, opponents from the World Bank and the International Monetary Fund warned that the new regulation was a bad idea.
According to a July research, the government's acceptance of BTC may streamline remittances, encourage financial digitization, increase consumer choice, and open the country to global investment. The country is also constructing infrastructure to support the Chivo, a state-issued Bitcoin wallet.
The Chivo wallet will have its own ATM, allowing citizens to withdraw cash without paying commissions 24 hours a day, seven days a week.
EI Salvador Celebrating December
President Nayib Bukele announced a new 21-BTC purchase on Tuesday, as El Salvador's government continues to celebrate significant days by buying more Bitcoin.
El Salvador's overall area is reportedly to be around 21,041 square kilometers, which Bukele believes is no coincidence given that the country was the first in the world to embrace Bitcoin as legal tender. The price of BTC is $49,105.48 at the time of writing, up 0.59 percent. The coin has a market cap of $928,506,608,408 and a 24-hour trading volume of $24,742,468,503.
According to Bukele, EI Salvador's latest BTC investment is to celebrate the last 21st day of the year 21 of the twenty-first century, as well as the scarcity of Bitcoin, whose supply is limited to 21 million BTC.
And today is the last 21st day of the year 21 of the 21st century 👽 https://t.co/9BitXCyDVs

— Nayib Bukele 🇸🇻 (@nayibbukele) December 22, 2021
After the government purchased its first 200 Bitcoins in early September, buying Bitcoin has progressively become a way of celebrating various occasions and playing around with significant dates or figures in El Salvador.